Mrs. Alma Beatrice (Bea) Tucker Waddell, age 100, of Covington, gently passed on Wednesday, June 3, 2020 at Bath County Community Hospital, Hot Springs. She was the wife of the late Earl C. Waddell, truly the love of her life.
Bea was the daughter of the late Hugh A. Tucker and Gladys Jordan Tucker.
She was born in Covington where she lived all of her life.
She was preceded in death by four brothers, Carlyle, Dick, Pete and Roby and by three sisters, Ganelle Tucker Taylor, Lola Tucker Hall, Dottie Tucker Vanness.
She is survived by one daughter, Joyce Waddell of Covington and son, Durwin Waddell (Donna) of Covington. She is also survived by a special nephew; Larry Taylor (Pam) of Ridgeley, WV, Larry grew up in the Waddell home. Bea had five grandsons, Sonny, Scot, Charlie Waddell and Billy and Bobby Barber plus a special great nephew, Chad Taylor. She had five great grandsons, Preston and Austin Waddell, Nick and Sam Waddell and Jackson Barber. She had four beautiful great granddaughters, Mackenzie Barber, Emma and Grace Waddell and Kinlee Waddell. Bea took great joy in the birth of a great- great grandson, Spencer Waddell. Bea was blessed with three great- great nephews, Colton, Darren and Aiyden Taylor. She also had a number of special nieces and nephews on both the Tucker and Waddell sides of the family.
Bea lived her whole life in Covington in fact, never more than three blocks from where she was born. Amazingly she outlived all of her siblings and their spouses as well as her in-laws and their spouses. Bea started working at age 17 at the silk mill. She quit seven years later to start her family. When her children were in school, she went to work at J.C. Penney Department Store and later worked at Purkey Florist and Midway Greenhouses. In 1976, she began her most fulfilling role as caregiver to the elderly which she continued for the next ten years. Bea was a member of Granbery Memorial United Methodist Church since her teen years. Throughout the years, she kept the nursery, helped with bible school, belonged to a circle and took great pride in the choir all of those years. She was proud that Joyce, Durwin and Larry all sang in the choir at one time.
Per her request, her body has been cremated.
A memorial and Celebration of Life service will be conducted at a later date.
The family suggests that memorial tributes take the form of contributions to Granbery Memorial United Methodist Church Choir Fund, 425 W. Main Street, Covington, VA 24426.
Arrangements are being handled by Loving Funeral Home; www.lovingfuneralhome1913.com.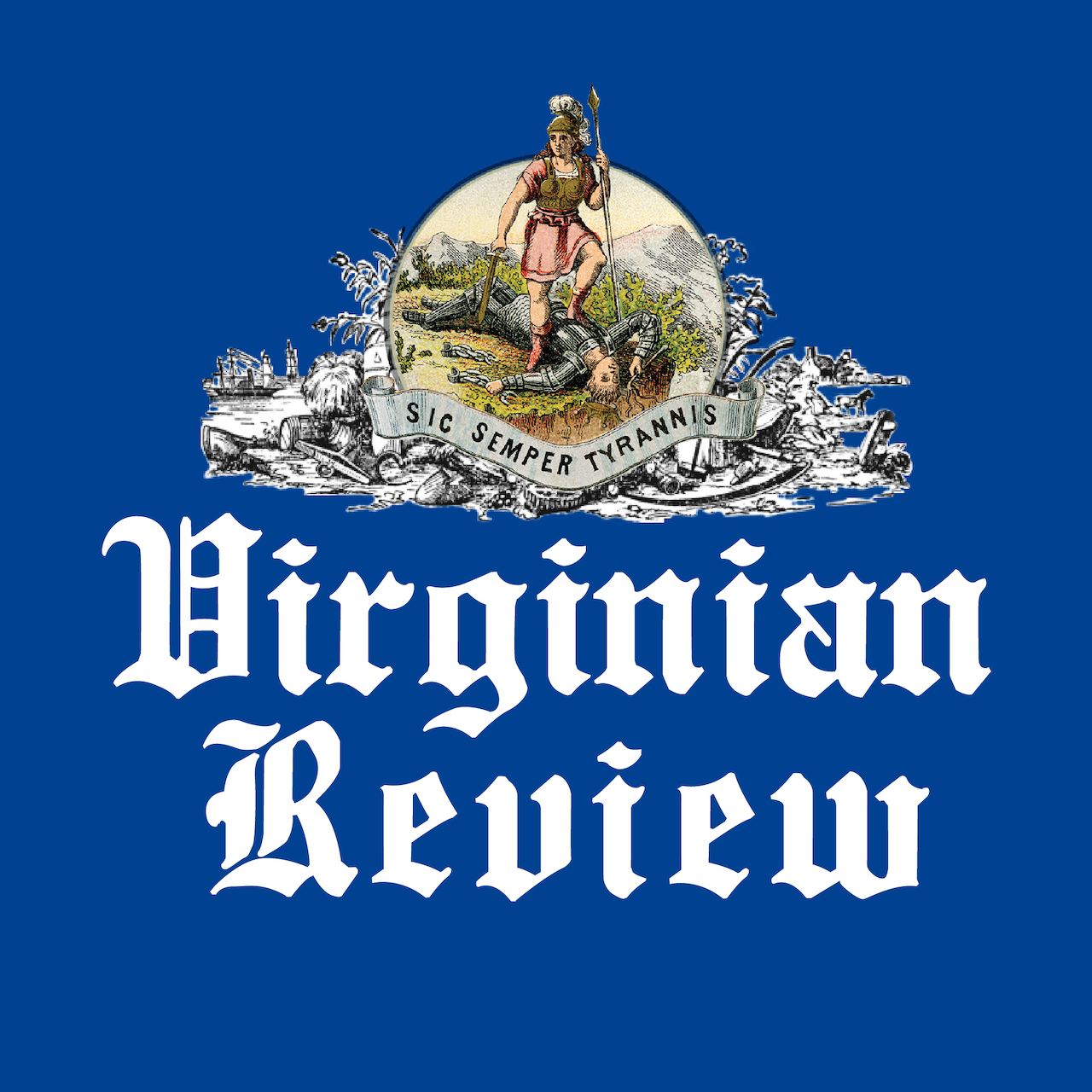 The Virginian Review has been serving Covington, Clifton Forge, Alleghany County and Bath County since 1914.