Dr. Gary C. Hodges, age 82, of Roanoke, formerly of Covington, died Saturday, June 6, 2020, at Carilion Roanoke Memorial Hospital. He was the husband of the late Betty Ann Bishop Hodges.
Dr. Hodges was born December 8, 1937 in Covington, the son of the late Thomas Calvin Hodges, Sr. and Carrie Merritt Hodges.
Following his graduation from Bluefield College and Southern College of Optometry, he was a certified optometrist and operated his own practice, Dr. Gary C. Hodges, OD, here in the Alleghany Highlands for fifty years before his retirement in 2013. He loved practicing optometry and his patients.
Dr. Hodges was a member of Temple Baptist Church his whole life. Gary was also a member and treasurer of the Covington-Hot Springs Rotary Club and a member of Covington Masonic Lodge #171 AF & AM where he served his lodge as Chaplin for a number of years. An avid amateur radio operator, Dr. Hodges was a member of the Virginia Mountain Amateur Radio Club. Those who knew Gary may remember he was an automotive enthusiast and enjoyed tinkering with clocks and anything mechanical when he wasn't seeing his patients.
Dr. Hodges is survived by two daughters, Beth Hodges Pullin and husband, Darek of Roanoke and Becky Hodges Fisher and husband, Larry of Charleston, WV; five grandchildren, Scott T. Fisher, Gary C. Fisher, Olivia K. Pullin, Reed C. Fisher and Elizabeth M. Pullin; and a number of nieces and nephews.
In addition to his wife and parents, Dr. Hodges was preceded in death by two brothers, Dr. Robert B. Hodges and Thomas Calvin Hodges, Jr. and three sisters, Helen Hodges Cooley, Ruth Hodges Snead and Mary Virginia Hodges Givens. He was the last surviving member of his family.
A funeral service will be held at Temple Baptist Church, with the Rev. Bill Hartsfield officiating, on Friday, June 12 at 11 a.m., with interment following at Cedar Hill Cemetery.
Masonic graveside rites will be conducted by Covington Lodge #171 AF & AM.
The family will receive friends on Thursday evening from 6:00 P.M. until 8:00 P.M. at Loving Funeral Home.
The family suggests that memorial tributes take the form of contributions to Temple Baptist Church, 300 Stratton Street, Covington, VA 24426.
Arrangements are being handled by Loving Funeral Home; www.lovingfuneralhome1913.com.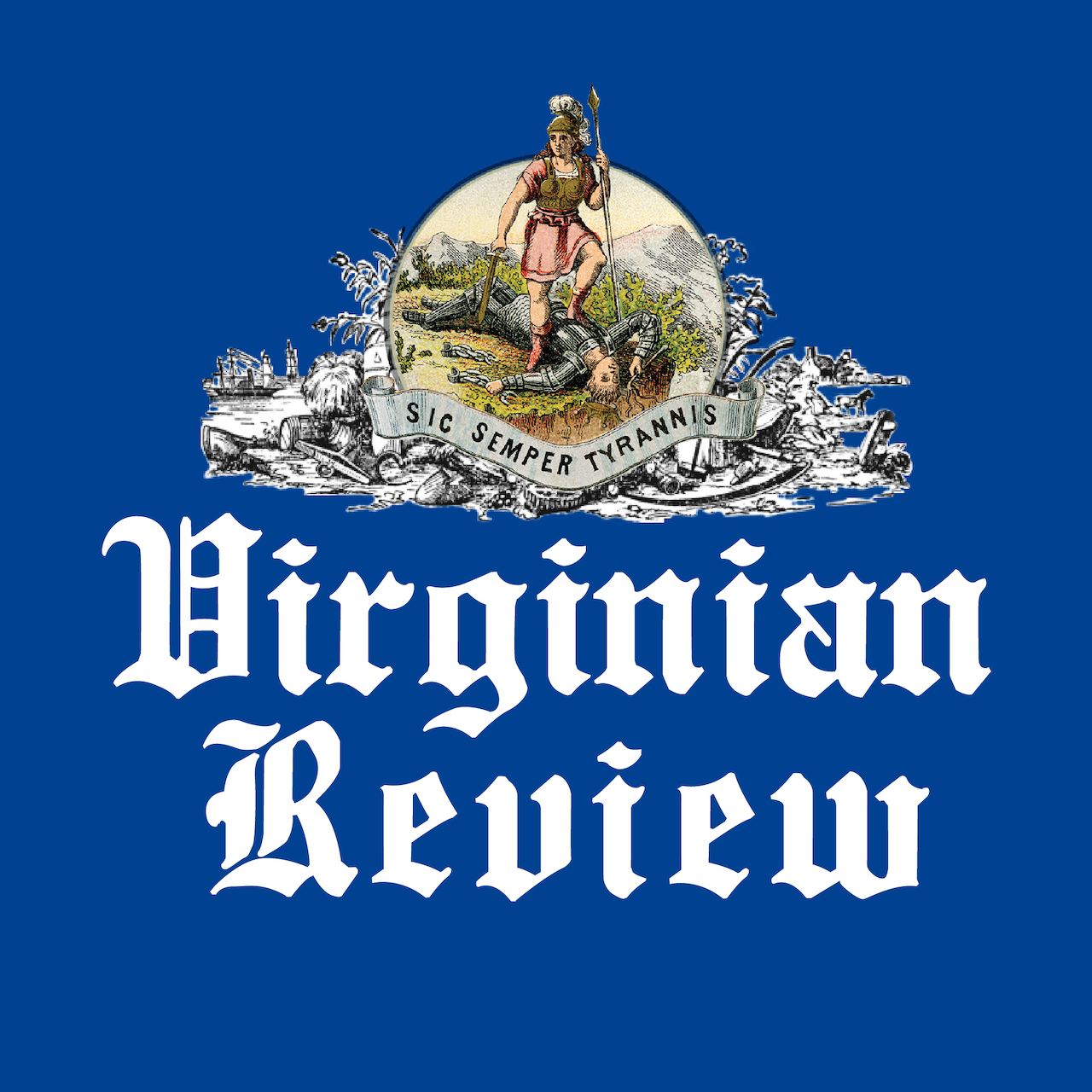 The Virginian Review has been serving Covington, Clifton Forge, Alleghany County and Bath County since 1914.