HOT SPRINGS — The Bath County School Board has approved professional staff for the 2020-21 school year.
The list of professional staff was approved following a closed meeting Tuesday evening. The school board met in the auditorium at Bath County High School.
Bath County High School
Continuing Contract: Joey Altizer, Chase Davidson, Lisa Eldredge, Lisa Hamilton, Adaline Hodge, Melinda Hooker, Heather Hough, Kayala Jordan, Angie Keyser, Jane McMullen, April Miller, Kris Phillips, Jeanie Rooklin, Kirby Smith.
Annual Contract: Ryan Borden, Jonathan Bragg, Sandra Denius-Pichette, Adam Frye, Mark Hall, Christina Harmon, Tammy Layne, Lisa Miller, Gabby Phenegar, Hannah Spencer, Justin Whittington.
Millboro Elementary School
Continuing Contract: Donna Armstrong, Leslie Brunner, Joey Crawford, Denise Eaton, Kris Hepler, Jan Lee, Sharon Madison, Kim Manion, Charity Marshall, Shiela Riley, LeAnn Stout.
Annual Contract: Kristen Balser, Mary Cox, Brandon Entsminger, Dallas Reynolds.
Valley Elementary School
Continuing Contract: Selina Abbott, Debbie Chaplin, Diane Davis, Tina Fisher, Lori Ford, Lorri Gibson, Jean Harold, Marjorie Hevener, Sabrina Hicklin, Kristy Humphreys, Tammy Lindsay, Anita McGuire, Katie Mihaly, Kristy Pasco, Suzanna Paxton, Erin Simmons, Melinda Turner, Shannan Waldeck.
Annual Contract: Dillon Fry, Laurie Massie, Jamie Moore.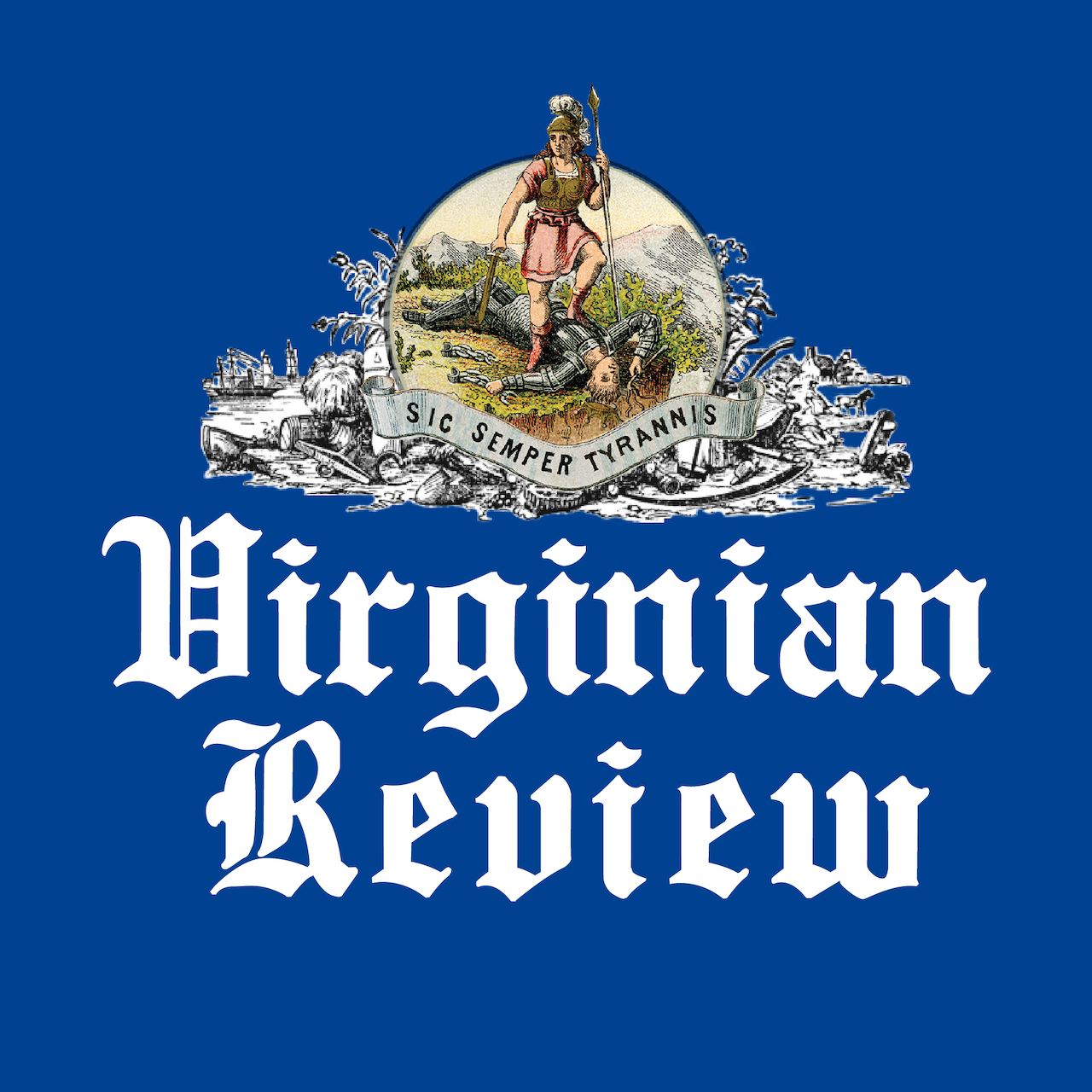 The Virginian Review has been serving Covington, Clifton Forge, Alleghany County and Bath County since 1914.