Marla Akridge has announced her resignation as executive director of the Alleghany Highlands Economic Development Corporation.
Her resignation will become effective June 12.
"In my four-and-a-half years in the Alleghany Highlands, I have really enjoyed the challenge of trying to change the economic development culture in the area and playing a role in changing how economic development has been done here in the past," Akridge said. "Wherever I land, I will always think of the Alleghany Highlands as a great place to live, work and play. I love the Alleghany Highlands."
Akridge began her tenure as the AHEDC's  executive director on Nov. 16, 2015, coming to the Alleghany Highlands following a six-year stretch as president of the Wake Forest (N.C.) Area Chamber of Commerce, where she had served since 2009.
Previously, she worked for several years in four different states in the economic development-chamber industry.
"Given these uncertain times, it is with regret that the Alleghany Highlands Economic Development Corporation's board of directors announces the resignation of its executive director," said a statement released Thursday. "The board of directors wishes Mrs. Akridge all the best in her future endeavors."
The release added, "The next month will be spent having the board of directors develop a path forward for the Alleghany Highlands Economic Development Corporation.
"The goal of the board of directors remains centered on ensuring the region continues its efforts to spur economic opportunities for those in the Highlands and those that may move here."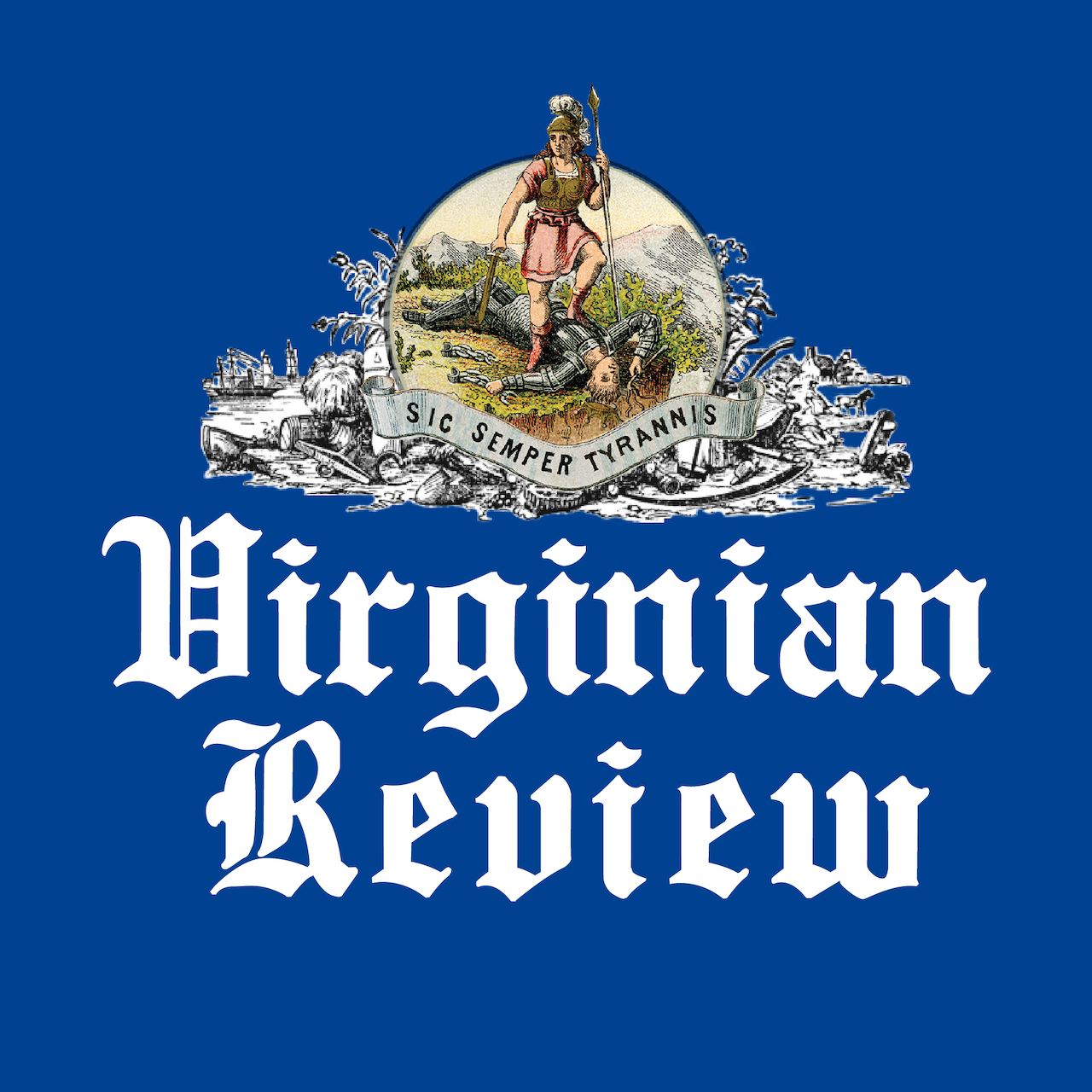 The Virginian Review has been serving Covington, Clifton Forge, Alleghany County and Bath County since 1914.