RICHMOND — Beginning Friday, people in buildings open to the public will be required to wear facial coverings as part of Gov. Ralph Northam's phased approach to reopen the state's economy from COVID-19.
Northam made the announcement Tuesday during a 2 p.m. press briefing at the Patrick Henry Building in Richmond.
Under Northam's order, public buildings include retail establishments, salons and places "where people congregate." The order  will also apply to modes of public transportation.
Exceptions will be made for patrons who are eating or drinking in restaurants, people who are exercising, anyone whose health condition keeps them from wearing a mask and children under the age of 10. 
The facial coverings can be simple cloth masks or even bandannas, Northam said. Face coverings, he said, help prevent the spread of COVID-19 from person to person.  
"The virus spreads less easily when everyone is wearing face coverings," the governor said. "This is about  protecting those around us. Especially, our workers."
He does not intend to have police enforce it — enforcement will fall under Virginia's Department of Health, which will have jurisdiction over any businesses that do not comply.
"This is about people's health; it's not about locking people up in jail and giving them large fines," Northam said, while noting that the penalty can be a Class I misdemeanor. 
The governor's chief of staff, Clark Mercer, said  enforcement will be aimed  at  businesses that are grossly negligent of the requirement.
He said enforcement will  be much like health inspections of restaurants.
Later this summer, Northam will ask the General Assembly to create a civil penalty for violations of his face-covering order. The General Assembly is expected to convene in July or August.
The governor did not say how long his face-covering directive will remain in force.  
Northam spoke of his  own failure to wear a mask in public during a visit to Virginia Beach Saturday.
After speaking to the Virginia Beach mayor, Northam said he was  about to speak to reporters when he was caught off guard by "well-wishers" seeking photos with him.
"I was not prepared because my mask was in the car," he said. "I take full responsibility for that."
"People held me accountable and I appreciate that. In the future, when I'm out in the public, I will be better prepared. We're all forming new habits and routines, and we're all adjusting to this new normal," Northam said.
In a statement issued Tuesday, the Virginia Republican Party criticized Northam for not adhering to his own directives.
"Northam's recent 'do as I say, not as I do' attitude is a slap in the face to thousands of out-of-work Virginians," said state GOP Chairman Jack Wilson.
"If he can choose to ignore his own social distancing and mask recommendations, then Virginia can safely go back to work. It's time to reopen Virginia."
Most of Virginia has been in Phase I of Northam's reopening plan, called "Forward Virginia," since May 15.
Northern Virginia and Accomack County will be allowed to enter Phase I Friday. The city of Richmond is asking to reopen under a modified version of Phase I.
Northam has not given a timetable for the rest of the state moving to Phase II. 
Regional Update
Dr. Molly O'Dell, director of communicable disease control for Roanoke City and Alleghany Health Districts, says Coronavirus cases in the region are "constant and steady."
"We have had four to 10 cases a day since we had a spike in mid-April. Since that spike occurred, it has been steady," O'Dell said during a Tuesday morning press briefing.
O'Dell said there are 10 active outbreaks of the virus in the two health districts.
Three of the outbreaks are in congregant living facilities, which are classified as jails, shelters and nursing homes. Five outbreaks  are in businesses.
One is at a daycare center and another at a health care facility.
Most of the confirmed cases of COVID-19 in the region are linked to outbreaks, persons who have come into contact with individuals in an outbreak and travel, O'Dell said.
She said people seem to be getting used to measures to prevent spreading COVID-19, including social distancing and washing hands. But she said there is added value in people wearing face coverings.
"Some of our businesses have already gone from recommending face coverings to mandatory face coverings," O'Dell said. "A face covering is to prevent people  who may be an asymptomatic carrier from giving it to someone else," O'Dell said.
Asymptomatic refers to a person who is carrying the disease but is not showing any symptoms.
O'Dell said health officials estimate that one-third of the population is asymptomatic carriers of COVID-19.
Wednesday, the Virginia Department of Health was reporting 16 confirmed cases of COVID-19 in Alleghany County. O'Dell reported Tuesday that the case count in Covington had grown to five. The VDH?website was still showing three confirmed cases in the city on Wednesday, however.
O'Dell said in the Roanoke City and Alleghany Health Districts, there's been an increase in cases involving persons under the age of 20.
"We now have 14 people under the age of 20. The number of people under the age of 20 has crept up a little bit," she said.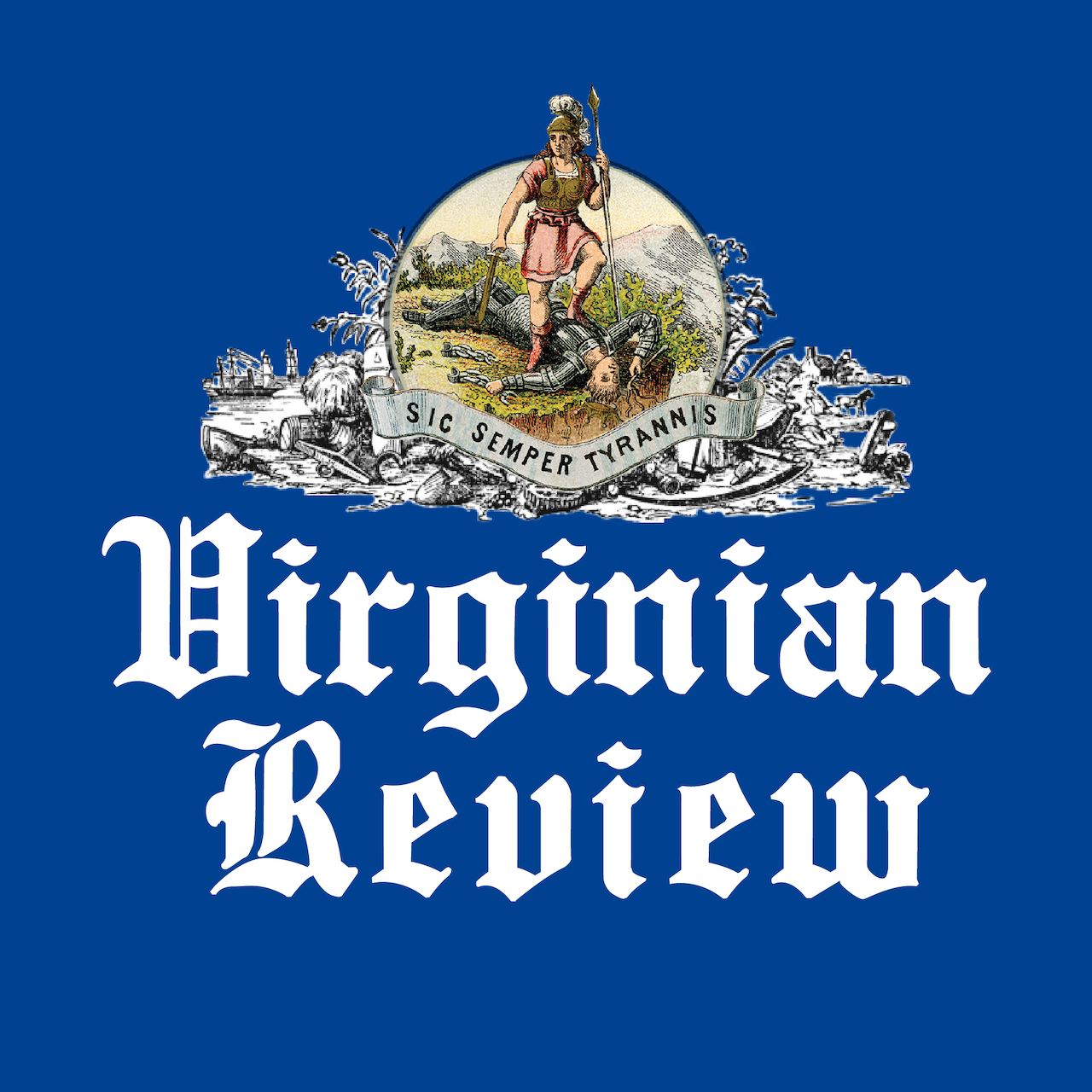 The Virginian Review has been serving Covington, Clifton Forge, Alleghany County and Bath County since 1914.