Mr. Robert Arthur Cline, age 81, of Covington, died Friday, May 1, 2020, at LewisGale Medical Center, Salem. He was the husband of Alanda Orden Southers Cline.
Mr. Cline was born November 22, 1938 in Alleghany County, the son of the late George Robert Cline and Virginia Totten Cline.
He was employed as a pipefitter by Westvaco, retiring after thirty-two years of service. An avid outdoorsman, Robert enjoyed working outside, hunting and fishing as well as maintaining his garden.
In addition to his wife, Alanda, Mr. Cline is survived by three sons, Todd Cline, Brick Cline and Mark Cline and three grandchildren, Tyler Cline, Lake Cline and Ethan Cline.
In addition to his parents, Mr. Cline was preceded in death by a sister, Patricia Keith.
A private graveside service will be conducted at 2:00 P.M. Thursday, May 7, 2020, at his residence, 2123 Kanawha Trail, Covington.
Arrangements are being handled by Loving Funeral Home, www.lovingfuneralhome1913.com.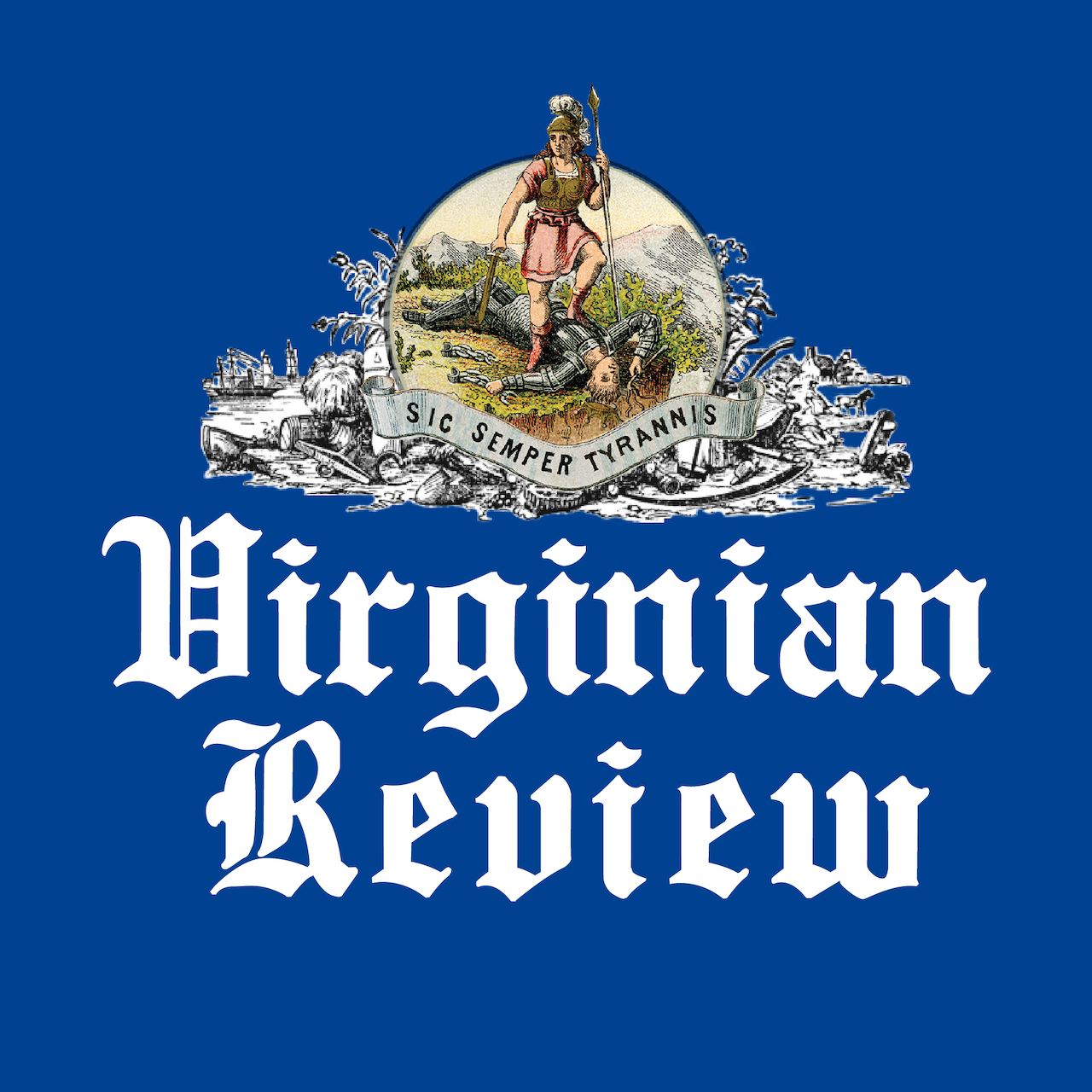 The Virginian Review has been serving Covington, Clifton Forge, Alleghany County and Bath County since 1914.