The Covington City School Board has approved a revised budget request for the 2020-2021 fiscal year for an amount of $11,981,024 which reflects a cut of $283,527 from the last budget submission that took place March 26.
The school board met Monday afternoon for a called meeting.
The approved budgetary request consists of $11,465,236 for general operations and $515,788 for the cafeteria fund.
The local appropriation that is requested in this revised budget is $3,327,635.
Director of Business & Finance and Clerk Rebecca Irvine stated that she wanted to give the school board a revised budget for approval prior to presenting it to city council.
She also said that due to the unexpected closings and the impact of the COVID-19 pandemic, the projected Average Daily Membership that is factored in budgetary planning was reduced from 960 to 945.
This budget request does include funding to accommodate the mandatory minimum wage increase.
With this budget line item in place, cafeteria workers' wages will start at $9.50 per hour and the wages for instructional aides will be increased to $10.25 per hour.
It was also announced during Monday's meeting that there were several budgetary items and job positions that had to be cut.
Among them were the two percent salary increase, a speech pathologist position at Covington High School and a teacher's aide position.
Due to the fluidity of the COVID-19 pandemic situation, Irvine informed the school board that after this revised budget gained approval and would be presented to city council, she felt that multiple revisions would be needed before a final budget would be set.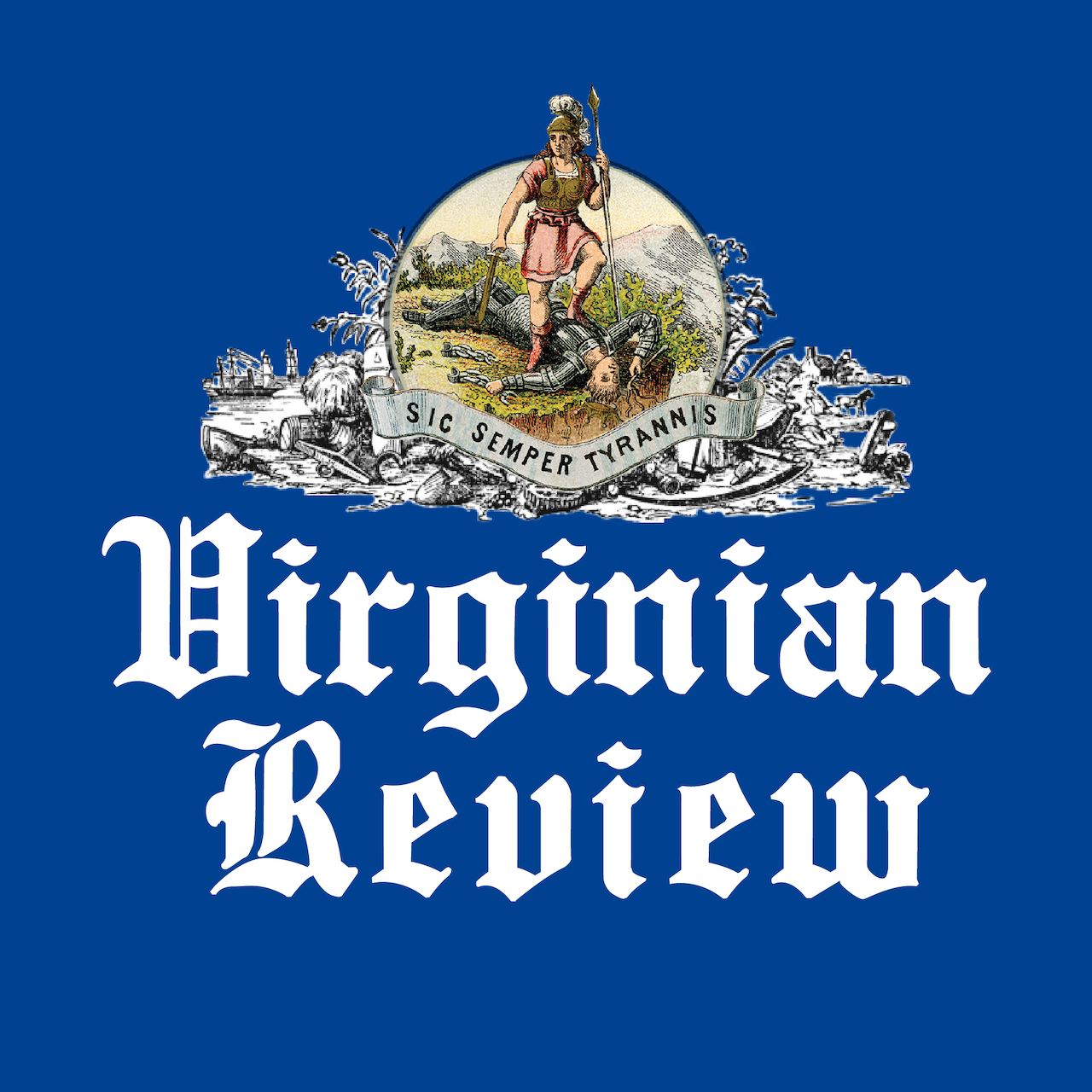 The Virginian Review has been serving Covington, Clifton Forge, Alleghany County and Bath County since 1914.