Annabelle June Peters, of Covington, died Tuesday, June 23, 2020, at Roanoke Memorial Hospital, Roanoke.
Annabelle was born June 23, 2020, the infant daughter of Corey Wayne Peters and Kaitlyn Leigh Peters.
In addition to her parents, Annabelle is survived by her paternal grandparents, Lawrence Wayne Peters and Karen Sue Peters of Hot Springs; her maternal grandfather, Cary Lee Miller and wife, Barbara of Hinton, WV; and her maternal grandmother, April Lynn Miller of Hot Springs.
A memorial service will be held at a later date.
Arrangements are being handled by Loving Funeral Home; www.lovingfuneralhome1913.com.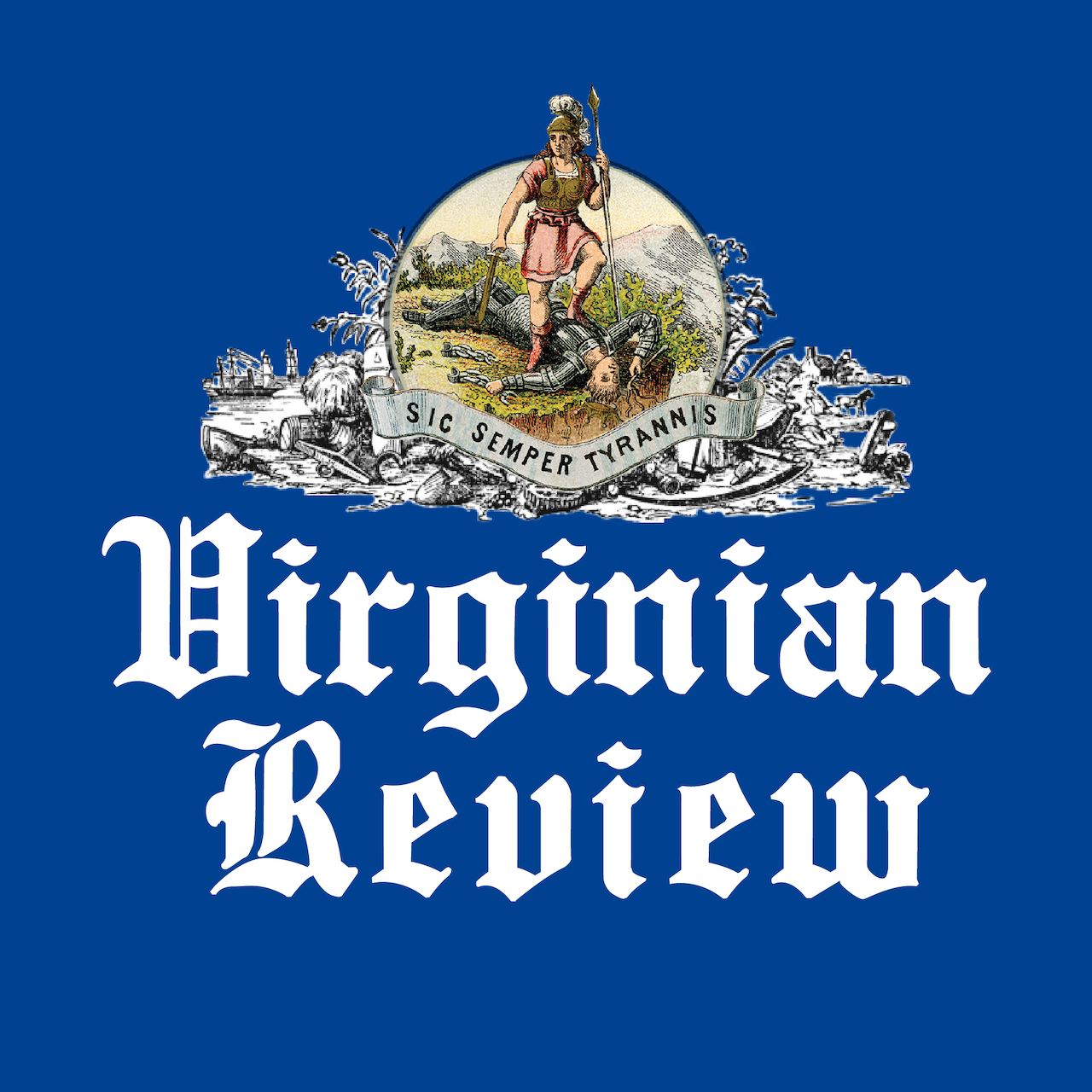 The Virginian Review has been serving Covington, Clifton Forge, Alleghany County and Bath County since 1914.