Rebecca Flores Alaniz Paitsel, age 70, of 3312 Douthat Road, Clifton Forge, Virginia died Saturday, April 4, 2020 at Lewis Gale Medical Center in Salem, Virginia.
She was born September 29, 1949 in Arkansas to the late David and Alexandria Alaniz.
She was a night stocker at Walmart and a member of Walton United Methodist Church. She was a huge animal lover and highly enjoyed spending time with her dogs. She enjoyed cooking, baking, being outside and her connection with God.
In addition to her parents, she was preceded in death by her first husband, Ollie Wayland Mays.
She is survived by her husband, Richard Paitsel of Clifton Forge; five daughters, Roscoe Fridley of Low Moor, Dollie Mays Booze of Iron Gate, Becky Mae Downer of Covington, White Dove Ballogg of Phoenix, AZ, and Lawana Star Holt of Moneta; a son, Jesse James Mays of Covington; 12 grandchildren; and a number of nieces and nephews.
In keeping with her wishes, her body will be cremated. There will be no services held at this time.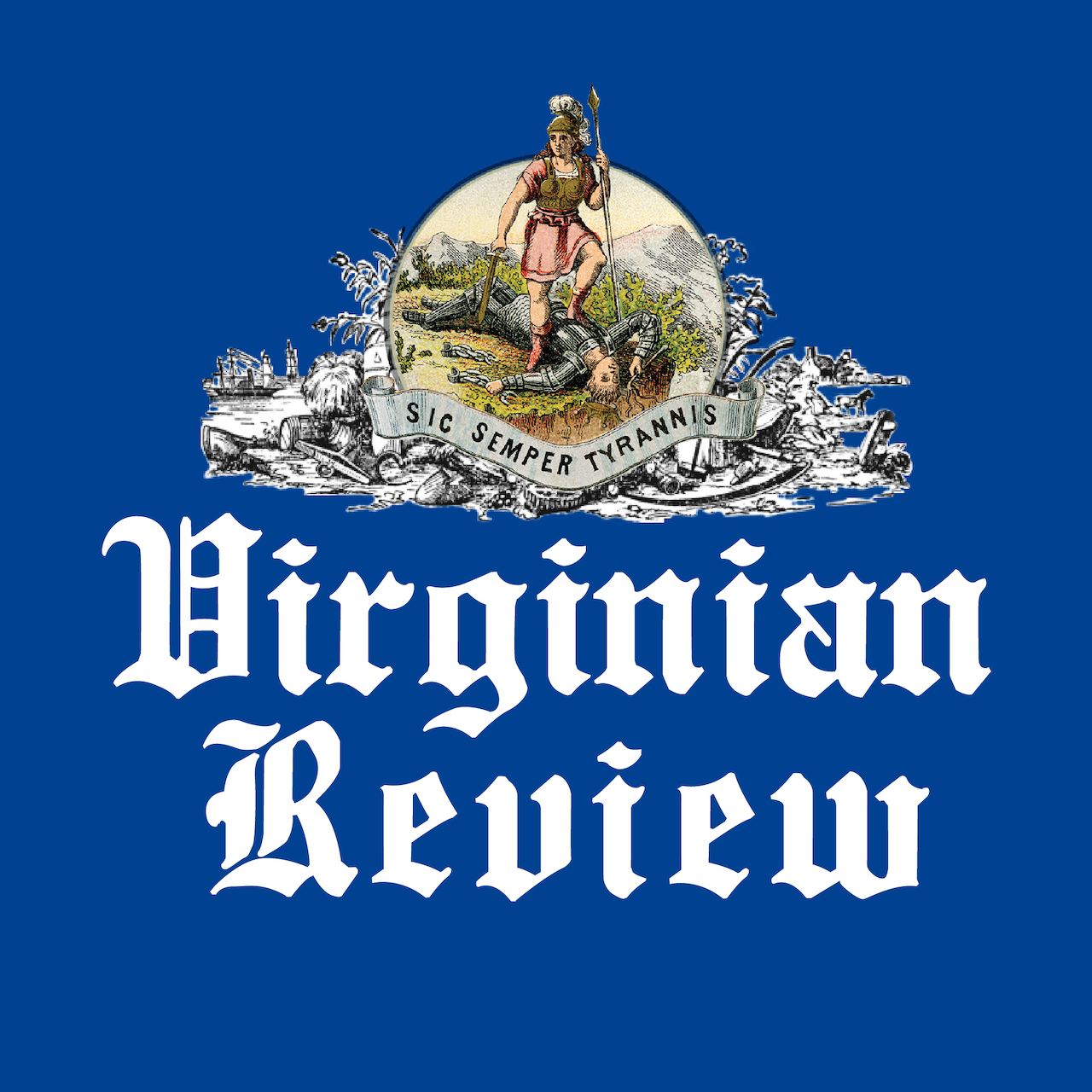 The Virginian Review has been serving Covington, Clifton Forge, Alleghany County and Bath County since 1914.