Shane Jamison Hayslett, age 44, of 64 Hayden Loop, Eagle Rock, Virginia died Tuesday, July 7, 2020 at his residence.
He was born September 11, 1975 in Clifton Forge, Virginia to Tommy and Connie Sloan Johnson.
He was a retired machinist for Norfolk Southern Railroad.
He was preceded in death by his grandparents, Charles and Goldie Sloan, Danny and Betty Johnson; and mother in law, Eulonda Cash.
He is survived by his wife, Melinda Cash Hayslett; a daughter, McKenna Shane Hayslett; a son Cane Winsom Hayslett all of Eagle Rock; a brother, Jeremiah Johnson of Roanoke, a special aunt, Doris Balser; two father in laws, Bobby Eisenhower and Ronald Cash; and a number of aunts, uncles and cousins.
In keeping with his wishes his body will be cremated.
A memorial service will be held on Saturday, July 11, 2020 at 11:00AM in the Chapel of Nicely Funeral Home, Clifton Forge with Mr. Chris Fisher officiating.
The family will receive friends from 10:00AM until time of service at Nicely Funeral Home.
The family suggests memorial tributes take the form of contributions to Clifton Forge Food Pantry, PO Box 351, Clifton Forge, Virginia 24422.
To send condolences to the family online, please visit www.nicelyfuneralhome.com.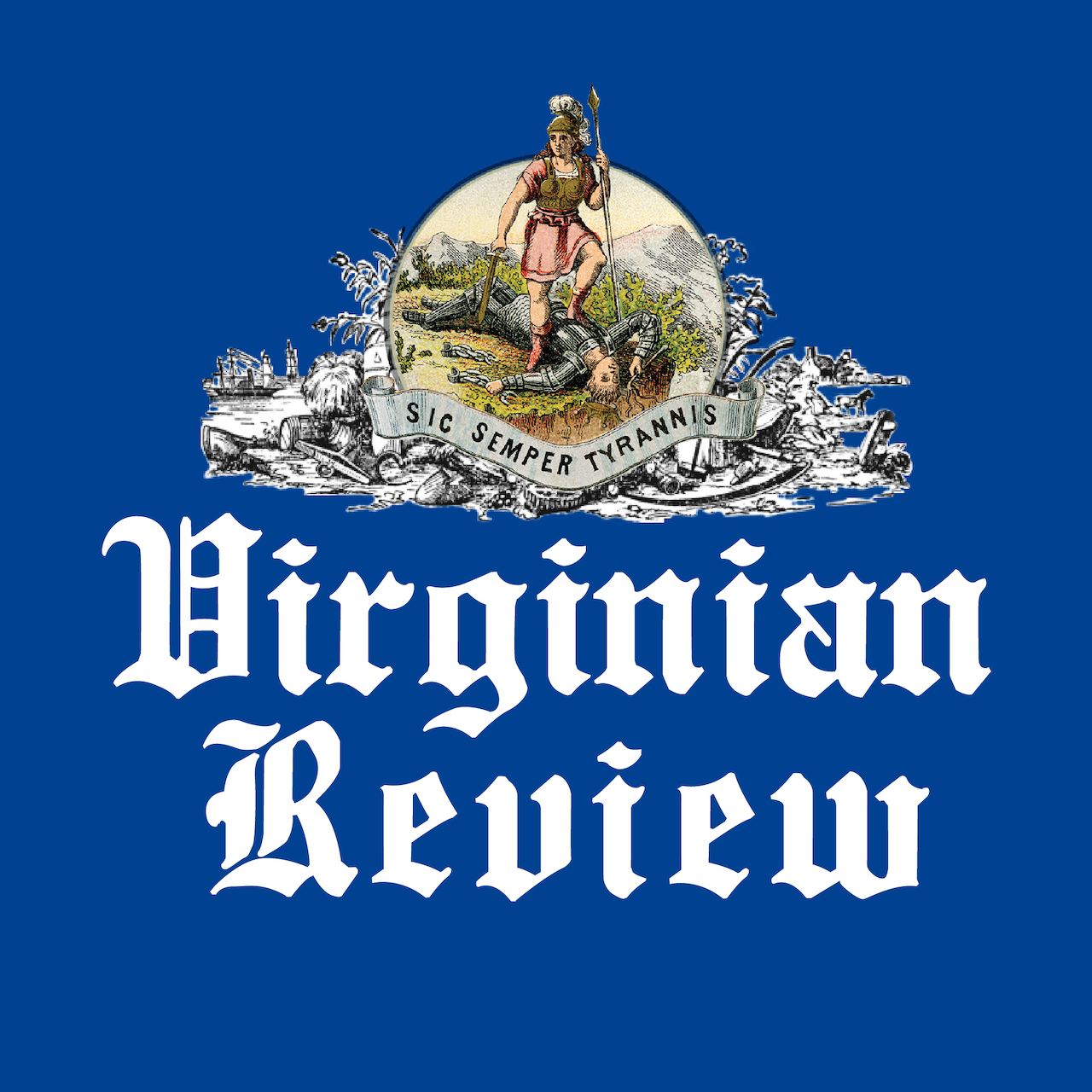 The Virginian Review has been serving Covington, Clifton Forge, Alleghany County and Bath County since 1914.