CLIFTON FORGE  — Clifton Forge is offering payment options on unpaid water bills as the town struggles to recoup revenues from delinquent accounts.
In March, as an effort to assist citizens struggling with the economic fallout from the COVID-19 pandemic, council voted to temporarily waive penalties and cutoffs  on past-due water accounts. 
The policy states that water customers are still responsible for maintaining payments and penalties. Customers would be assessed overdue accounts when the moratorium expires. Accounts that remain unpaid will lose water service, the policy stated.
As of Aug. 25, there were 73 past-due water accounts, with 39 owing more than $300. The total for the past-due bills stood at $30,141.89.
In October, Clifton Forge will begin offering a five-month payment plan for customers owing more than $300. Customers who opt for the arrangement would also be responsible for paying their current bills. 
Councilman Ron Goings said the payment plan may  help council avoid raising water rates to all customers to make up for the lost revenue.
"Due to the size of the delinquent accounts, we would have to raise the rates for all customers. That would be totally unfair to ones who are following the letter and paying their bills on time," Goings said.
Under the Clifton Forge program, the town will begin shutting off water services to customers who do not make a payment arrangement on past-due accounts by Oct. 19.
Alleghany County has approved a similar program on its delinquent water accounts.
The county will resume shut-offs in October, but a six-month payment plan will be offered on accounts  exceeding $300. Under the county program, delinquent customers must pay their current bill, plus one-sixth of the past-due balance.
Tuesday's Clifton Forge council meeting was again held via teleconference to comply with COVID-19 health guidelines.
Councilman Bob Umstead asked when council will return to in-person meetings. He was told that will probably not occur in the foreseeable future, due to limitations with council's meeting space at town hall.
Council chambers, located on the second floor of town hall, was formerly used as a circuit courtroom.
"If we allow for social distancing, we can allow only 12 people in the gallery and that does not include figuring out how to allow council to space out some," said Angela Carper, town clerk.
Town Attorney Jared Jenkins expressed legal concerns over limiting public access to meetings. That's why he is advising council to continue to hold teleconferences until COVID-19 restrictions are eased. 
In other business Tuesday, council:
— Approved a request to allow the Clifton Forge Police Department to switch its officer training from the Central Shenandoah Criminal Justice Training Academy in Waynesboro to the Cardinal Criminal Justice  Academy in Salem.
— Approved a request by the Clifton Forge Shrine Club to operate a doughnut truck on Loop Street Oct. 16-17.
—  Approved an amended conditional-use permit for Michael Stearns, owner of 501 Self-Storage at 1427 Main St.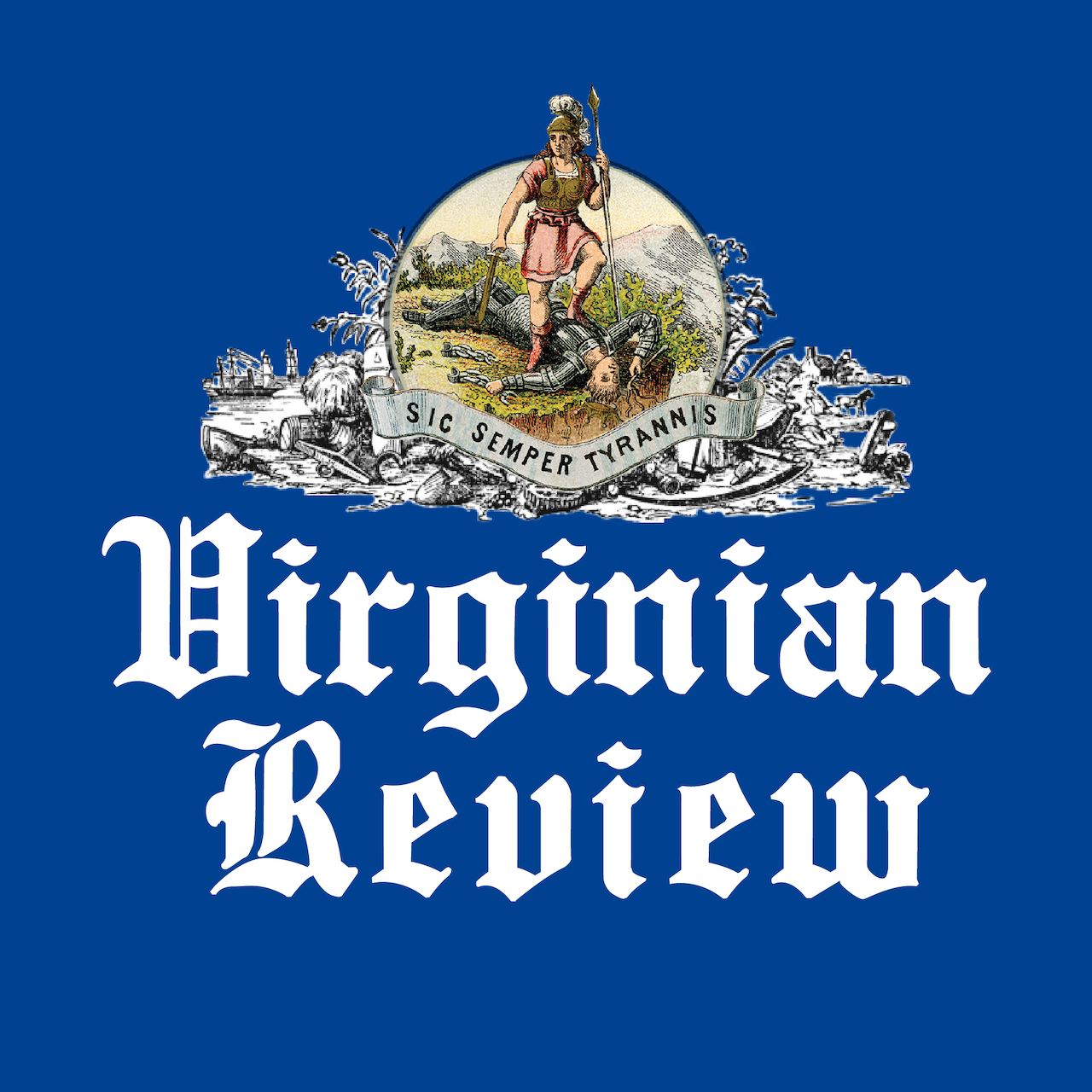 The Virginian Review has been serving Covington, Clifton Forge, Alleghany County and Bath County since 1914.