Alleghany County, the city of Covington and the towns of Clifton Forge and Iron Gate have jointly been awarded a regional $1.6 million Community Development Block Grant by the Virginia Department of Housing and Community Development to support the region's small and non-profit businesses' recovery efforts following the COVID-19 outbreak.  
One-time grants of up to $15,000, based upon pre-COVID-19 employment levels, are being provided to businesses in the region to offset business impacts of the pandemic.  
The grant program will be administered by the Alleghany Highlands Chamber of Commerce and Tourism under the oversight of a management team comprised of members from each participating locality.
"The goal of the grant program is to help businesses navigate through their reopening process by adjusting to COVID-19 demands," stated Alleghany Highlands Chamber of Commerce and Tourism Executive Director Teresa Hammond. "Up to $5,000 is available for retooling and technology activities, sanitation services and job training, classes and/or technical assistance.  
"An additional amount up to $10,000 in rent or mortgage relief for three to six months of rent is also available based on individual needs of the business at the time of application," Hammond added. "Small businesses in our community are resilient and we hope that these funds help to lift some of the burden they have experienced over the last few months."
Serving as the grant program manager is Susan Knick of the chamber.  
Knick said she is "looking forward to assisting our small businesses with the challenges posed in establishing safe reopening procedures in accordance with the governor's guidance, to get back up and running ideally retaining existing staff, filling vacant positions and functioning under this new normal."
Hard-copy applications will be available beginning Aug. 17 in the following locations:
• Alleghany Highlands Chamber of Commerce and Tourism, 110 Mall Road, Covington;
• Alleghany Highlands Economic Development Corp., Suite C, 9212 Winterberry Avenue, Covington;
• Covington City Clerk's Office, 333 West Locust Street, Covington;
• Clifton Forge Town Hall, 547 Main Street, Clifton Forge;
• Iron Gate Town Hall, 401 Commerce Avenue, Iron Gate.
Alternately, interested applicants may download the application from the COVID-19 resource page on the chamber's website, found at https://ahchamber.com/covid-19-resources/
"We are very happy to work with these partners, and would like to thank the chamber of commerce for making this opportunity available to small businesses in the community," said Alleghany County Administrator Jon Lanford. "We recognize how difficult these times are and hope this grant program is able to help in some way."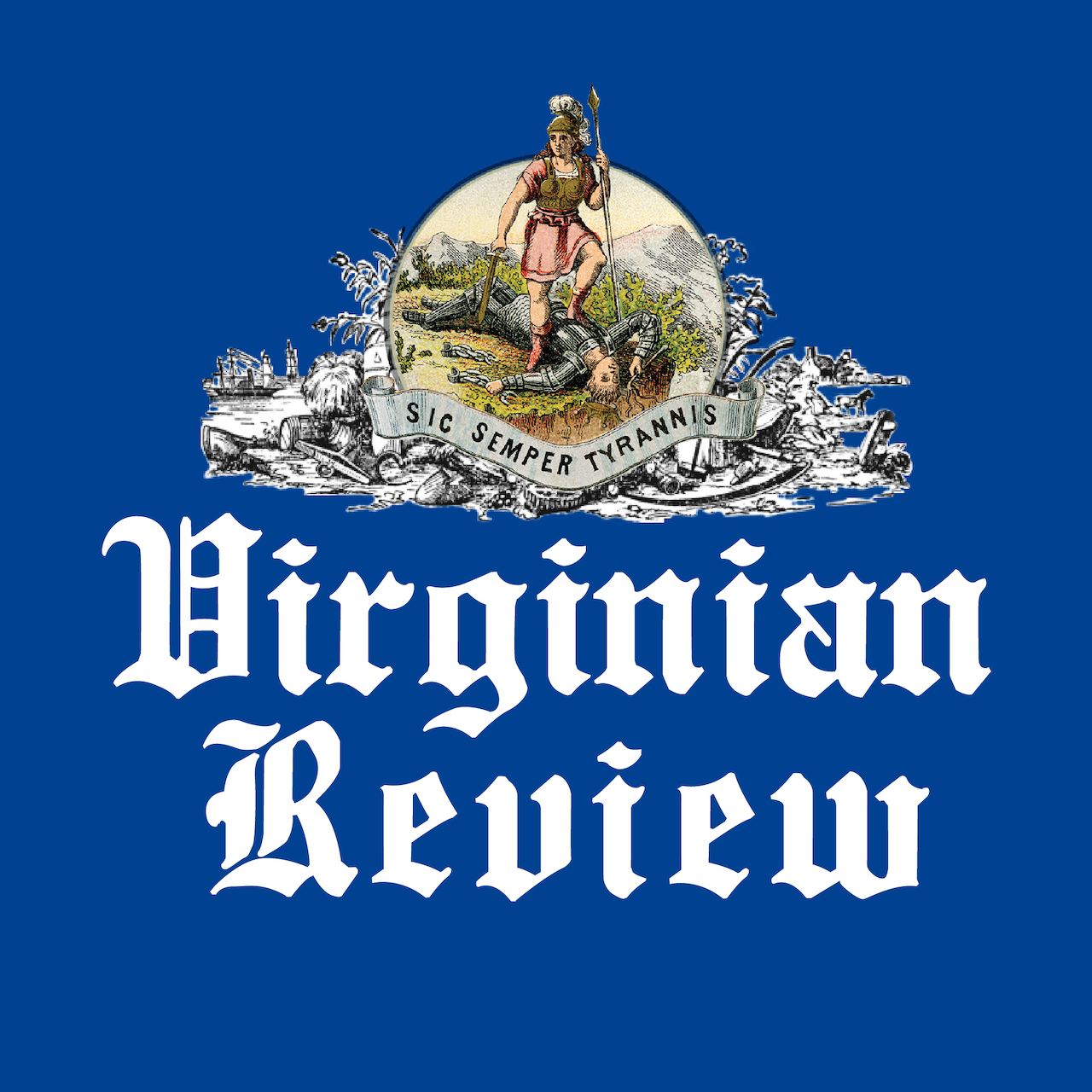 The Virginian Review has been serving Covington, Clifton Forge, Alleghany County and Bath County since 1914.