CLIFTON FORGE — Feeding Southwest Virginia recently partnered with Convoy of Hope to bring food relief to Clifton Forge.
On Friday, Aug. 28, the Convoy of Hope truck delivered 23,800 pounds of meat to the Immanuel Baptist Church, located on  Douthat Road.
Feeding Southwest Virginia and Convoy of Hope partnered to provide fresh produce through 700 CFAP boxes (Coronavirus Food Assistance Program) the same day. 
Convey of Hope National and International Assemblies of God contacted the Rev. Teddy Bias, pastor of First Assembly of God, to provide a truckload of meat from the COVID-19 Food Assistance Program.
Bias then partnered with Feeding Southwest Virginia, who provided boxes of produce to go along with the meats. Bias contacted local churches to partner in feeding those in the community.  
"I wanted all of the churches that would partner with me to share in the blessings," said Bias.  
Immanuel Baptist Church will act as a holding facility.  To date, 16 local churches will pick up their product to be dispersed among the people they serve.
Feeding America designated Clifton Forge as a high need area which allows Feeding Southwest Virginia to utilize the CFAP boxes for this partnership. 
"We are grateful to share in the work of Convoy of Hope in order to provide fresh produce and meat to Clifton Forge," said Pam Irvine, president and CEO of Feeding Southwest Virginia. "Working together will provide the biggest benefit for the area.  We appreciate the hard work of all the participating churches for distributing the food to those facing food insecurity."
The churches that partnered with Bias in this blessing to the community include:
Immanuel Baptist Church, Clifton Forge,  the Rev. Dan Hefner; First Baptist Church, Clifton Forge, the Rev. Roslyn Thomas; Main Street Baptist Church, Clifton Forge, the Rev. Preston Tyler; First Church of God in Christ, Clifton Forge, the Rev. Leon Taylor; Living Stones Ministries, Clifton Forge, the Rev. Mike Rollins; Iron Gate Baptist Church, the Rev. David Hanks; Iron Gate Community Pentecostal, the Rev. Edith Snedegar; Eastern Appalachian Teen Challenge, Fincastle,  the Rev. Harley Cox.
Also: Loving Life Fellowship, Clifton Forge, Pastors Tammy and Shorty Wolfe; Lone Star Advent Christian Church, Clifton Forge; the Rev. Dallas Reynolds; Oak Hill Bible Church, Clifton Forge, the Rev. Mike Simmons; Covington Bible Church, the Rev. Doug Williams; Central Advent Christian Church, Clifton Forge, the Rev. Gene Ayers; Oak Grove Advent Christian Church, Millboro, the Rev. Grover Nicely; and Living Word Assembly of God, Covington, the Rev. Debbie Hiner.
About Convoy of Hope
Convoy of Hope was founded in 1994 by the Donaldson family. Their inspiration for starting the organization can be traced back to the many people who helped their family after their father, Harold, was killed by a drunk driver in 1969. 
To date, more than 130 million people have been served throughout the world by Convoy of Hope. They work through churches, businesses, government agencies, and other nonprofits to provide help and hope to those who are impoverished, hungry, and hurting.
About Feeding Southwest Virginia
Feeding Southwest Virginia was founded in 1981 and is commemorating 39 years of fighting hunger and changing lives through community partnerships.
The Food Bank is an affiliate member of Feeding America.  Over its almost four decades, the food bank's ultimate mission has remained the same: eliminate hunger in the region. 
The primary function of the food bank is to secure and distribute large quantities of food for the hungry. 
Approximately $30 million worth of food and grocery-related products are channeled annually through a network of more than 350 partner feeding programs in its 26-county, nine-city region that provide food or meals to those in need.
Visit www.FeedingSWVA.org for more information or like them on Facebook.
————————————————————————————–
Feeding Southwest Virginia and Convoy of Hope recently partnered to bring food to Clifton Forge. In the main photo, volunteers wait to unload food from a Feeding America Southwest Virginia truck at Immanuel Baptist Church on Douthat Road east of Clifton Forge. In the article only photo, the Rev. Teddy Bias, pastor of First Assembly of God in Clifton Forge, looks over several boxes of meat provided by Convoy of Hope. (Main Photo Courtesy Feeding Southwest Virginia; Article Only Photo, P.E. Marshall Right Photo)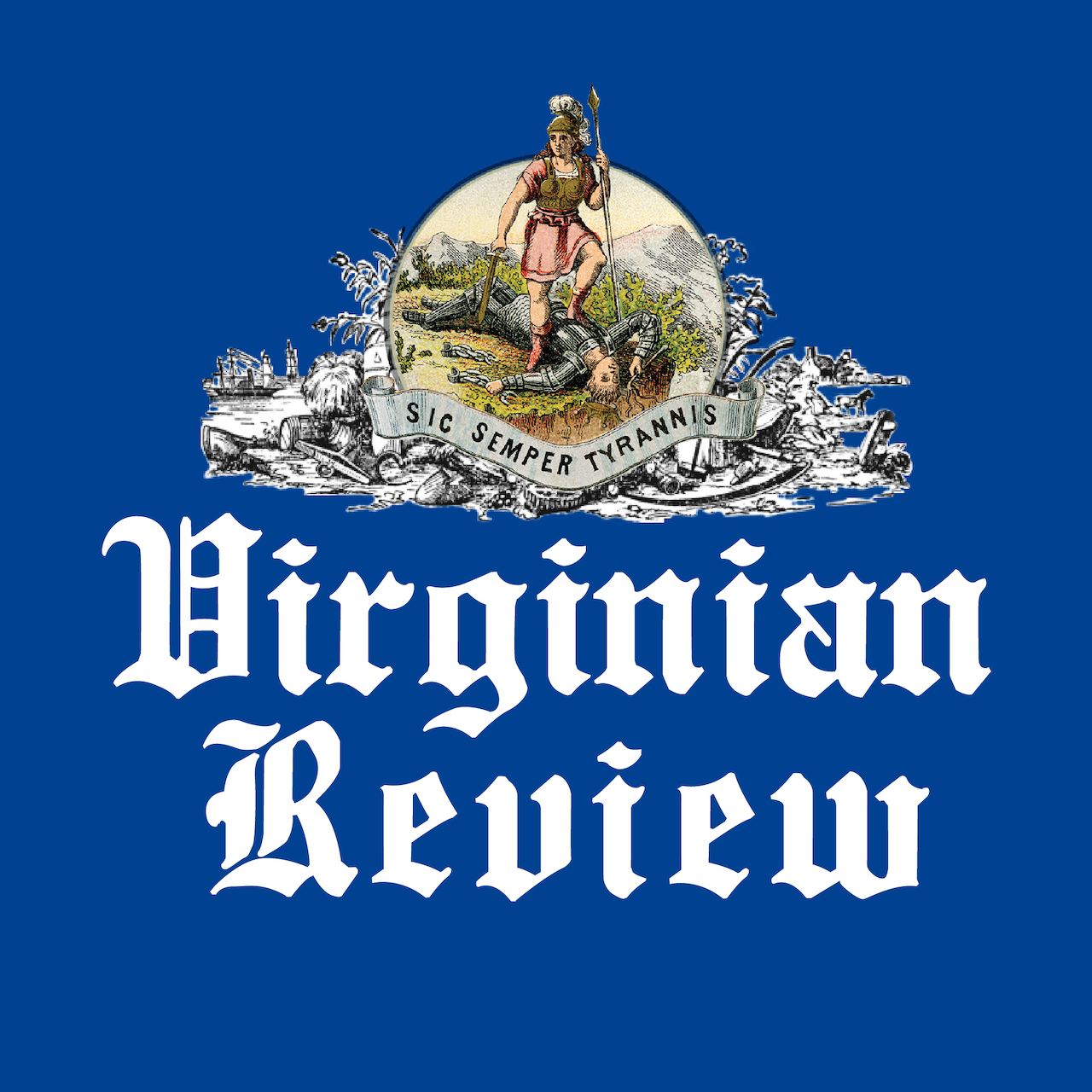 The Virginian Review has been serving Covington, Clifton Forge, Alleghany County and Bath County since 1914.