CHARLESTON, W.Va. — West Virginia Gov. Jim Justice has issued a mandatory face covering order as the state's new Coronavirus cases have risen to their highest level since the pandemic began.
Justice made the announcement Monday as he confirmed that two more people died from a COVID-19 outbreak at Graystone Baptist Church in Ronceverte. The death toll from the church now stands at three. 
The most recent deaths were females, age 89 and 84. Both deaths were reported over the weekend. 
"I hoped and prayed that this wouldn't be the case, but now we have several [deaths] at the church. I hate the outcome. I said when I first heard of this that it would be a miracle if we didn't lose somebody," Justice said.
West Virginia is now reporting 95 deaths from Coronavirus.
Justice said he decided to issue the face-covering order after reviewing COVID-19 data in West Virginia and other states.
The order makes it mandatory for people to wear masks while in all buildings where social distancing is not possible.
"If we don't do it and do it now we're going to be in a world of hurt," Justice said. "If people don't wear masks, it will lead to shut downs in the state."
West Virginia saw 215 new cases of COVID-19 confirmed between 10 a.m. Saturday, July 4, and 10 a.m. Monday. The face-covering mandate took effect today.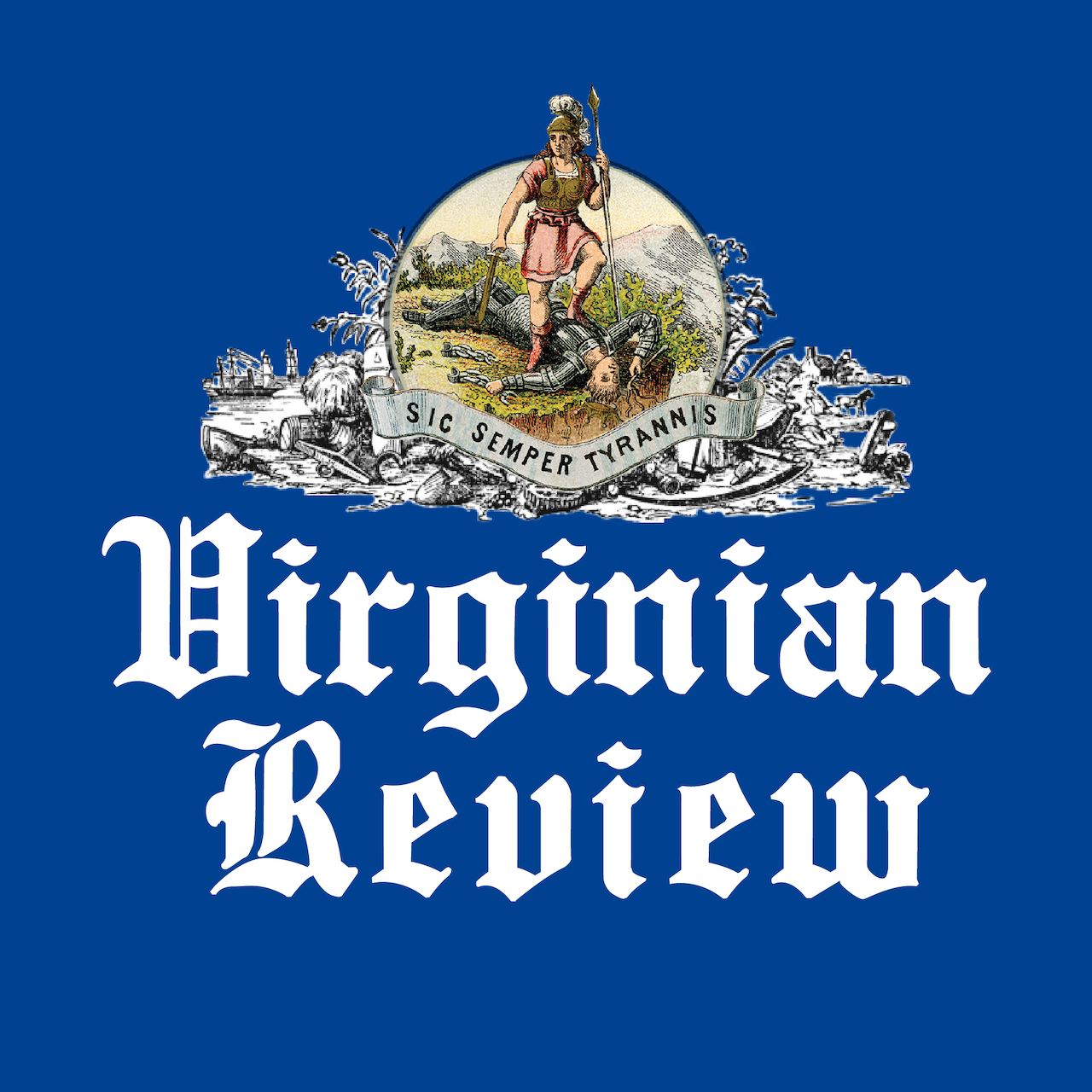 The Virginian Review has been serving Covington, Clifton Forge, Alleghany County and Bath County since 1914.