Mrs. Laura Wright Lemons, age 53, of Covington, died Wednesday, July 1, 2020, at LewisGale Hospital-Alleghany, Low Moor.
Mrs. Lemons was born September 26, 1966 in Clifton Forge, the daughter of Martha Hill Myers and the late William Lane Wright.
A life resident of this community, she was a homemaker. Laura was of the Baptist faith. She enjoyed fishing and was an avid Atlanta Falcons fan. Laura was a sweepstakes fanatic who stated that persistence was the key to her success at winning numerous times. She loved animals.
In addition to her mother, Laura is survived by a brother, Cristopher Walton, Sr. and wife, Lisa of Low Moor and a nephew, Cristopher Walton, Jr.
In addition to her father, Laura was preceded in death by a son, Chance Matthews Lemons.
A graveside funeral service will be conducted at 3:00 P.M. Sunday, July 5, 2020, at Cedar Hill Cemetery with William Biggs officiating.
Pallbearers will be Cristopher Walton, Jr., Nathan Menefee, Josh Craft, Matt Boone, Zach Murray, David Young, Chad Drummond and Mason Switzer.
Arrangements are being handled by Loving Funeral Home; www.lovingfuneralhome1913.com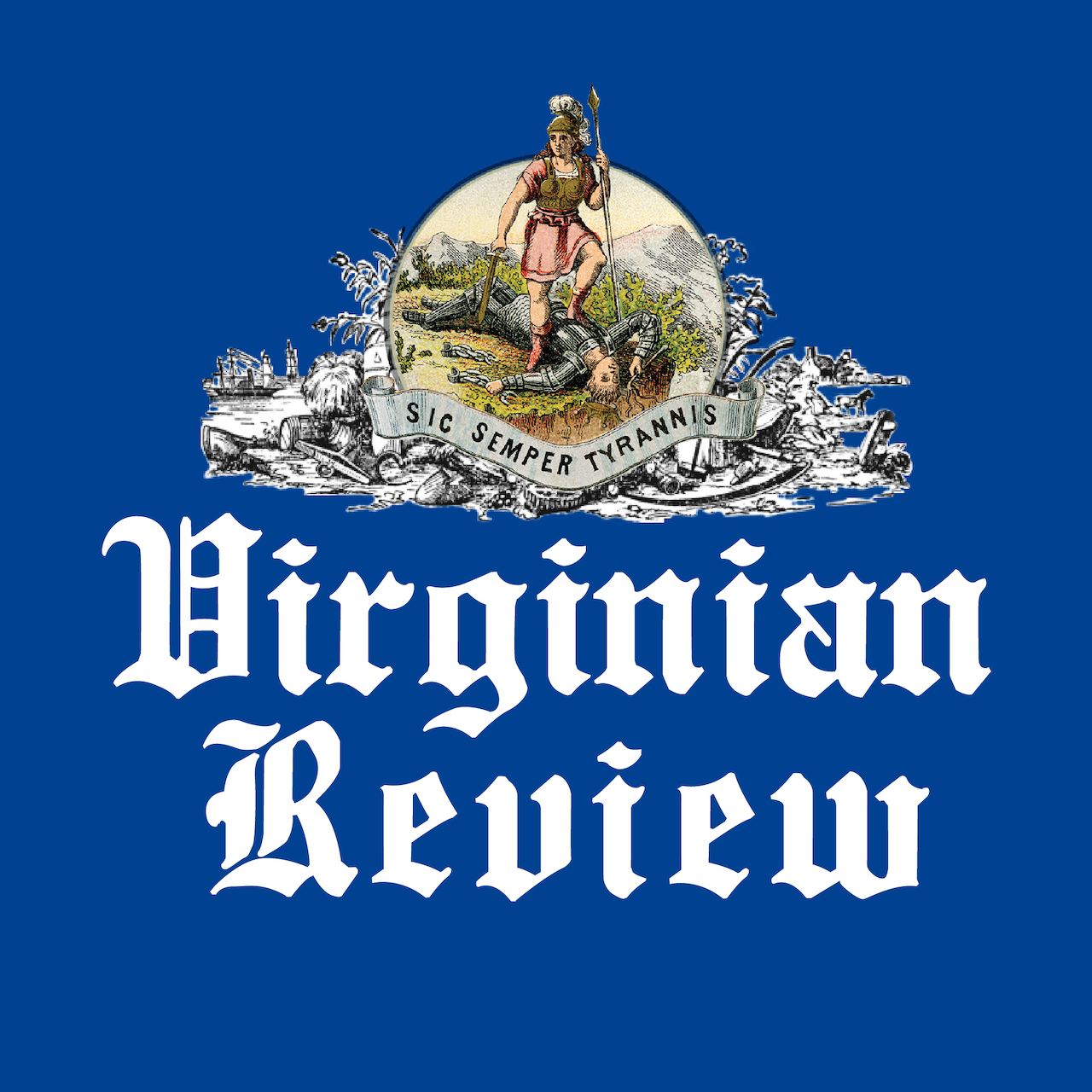 The Virginian Review has been serving Covington, Clifton Forge, Alleghany County and Bath County since 1914.