CLIFTON FORGE — Dabney S. Lancaster Community College will offer an expansion of its traditional two-year Associate in Applied Science Degree in Forest Management Technology with a parallel degree option, by adding an AAS in Forest Management Technology with Specialization in Arboriculture and Community Forestry.
The specialization was approved recently by the Virginia Community College System.
"The industry is now being recognized as a professional career pathway," says Associate Professor Billy Newman. "DSLCC shares an interest and partners with the industry to provide employees that are better trained toward achieving a professional career pathway."
Specialized courses for the new certificate will include plant health care, advanced climbing and rigging, aerial applications (crane and bucket truck), Commercial Driver's License, tree risk assessment, utility vegetation management, commercial pesticide applicators license, and ornamental plant identification.
Dr. Ben Worth, vice president of Academic Affairs, noted that this new degree program offers students the opportunity to study nature in the sub-urban and urban settings — opening the door to an varied skillset and in-demand specialization within the sector.
Newman added that the College is reaching out to employers and industry to help fill the need while advancing the skills of the individual, thus strengthening the stability of the degree and DSLCC Forestry program. 
This, in turn, will allow the college to better support the needs of local employers; bringing it full circle. 
Employers wishing to upgrade employee skills, qualifications, and certifications could sponsor existing personnel that exhibit upward mobility within their organization to gain those upgraded attributes and an A.A.S. degree, concurrently, he explained.
Newman also added that experience has time and again shown that the quickest way for a fledgling educational program to "wither and dry up on the vine" is for the program to be put in place, and, within a few years, have no students.
He went on to share that being creative in helping to fill he need includes encouraging the industry to offer scholarships for new students with limited experience or training to attract them into the industry.
Contributing industry expertise and funding toward the program will also allow DSLCC to upgrade teaching skillsets and equipment to provide better trained quality employees into the workforce.
For more information about this new offering, contact Newman at 863-2891 or email bnewman@dslcc.edu or visit the website at www.dslcc.edu.
———————————————————————————–
Cameron Little, a member of the Dabney S. Lancaster Community College Forest Management Technology Class of 2018, is shown rope accessing a tree in order to prune to improve tree health. The college is offering a new addition to its associate degree, a specialization in Arboriculture and Community Forestry. (DSLCC Photo)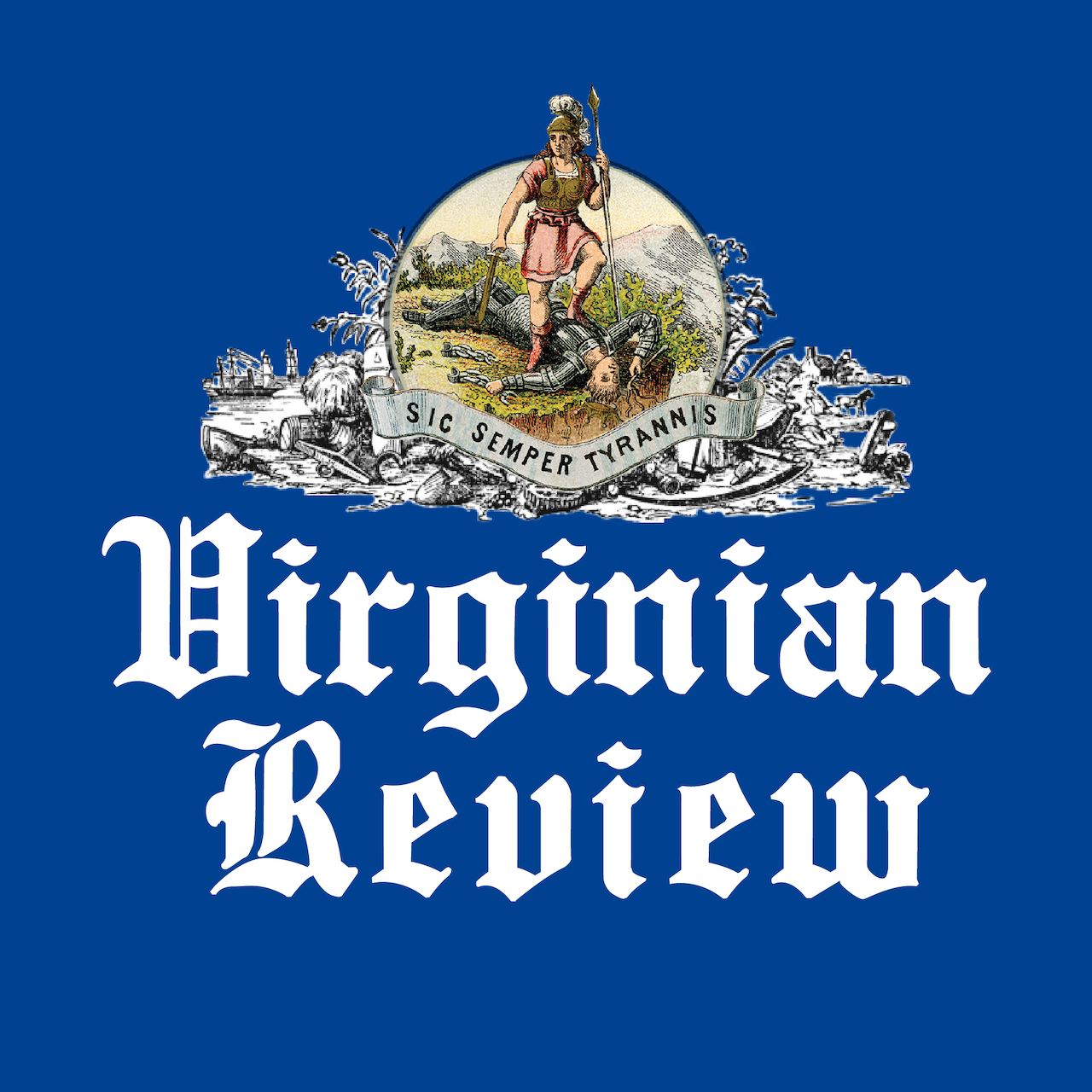 The Virginian Review has been serving Covington, Clifton Forge, Alleghany County and Bath County since 1914.