The World TeamTennis season concluded a successful run at The Greenbrier in White Sulphur Springs Sunday.
In the cover photo, New York's Coco Vandeweghe reacts to her championship-winning forehand in the Empire's 21-20 win over the Chicago Smash in Sunday's title match.
The WTT does not have a win by two point rule in its tiebreakers and the match, championship and $500,000 winner's prize came down to one single point.
In the article photo, Venus Williams, one of the all-time greats in women's tennis, played for the Washington Kastles during the WTT season.
Williams stopped by Alleghany Outdoors last week and floated the Jackson River.
"She tubed with her hitting coach," said Matthew Fischer, manager at Alleghany Outdoors. Williams visited with members of Girls Empowered by Mountain Shepherd campers from Mountain Shepherd Adventure School in Catawba.
"I informed her of the group and she totally embraced the idea and hung out with them for over 30 minutes," said Fischer.
"She gave them an inspirational speech about courage and before she left informed the group they all had tickets to go watch her match at The Greenbrier last Wednesday. She was a world class example of how fame and power should represent themselves and is a natural born charismatic leader and coach."
(Cover Photo of Coco Vandeweghe Courtesy WTT; Article Photo of Venus Williams Courtesy Alleghany Outdoors)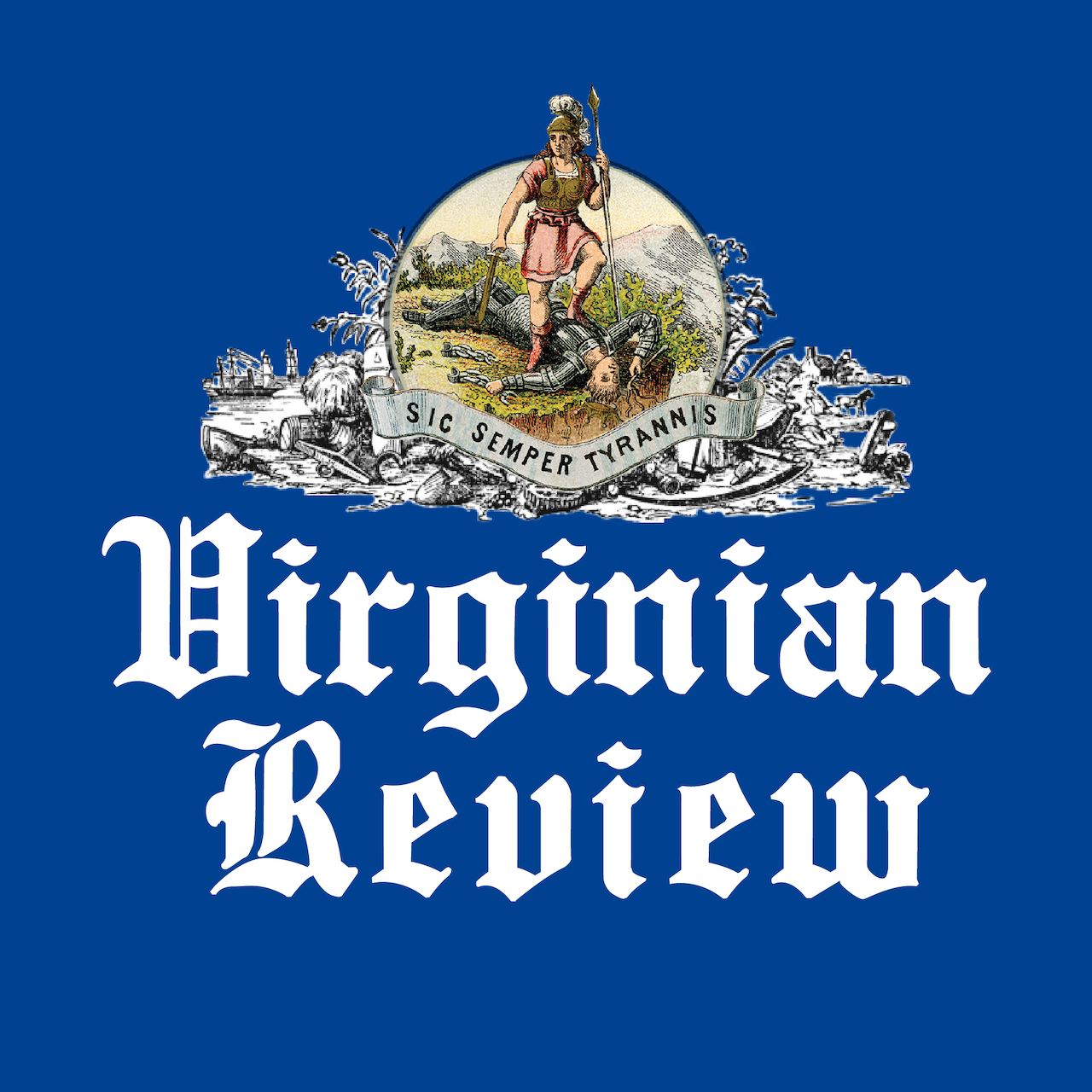 The Virginian Review has been serving Covington, Clifton Forge, Alleghany County and Bath County since 1914.