The first session of "Getting Ahead  in a Just Getting By World," a division of Bridges Out of Poverty, will be held Tues-day from 5:30 to 8:30 p.m. in Fellowship Hall at Good News Church on Lexington Avenue in Covington.
Angie Campbell is serving as facilitator for the event, while Linda Kagarise is serving as co-facilitator. "This is designed to show us how to improve not only our lives, but most importantly, the lives of our children," said Campbee.
Tuesday's event is the first in a 12-week series of classes. There is no fee for the classes, and all necessary supplies will be provided. Hot meals will also be provided for participants. Class sizes are limited to 12 attendees.
For more information,  contact Angie Campbell at (540) 969-9688.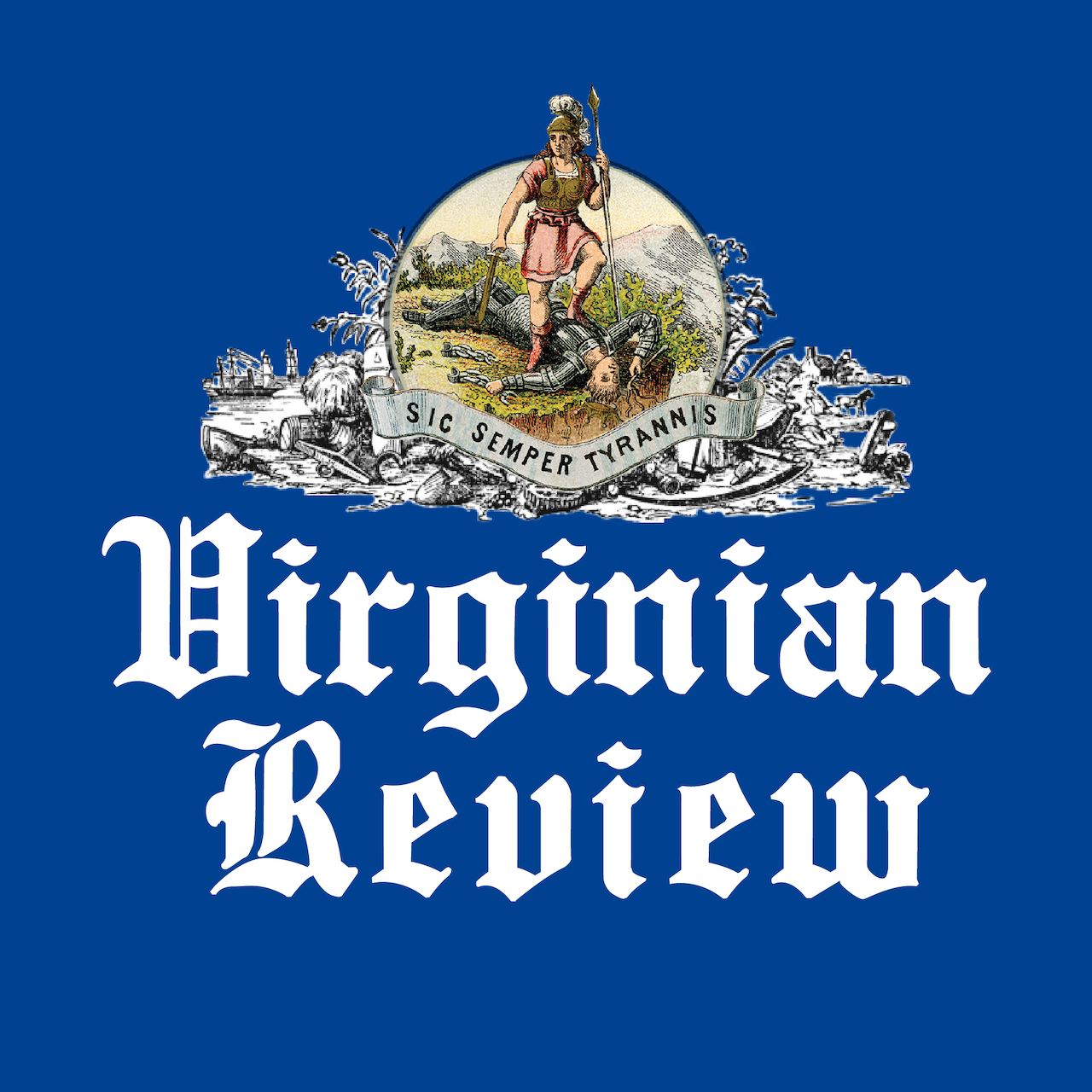 The Virginian Review has been serving Covington, Clifton Forge, Alleghany County and Bath County since 1914.