Winners of the Virginia School Boards Association 2020 Blue Ridge Regional Student Art Awards were recognized during Monday's Covington City School Board meeting.
In the photo at left are the winners. They include, from left, Nicole Frye, first place Middle School winner for her "Morgan Freeman" work; Victoria Critzer, High School participant for "Eye Is Graphite," and Kendra Dressler, second place Elementary School winner for her "Koi Fish Pond" work.
The photo at right shows the works of Frye and Dressler.
Critzer's work was not on display at Monday's meeting.
The school board saluted these students for their achievements.
(Jerome Johnson Photo)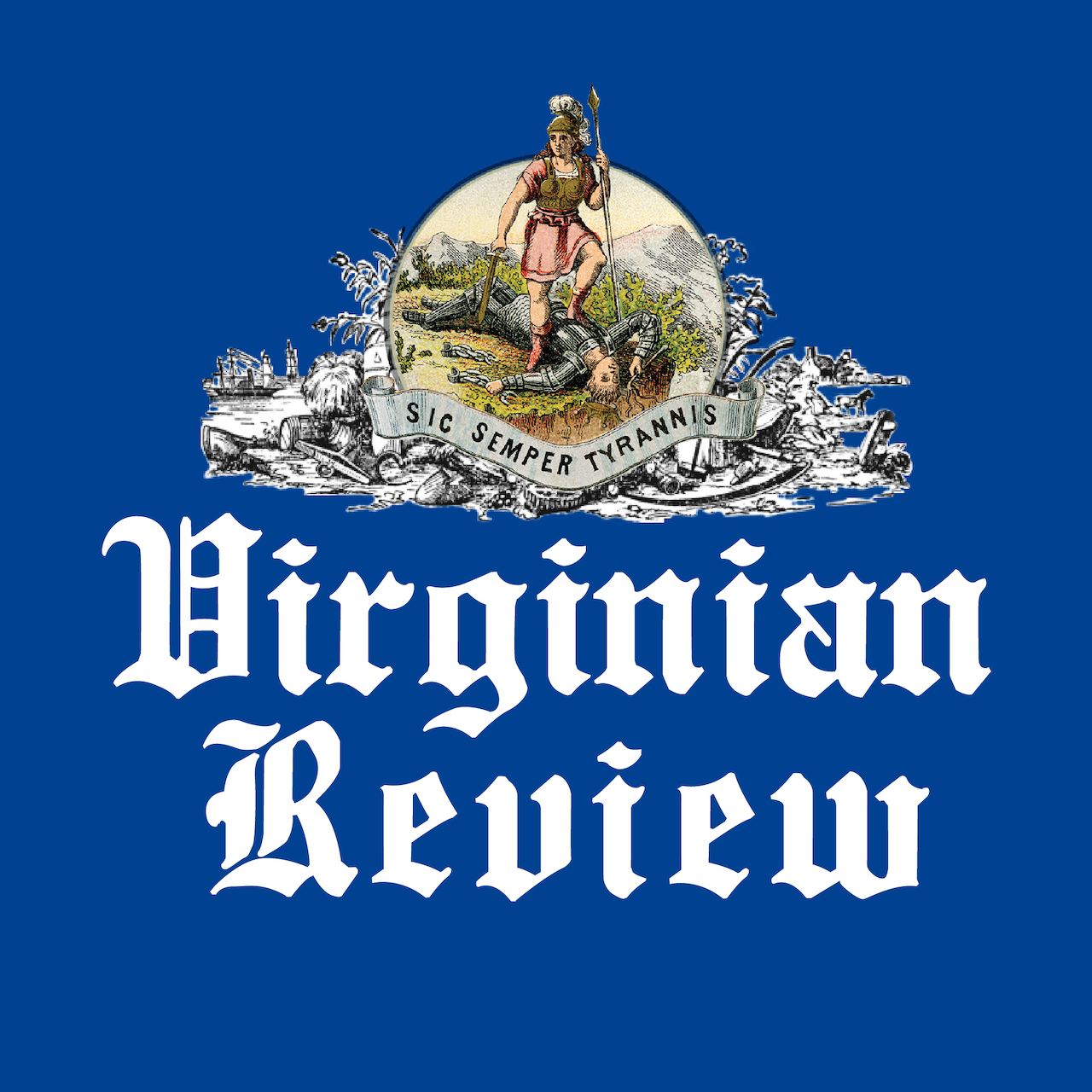 The Virginian Review has been serving Covington, Clifton Forge, Alleghany County and Bath County since 1914.