Earnest Gordon "Earnie" Shinault Sr., 68, of 5500 Johnsons Creek Road, died, Friday, July 17,2020, at his home.
Mr. Shinault was born November 17, 1951, in Alleghany County a son of the late Raymond and Elizabeth Miller Shinault.
In addition to his parents he was preceded in death by a sister Evelyn Clark, six brothers James Shinault, Dennis Shinault,  Donald Shinualt Sr. , McKinnley Shinault, Tollace Shinault, Jerry Shinault, and Raymond Shinault Jr.
He was a self-employed painting contractor.  He was a member of the Church of God of Prophecy.  He was an avid outdoorsman, playing and coaching softball and spending time with his kids and grandkids. He loved playing jokes and spending time with family to include Ryan Shinault who was raised in the home and Whitney Nida as well as great grandchildren Dawson Nida and Brooklyn Shinault.
Surviving are his Wife of 48 years, Virginia Cook Shinault, of Covington;  his Son and Daughter-in-law, Earnest Shinault Jr. and Misty, of Iron Gate;  his Daughters,  Jeannie Whitt and her Husband, Donnie, II,  and Kimberly Shinault, all of  Covington; 15 grandchildren; 5 great grandchildren; two Brothers, Ted Shinault and his Wife, Arlene, of Covington and Victor Shinault and his Wife, Tina, of Clifton Forge;  two Sisters-in-law, Loretta Shinault and Jean Shinault, both of Covington, and several nieces and nephews.
The funeral service will be held Wednesday, July 22, 2020, at 2:00 PM in the Chapel of Arritt Funeral Home with the Rev. Edith Snedegar officiating.
Interment will be made in Cedar Hill Cemetery.
Active Pallbearers will be Ryan Shinault, Jordan Shinault, Dustin Nida, Wayne Myers, Donnie Whitt, III, Alan Cook, and Jeremy Crawford.  Alternate pallbearers will be Randy Paxton, Pickle Johnson and Brad Cook.
The family will receive their friends Tuesday evening from 6:00 until 8:00 PM at Arritt Funeral Home.
The funeral arrangements are being handled by Arritt Funeral Home.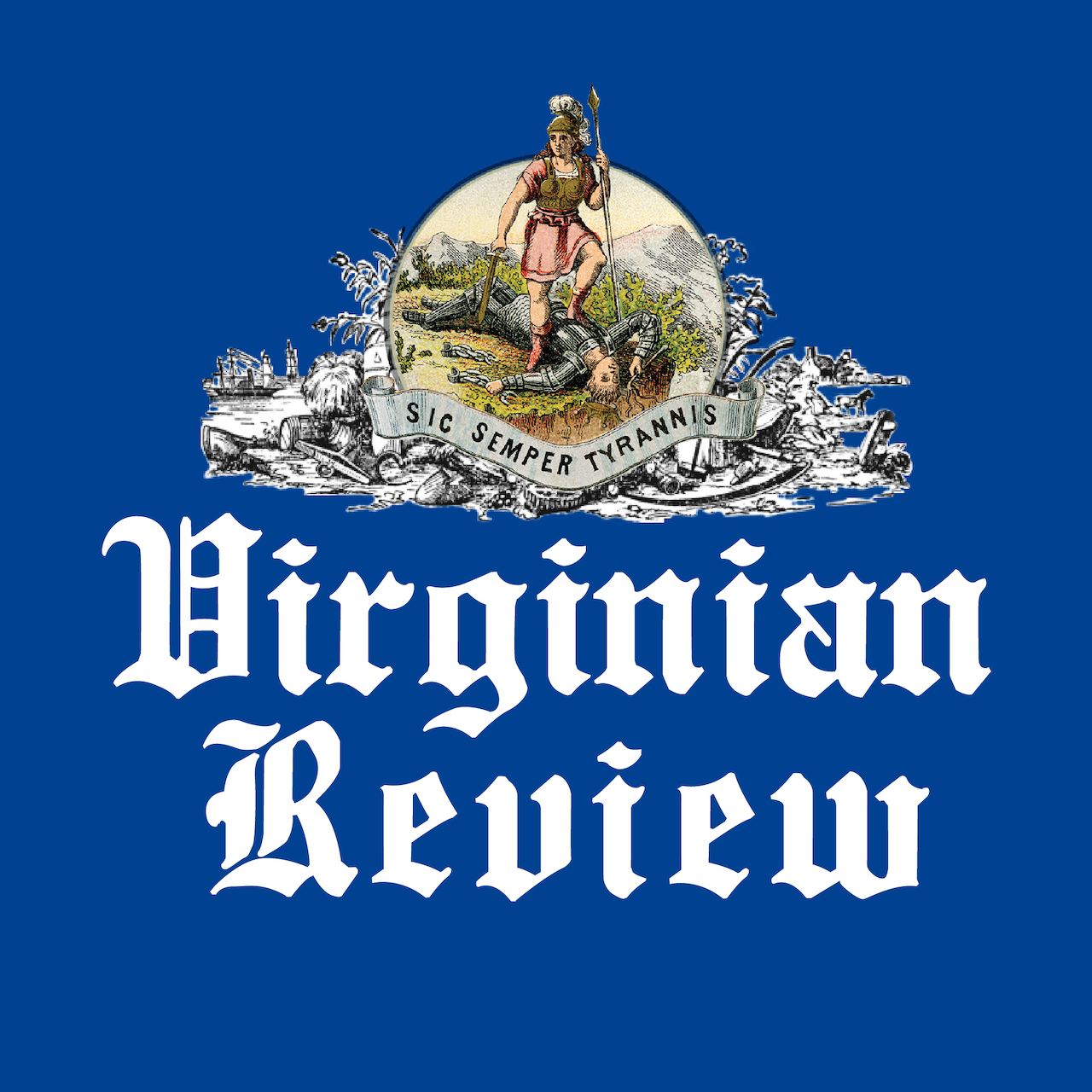 The Virginian Review has been serving Covington, Clifton Forge, Alleghany County and Bath County since 1914.