CLIFTON FORGE — While there will be no Fall Foliage Festival in Clifton Forge this October, the Alleghany Highlands Arts and Crafts Center has announced that it will still be holding its 49th annual Fall Festival Art Show this year.
The show will run from Saturday, Oct. 17, through Wednesday, Nov. 18.
Due to the ongoing COVID-19 pandemic, extra safety measures and precautions have been put in place for the show.
The AHAAC asks visitors  to adhere to the following safety guidelines for the show:
• Please wear a mask when you pick up and deliver your work and/or when you come to enjoy the exhibit. 
• Follow social distancing guidelines and the floor markers to encourage social distancing, particularly in the front hall, for pickup and delivery.
• When dropping off work, have your entry forms filled out, signed, and have your payments ready to keep things moving.   
Entries may be dropped off at the Arts and Crafts Center on Saturday, Oct. 10. from 12 noon  to 6 p.m.; Sunday, Oct. 11, from 1-4 p.m.; and Monday, Oct. 12, from 10 a.m. to 4:30 p.m.
A fee of $7 per entry is due at the time of submission. Payment may be made by cash or check. No charge cards will be accepted. Make checks payable to AHAAC. Artists are limited to no more than three works.
Artwork may be picked up Thursday, Nov. 19, or Friday, Nov. 20, from 10 a.m. to 4:30 p.m. each day. If you need to pick up work on Saturday, Nov. 21, please call the Alleghany Highlands Arts and Crafts Center and set up a time so they may appropriately distance with the incoming Fx2 Photography entries.
Work unclaimed by Sunday, Nov. 22, will become property of the Alleghany Highlands Arts and Crafts Center. 
They will begin installing the Fx2 photography exhibit immediately following the conclusion of the Fall Festival Art Show, and do not have storage space to keep the work. 
If you cannot pick up your work, please send someone in your place.
Eligibility
All entries must meet  the following criteria:
• All artists must be age 18 or older.  
• Works cannot exceed 40 inches in either direction. Work must have been completed in the last two years.
All work must be framed  and ready to hang with hanging wire attached. 
Gallery wrap canvases and cradled panels are acceptable; sides should be painted — no stapled edges.  Works on paper should be under glass or plexiglass. 
Improperly presented entries will not be displayed.
• Sculptors should provide their own pedestals.
• No plastic (shrink) wrap, clip frames, sawtooth hangers or easel back frames will be accepted.
• No early removal of artwork by the artist will be permitted.
• All work must be original/self-designed. No kits or reproductions are allowed.
Your signature on the  entry form constitutes acceptance of these rules and permission to use images for publicity. 
Sale of Work
• One entry may be marked "not for sale" (NFS) but must have an insurance value. If none is given, work will be assigned a default insurance value of $25. The center will retain 30 percent of retail price. 
•  Work purchased by out-of-area visitors may be removed at the time of purchase; work purchased by local patrons should stay in the exhibit through 5 p.m. on Wednesday, Nov. 18. There will be no early removal of work by the artist.
• Work will be handled with appropriate care, but the center cannot be responsible for loss or damage.
Awards and Judging
Prizes include:
• Best in Show, $100. 
• Virginia Fraser Memorial Award, $75.
• Category Awards: First place, $50; second place, $25; honorable mention, $10; People's Choice-$25.
These prizes will be awarded at the discretion of the judge. Should the judge deem there is no work of suitable merit in any given category, an award will not be given.
The People's Choice Award is based on visitor votes and will be awarded after the exhibit closes.
It is unethical to vote more than once for an entry. Please do not encourage your friends to vote multiple times.
Categories
Categories include:
• Oil/Acrylic.
• Drawing: Ink, pencil, colored pencil, scratchboard.
• Water Media: Water-color, acrylic, gouache, casein.
• Graphics/Printmaking: Only artist-made prints are acceptable. No reproductions, such as relief, monoprint, intaglio, linoleum, etching, collagraph, silk-screen.
• Pastel: Fiber-original designs only, which includes needlework, weaving, and handmade paper.
• Sculpture: Artists should provide their own pedestals.
• Mixed Media/Collage.
Photography will be presented in the 2020 Fx2 Regional Photography show which follows this exhibit. Please call the AHACC to be included in that mailing.  
Please fill out the entry form and labels completely. Attach to your work on the lower right corner, both front and back.
Mailing labels may be used on entry tags to speed up the process. 
Painters tape is easily removed from most surfaces, however, do not put tape on gold or silver leaf frames, as it will damage them. It will speed things along and keep everyone safely distanced if you come with all paperwork attached and entry fee ready.
For more information, call 862-4447 or email highlandsartsandcraft.org@gmail.com.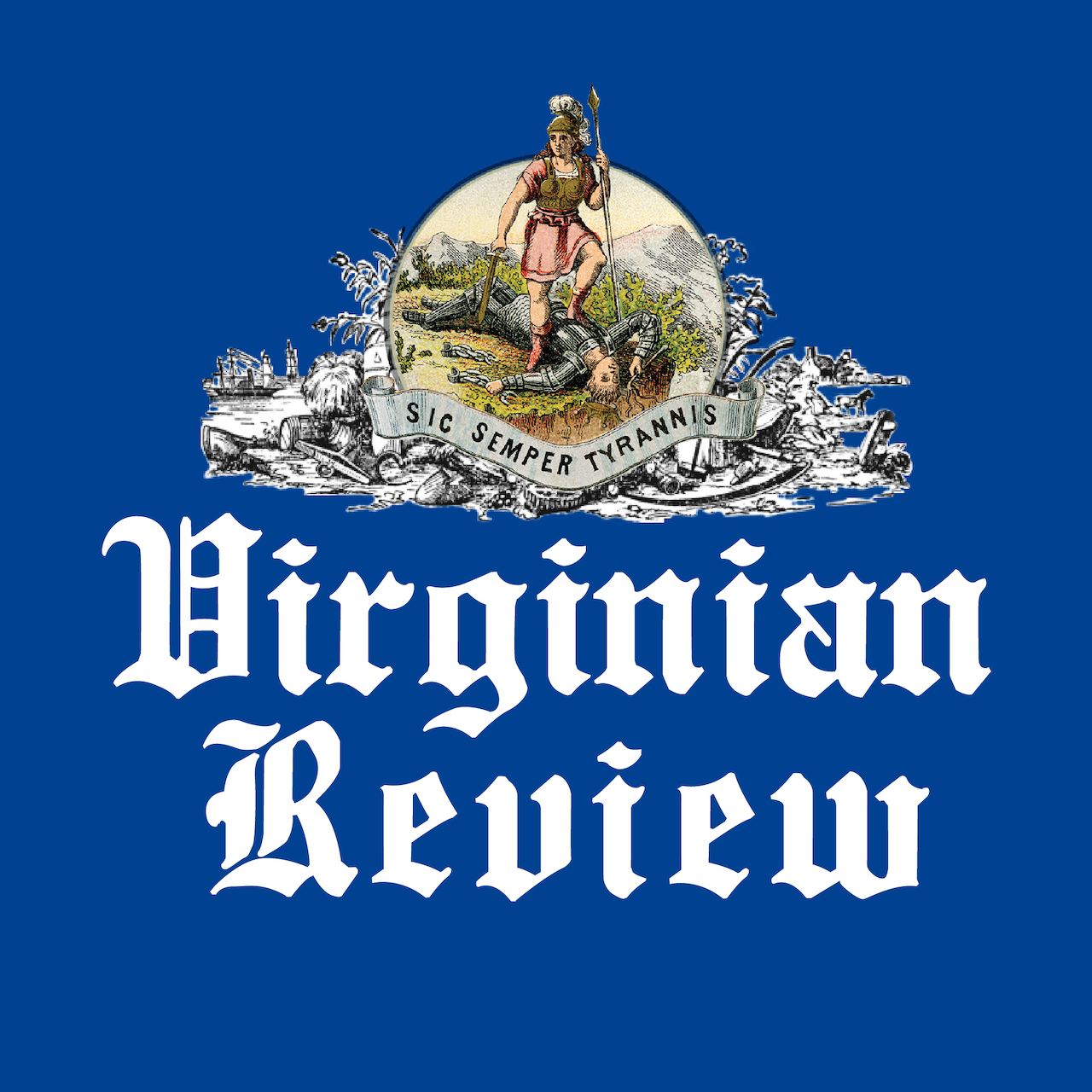 The Virginian Review has been serving Covington, Clifton Forge, Alleghany County and Bath County since 1914.