The local American Cancer Society Relay for Life organization participated in the Virginia United luminaria event Sunday in Covington and Clifton Forge.
In the main photo, residents walk down Main Street in downtown Covington, which was lined with almost 300 luminaria.
In the article only photo, approximately 75 luminaria line a portion of Church Street in Clifton Forge.
Also during Sunday's event, non-perishable food items were collected to benefit local food pantries.
(Gavin Dressler Photos)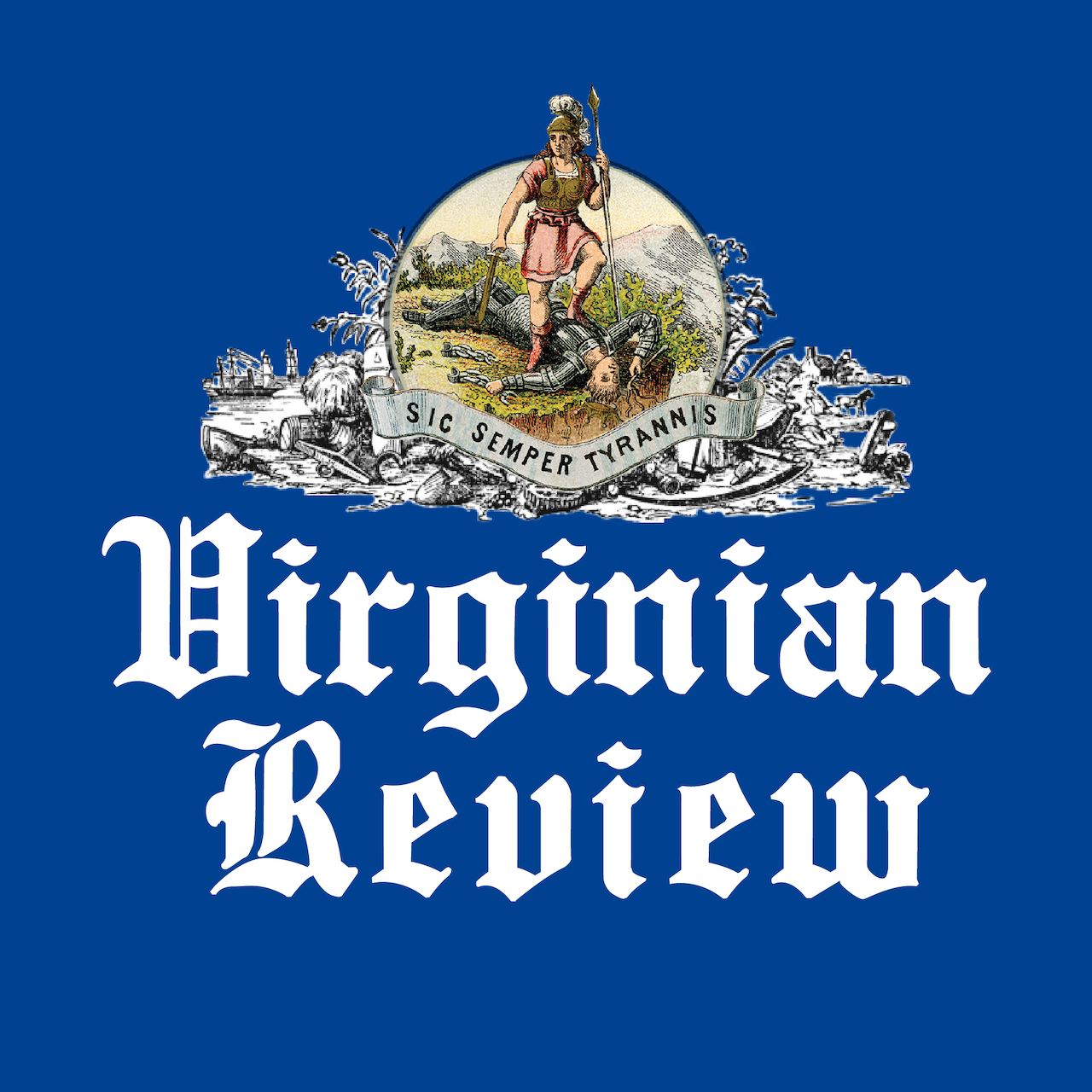 The Virginian Review has been serving Covington, Clifton Forge, Alleghany County and Bath County since 1914.