The city of Covington would like to remind motorists that Mallow Road will continue to be closed 24 hours a day, to through traffic, until the week of Dec. 14-18, weather permitting for completion of the road stabilization project. 
"This is due to the unforeseen heavy rains we experience in the area around Nov. 11-12, which has caused the crews to experience drainage issues throughout the construction area," Covington City Manager Krystal Onaitis explained.
Alternative routes avoiding Mallow Road should be utilized during this period. 
These road repairs are connected with the emergency road work from slope failures on South Carpenter and Edgemont Drive as a result of heavy rains in June.
Edgemont Drive
The city of Covington would like to make citizens aware that Edgemont Drive's emergency road work repair has been postponed due to unforeseen weather conditions affecting work on Mallow Road. 
The original date of November 11-20 work has been rescheduled to take place beginning on Nov. 30.
On Nov. 30, Edgemont Drive will be closed for repairs regarding emergency road work which began back in June. 
Edgemont Drive will be closed from 7 a.m. to 7 p.m., Monday through Friday, from Church Avenue to Grass Avenue. 
The neighborhood thoroughfares are not intended to be a detour, especially for commercial vehicles. Alternative routes are strongly encouraged due to the necessary closure, and avoiding Edgemont Drive should be utilized during these hours for all vehicular traffic. 
The completion date for the project is now projected to be Dec. 14-18, weather permitting.
Please direct any questions, comments, or concerns that you may have to the Public Works office at 540-965-6321 or 540-965-6322.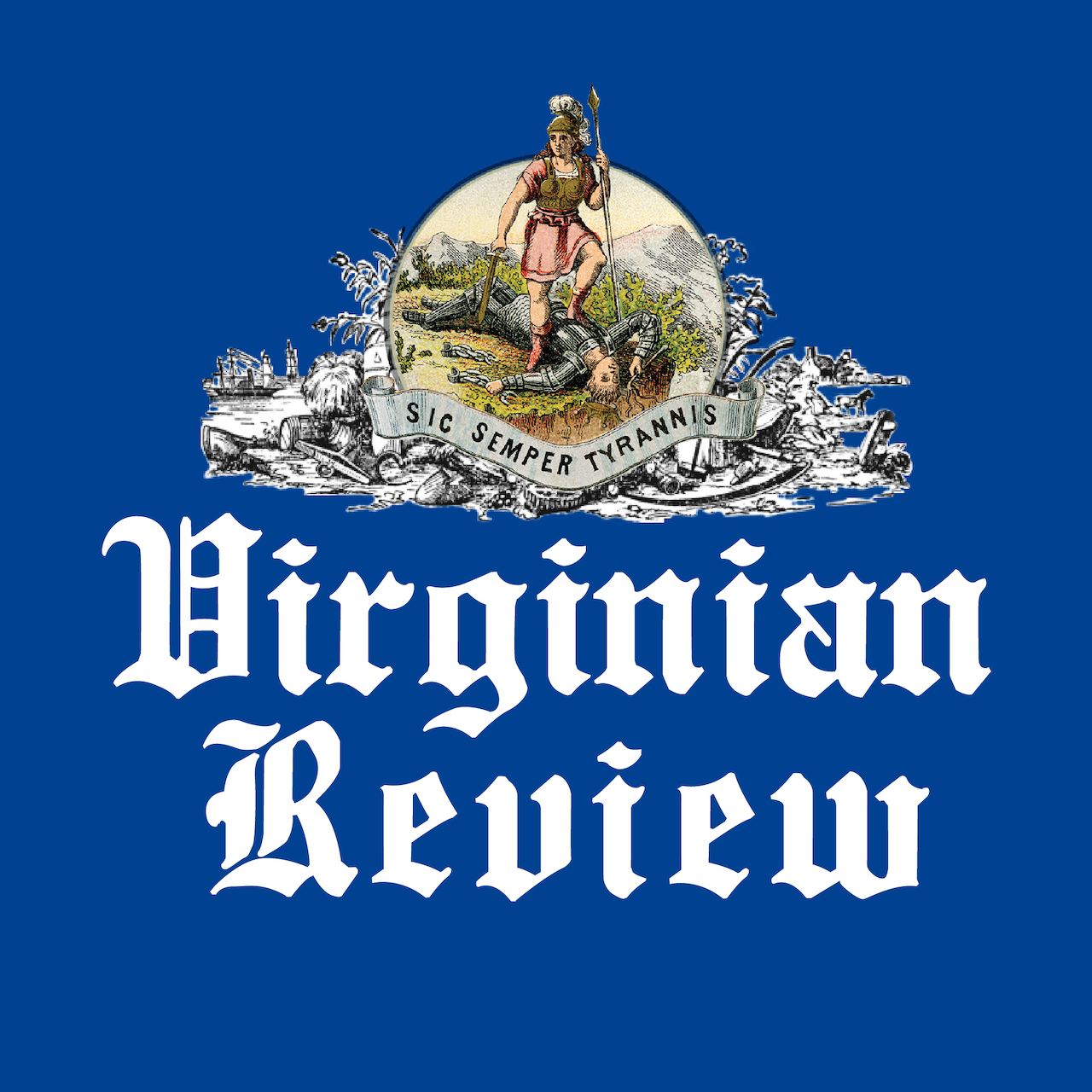 The Virginian Review has been serving Covington, Clifton Forge, Alleghany County and Bath County since 1914.