CLIFTON FORGE — Clifton Forge resident Walter Umphlett has taken on an endeavor that has been very successful locally in the Alleghany Highlands and in surrounding areas such as Roanoke.
Umphlett's company, Olive & Rose Hempworks, which was established in 2019, specializes in Cannabigerol (CBG) products that allow an alternative healing approach.
After learning about this field through seeing his sister and other family members take an interest, Umphlett's company started in two 15′ x 12′ grow rooms in the winter of 2019 and has since expanded to an outdoor farm   that was harvested and processed down this past spring. 
He also has an outdoor grow area located in Clifton Forge that he uses often.
"I just saw a better way, the best way is your way I guess. I just broke it down, bit the bullet, sacrificed, discipline and the whole nine yards, I'm here a year later with multiple successful grows under my belt," Umphlett said of his first year in business.
In addition to the Alleghany Highlands and the Roanoke area, Umphlett hopes to process different products, along with shipping products nationwide.
Among the products sold by Umphlett's company is CBG Body Lotion — Local, Wildflower CBG Honey,  CBG Coconut Oil Tinctures, T1 Smokeable Flower — Jack Frost and CBG Smokeable Flower.
CBG  is described as the ultimate precursor cannabinoid. 
The Olive & Rose Hempworks website states, "CBG has been found to act on very specific physiological systems and problems, and results for medicinal use are promising."
A benefit of CBG according to Umphlett's company website is, "Endocannabinoid receptors are prevalent in eye structures, and interestingly, CBG is thought to be particularly effective in treating glaucoma because it reduces intraocular pressure."
A personal example Umphlett illustrated was when his father showed major improvement in his health.
"A clear cut example, he was on nine pills for this and that, just different general health problems and getting old," Umphlett said.
Umphlett then said his father got on a regiment of his products, with honey, lotion and tinctures being among them for a period of three to four months.
In a September visit to the doctor, the health of Umphlett's father improved so much, that the daily pill regiment was reduced from nine to four or five pills per day.
The improvement of health was all attributed to using Umphlett's products.
The next goal that Umphlett hopes to see in regard to his father's health is that the daily pill regiment see another reduction to two or three pills a day.
Umphlett also said of the relief his products provide, "To provide relief that doctors can only dream of, it something special."
Umphlett takes pride in how he grows to make sure he puts out a high quality product, in addition to taking great pride in the way he's done things since the beginning.
Umphlett describes his work day lasting from 6 a.m. to 12 midnight every day.
"I don't mind doing something that you love and something that you're passionate about, you're not clocking in and you're not clocking out," Umphlett said of his work.
Umphlett also mentioned that with him being the only person in this field locally, the hard work he puts in sets a very high bar for those individuals who wish to take on this endeavor.
"Also, there are not a lot of other people around here doing it, so it's like being on the forefront of it. The products and the quality of what I put out is far superior than what would be coming up. It just sets that bar that much higher than anyone coming into the game," Umphlett said.
Umphlett also said, "I want that bar to be high, I want that bar to be high as possible because there are a lot of things out there that is not necessarily the best thing."
Among the future products Umphlett hopes to release through his company are lip balm and more lotions.
Umphlett also stated how pleased he did not do things to get himself lumped into the group of what he calls, "The Growers of the Past."
"The Growers of the Past are people that bit off more than they can chew, took out big loans, didn't know how to grow a tomato, let alone a hemp plant and got caught up in it and spent more money," Umphlett said.
While being knowledgeable about his abilities to grow, Umphlett said he wanted to test his abilities by starting to grow small and getting some products out there just to get a gauge on how people felt.
Umphlett shared a final thought by stating that the improvement on his father's health through using his products was the high point of his endeavor thus far.
"That there alone, helping that one family member is a pinnacle and something bigger than I could've ever imagined. I'm just along for the ride.
Helping one person at a time, it's what it's all about."
For more information on Umphlett's company and products, you can log on to www.oliveandrosehempworks.com or go to the Facebook page at https://www.facebook.com/oliveandrosehempworks.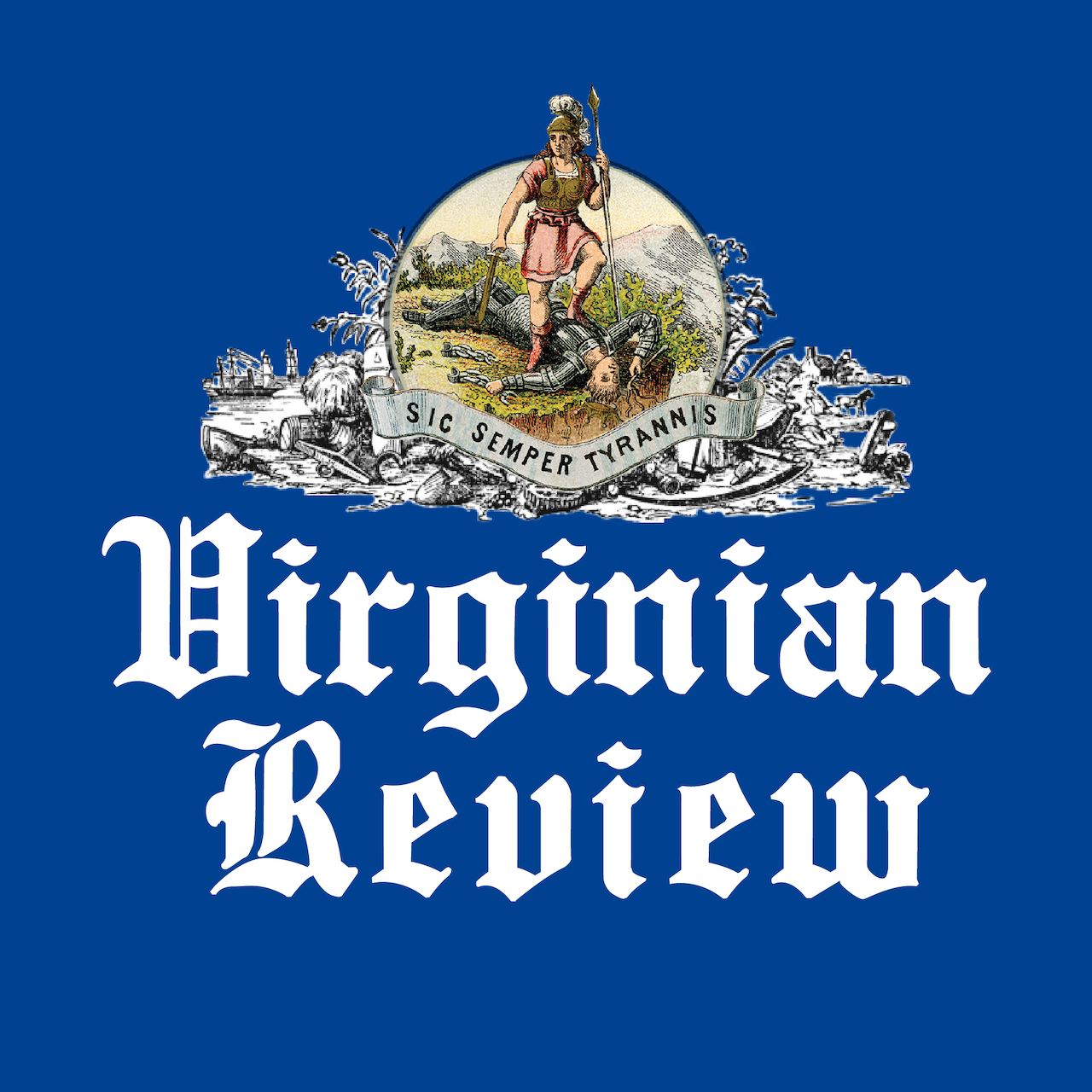 The Virginian Review has been serving Covington, Clifton Forge, Alleghany County and Bath County since 1914.