The Covington Parks and Recreation Department will host a Zoom with Santa event on Wednesday, Dec. 9, from 5-7 p.m.
"The staff of the Covington Parks and Recreation Department knows all the boys and girls have been really good this year and we want to make sure they get to tell Santa, so since Santa cannot come down from the North Pole to visit we have worked it out for Santa to participate in a Zoom with your child," said Parks and Recreation Director Allen Dressler.
To make reservations, call 965-6360.
There is no charge for the event.
If you are not able to Zoom, there will be an option available for you to have your child call in and talk with Santa.
Here an unidentified youngster visits with Santa Claus during a visit to Covington City Hall during a previous Christmas season.
(Photo Courtesy Covington Parks and Recreation Department)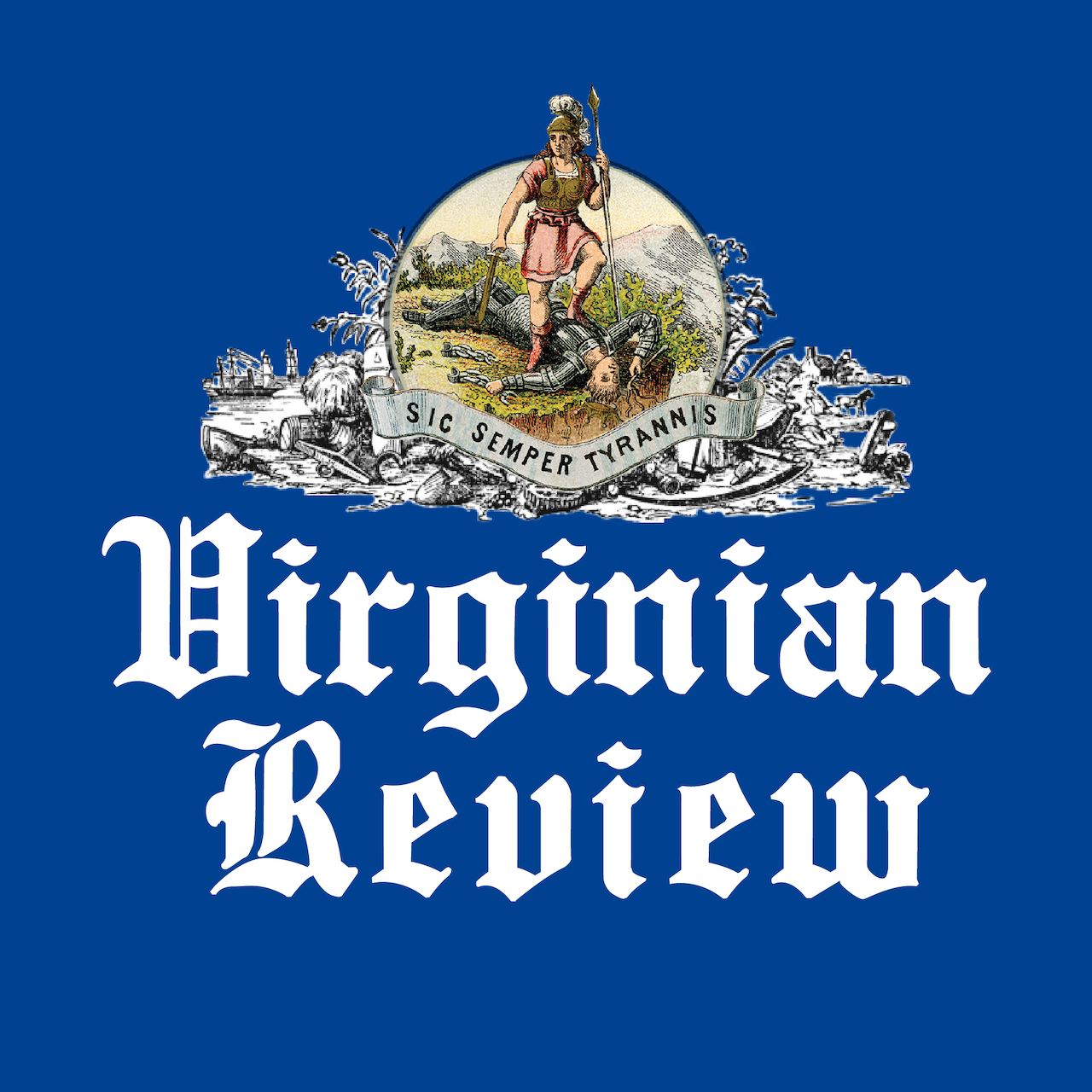 The Virginian Review has been serving Covington, Clifton Forge, Alleghany County and Bath County since 1914.