NEW YORK — Seventy-five percent of Americans say Martin Luther King Day, which will be celebrated Monday, is an essential holiday for remembering the importance of U.S. civil rights.
The findings are based on a survey by survey by Reputation Leaders.
The survey says most see  King's legacy as not just a great speech but also a continuing commitment to civil rights.
A survey of 1,007 U.S. adults nationally found that 80 percent of Americans agree that civil rights are as important in 2021 as at any time in the last 30 years, evidenced by 29 percent reporting they were personally and negatively affected by discrimination in 2020. Over half of those cited racial discrimination.
Two-thirds of Americans surveyed said that the COVID-19 pandemic has shown that America still needs to address education, job, and health access inequalities faced by minorities.
For employers, their commitment to diversity will impact the talent they can attract and retain in 2021. 
Forty-five percent of workers say this commitment would significantly impact or even be non-negotiable in deciding to work for a new employer. 
Employees with a workplace culture that is empowering and accepting feel most proud to work for their employers.
In 2021, half of American workers look to their employers to act on race and minority equality issues. 
Using the ThoughtBite framework, Reputation Leaders ran a U.S. national online study from January 6-8, to explore American opinions on racism and discrimination. 
Interviews were conducted among 1,007 U.S. adults aged 18 and over, matching the U.S. demographic profile by age, gender, and region.
————————————————-
Credit @ Adobe Stock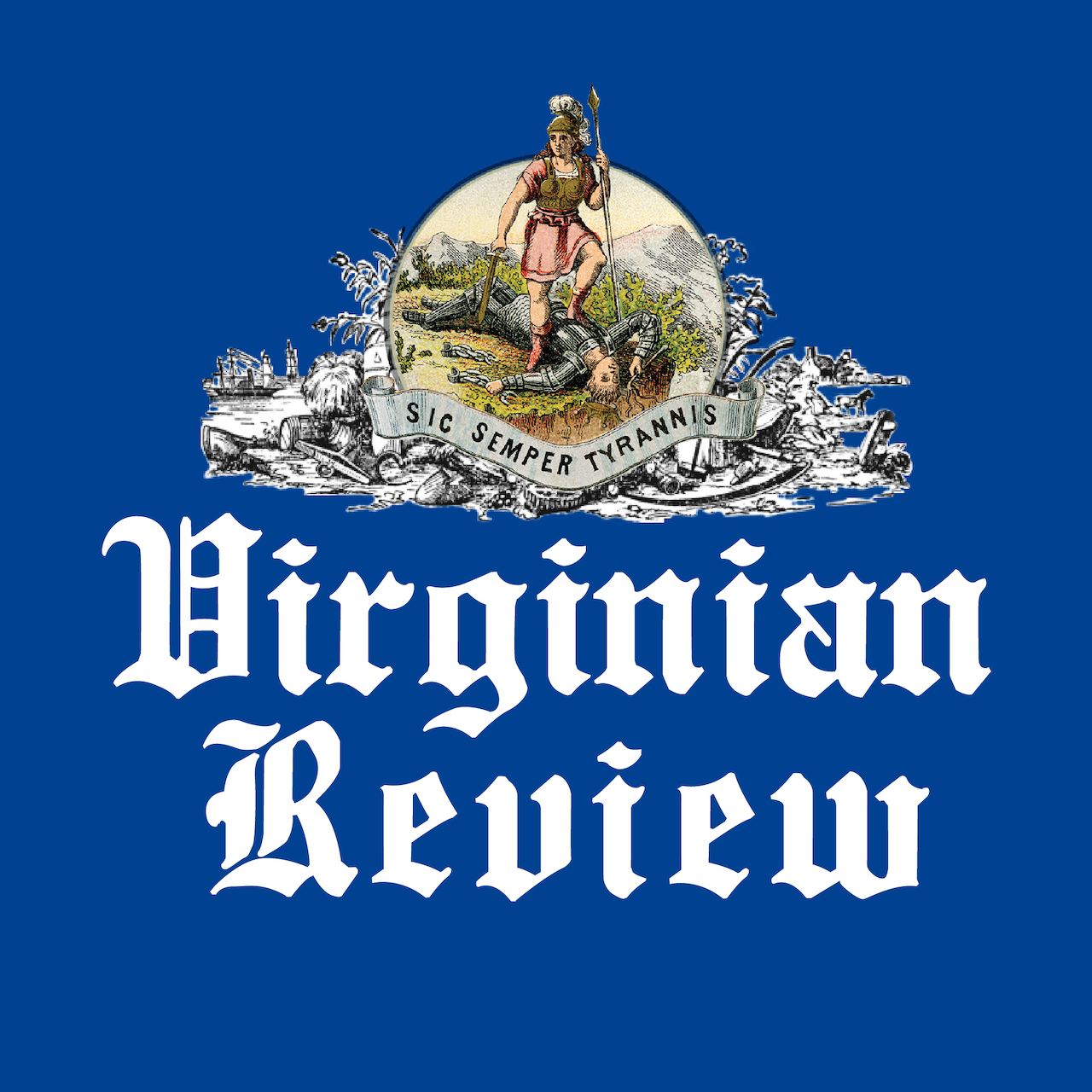 The Virginian Review has been serving Covington, Clifton Forge, Alleghany County and Bath County since 1914.