Alleghany County Circuit Court Clerk Debra Byer, left, administers the oath of office to incumbent Covington Mayor Tom Sibold, center, and Covington Vice Mayor David Crosier Tuesday morning.
Both Sibold and Crosier were re-elected to four-year terms during the Nov. 3 general election, beginning Jan. 1.
(Gavin Dressler Photo)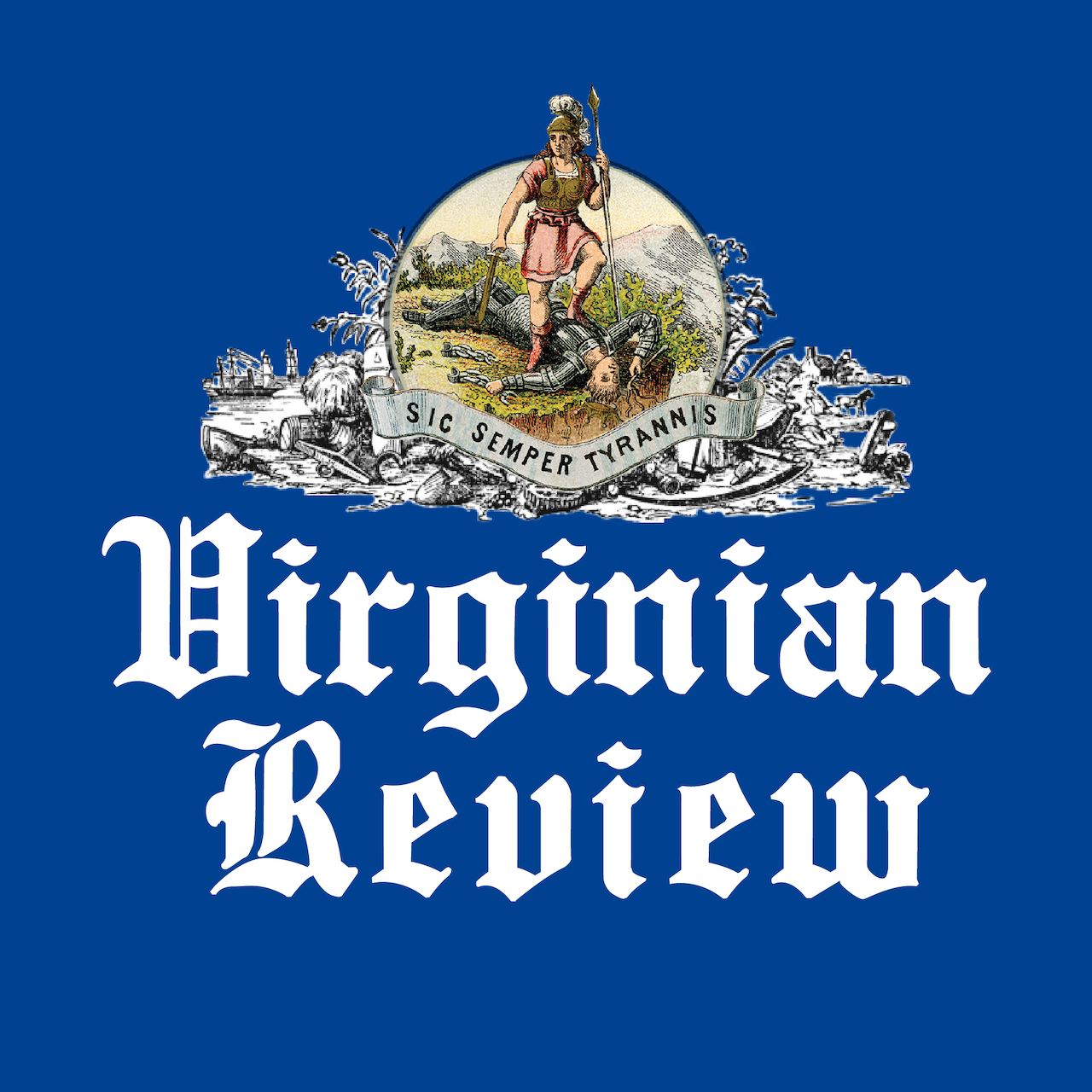 The Virginian Review has been serving Covington, Clifton Forge, Alleghany County and Bath County since 1914.