Kathy Lamb Carson is an "unsung legal hero."
Mrs. Carson, a legal assistant for the Law Office of William T. "Bill" Wilson in Covington, was recently named to the Class of 2020 "Unsung Legal Heroes" by Virginia Lawyers Weekly, a prominent statewide publication
Virginia Lawyers Weekly recently announced its "Unsung Legal Heroes" award winners for 2020. Now in its fourth year, this program recognizes the Old Dominion's most talented and dedicated legal support professionals.  
The "Unsung Legal Heroes" awards honor law firm employees, other than lawyers, who have consistently gone above and beyond the call of duty, often behind the scenes. 
Responding to the award, Mrs. Carson said, "I had no idea I was nominated and would be receiving this award.  It was a complete surprise! 
"This is clearly one of the most significant events of my career," she added. "I enjoy working at the firm and will continue to do my work to the best of my abilities. I find great satisfaction in working with the clients and I appreciate the opportunity to work with Mr. Wilson."  
"Kathy has been my legal assistant for over 10 years," Wilson said. "She has stood by me through thick and thin. She is my 'chief cook and bottle washer,' as the saying goes, and can do it all. She comes in early, works late, is overworked, and underpaid.  
"We have had a great working relationship," Wilson added. "She knows almost everyone in the community and that is a valuable asset in my practice. 
We do mostly a plaintiff's personal injury practice and she does a super job working with our clients. She very much deserves the award."
Mrs. Carson celebrated her 10th anniversary at the Covington law firm in October after previously working for the city of Covington for 30 years. 
She is married to Covington City Councilman Lance Carson, and they have four children and four grandchildren, including Seth Lamb of Covington; Russie and Drew Gann of Richmond; Devon and Billy Nicely and children Anthony and Kaylee of Covington; and Layne and Shana Carson and children Kason and Xander, also of Covington. 
The Carsons attend Good News Church in Covington, and she is a member of local Salvation Army Advisory Board. 
"I thank God for his faithfulness in my life and for the opportunity to be in this position," Mrs. Carson said in conclusion.
—————————————————–
Kathy Lamb Carson, a legal assistant in the Law Office of William T. "Bill" Wilson of Covington, has been named an "unsung legal hero" for 2020 by Virginia Lawyers Weekly, a statewide legal publication. (Gavin Dressler Photo)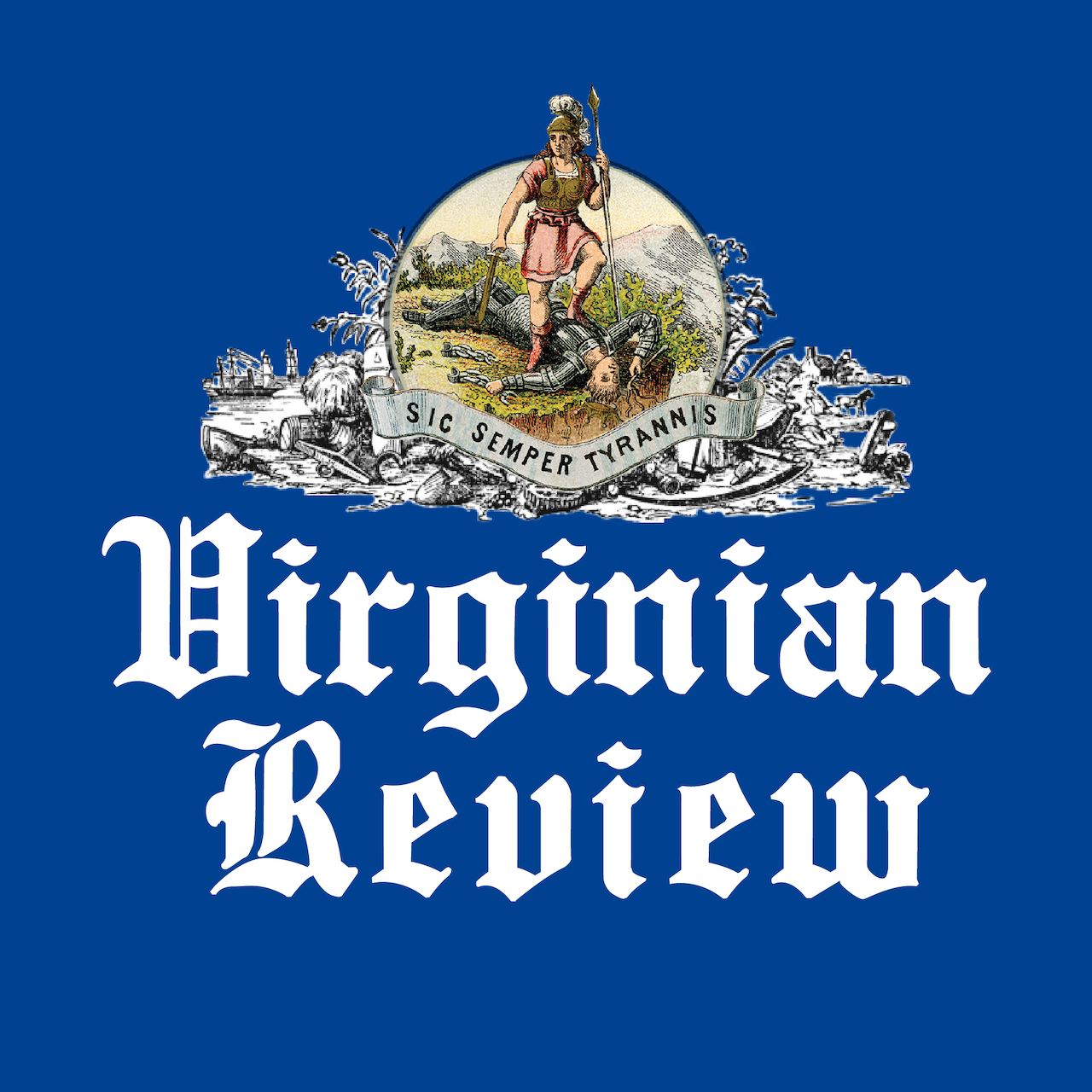 The Virginian Review has been serving Covington, Clifton Forge, Alleghany County and Bath County since 1914.