LEXINGTON — The Rockbridge County Wildcats won't play basketball, wrestle, swim or run indoor track this winter.
Rockbridge County Public Schools announced its decision in a Tuesday press release.
"With the extremely high spike in COVID cases in our area coupled with the recommendation from the Health Director of our Central Shenandoah Health District, we are left with little opportunity to safely participate in athletics at this time," the release said. "As a result, we are saddened to announce that Rockbridge County High School will not participate in the Virginia High School League winter sports season unless competition can be held in a virtual environment (forensics, scholastic bowl)."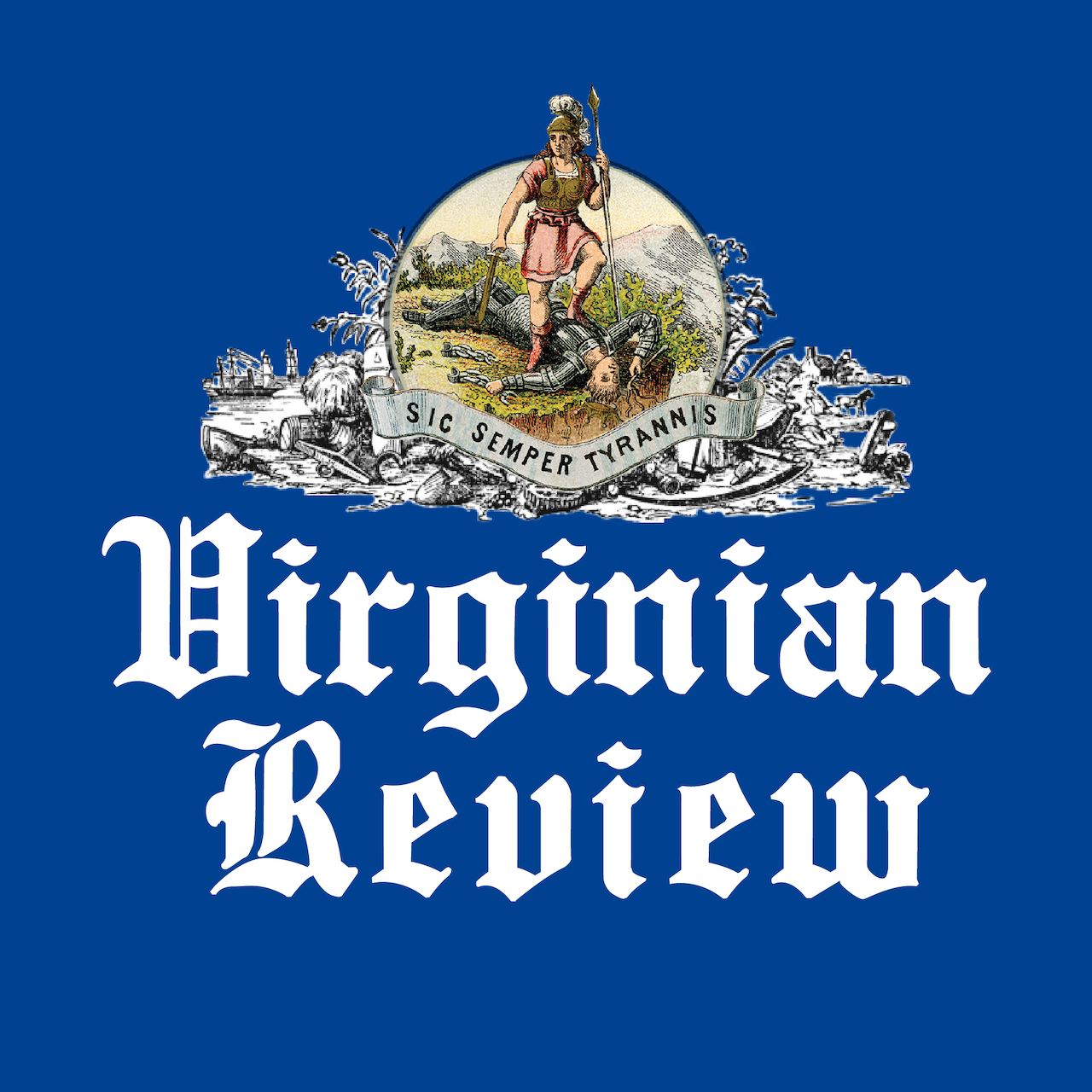 The Virginian Review has been serving Covington, Clifton Forge, Alleghany County and Bath County since 1914.