CHATHAM — Robert Glenn Stinespring, 89, of 422 Craddock Lane, Chatham, died Tuesday, Jan. 19, 2021, at Chatham Health & Rehab.
Born Oct. 22, 1931, in Covington, he was the son of Harry Lee Stinespring and Mary Lee Hill Stinespring.  
Robert married his high school sweetheart, Mary Frances Newman, Nov. 27, 1952, a few months after they graduated.  
The couple moved to Radford, where he worked at Hercules Powder Company.  
In March of 1954, Robert was drafted into the U.S. Army.  
He left his infant son and pregnant wife to serve in Korea.  
Upon discharge in 1956, Robert worked briefly at the Lynchburg Foundry in Radford.  
It was then decided that he would enroll at V.P.I. using the GI bill.  
These were lean years for the young couple but in 1960 he graduated with a degree in business.  
He remained a strong Hokie fan throughout his life.
A job at Dan River Mills brought the family to Danville.
In 1972, Robert made an employment move to Goodyear Tire & Rubber Company.  
He was honored to receive the Goodyear Spirit Award. 
Believing in service to the community, Robert was always in a civic group.  
For many years he belonged to the Civitan Club and later to the Optimist Club.  
He learned to make Brunswick stew and taught others the method while supporting many nonprofit organizations over the years.  
Robert and Mary Frances raised their family in West End Christian Church, where he served in many capacities including board chair and bubblegum man.
When out in the community he always offered a friendly greeting and a handshake when he encountered folks he knew and called them by name.  
He was one of the men who started the Goodyear Danville Family Credit Union which is now part of Beacon Credit Union.  
Robert played football and baseball in high school but later bowled and played golf.  
He and Mary Frances enjoyed playing bridge and other card games.  
Robert was a fan of the New York Yankees and enjoyed trips to watch them in person.  
He coached several sports teams including girls' softball.  
He kept score for the G.W. Eagles baseball team for several years.  
Watching and encouraging his children and grandchildren in their activities made him so proud.  
Survivors include daughters, Kathy S. Divine and husband Al of Chatham, Jill S. Hyatt and husband Chris of Myrtle Beach, S.C.; and daughter-in-law, Emily Stinespring Ratliff and husband Larry of Dry Fork.  
Robert is also survived by sisters-in-law, Amma Boone, Louise Allen, May Munson and Joyce Ferrell; as well as brother-in-law, Jim Newman.
His beloved nine grandchildren, include Jonathan H. Reebals (Amber), Heather J. Stinespring, Jennifer M. Stinespring, Pamela D. Emmons (Shawn), Natalie S. Anderson (Travis), David J. Divine (Kate), Lauren A. Hyatt, Rachel S. Smyth (Logan) and Austin C. Hyatt.  
Robert has 11 greatgrandchildren including,  Hailey Reebals, Abigail Divine, Olivia Divine, Henry Emmons, Robert Smyth, Laura Emmons, Ryder Divine, Hallie Anderson, Harrison Smyth, Spencer Stinespring and Coleman Anderson.
In addition to his parents, Robert was pre-deceased by his wife, Mary Frances Stinespring; son Robert G. Stinespring Jr.; sisters, Zula S. Tingler, Virginia Alice S. Plogger and Betty S. Wilkerson; as well as brothers, Harry L. Stinespring Jr. and Jack C. Stinespring and their spouses.
Due to the pandemic, a graveside service for family only will be held Monday, Jan. 22,  at 2 p.m. at Danville Memorial Gardens officiated by the Rev. Chuck Warnock.  
In lieu of flowers, please consider making a memorial donation to Community Foundation of the Dan River Region, 541 Loyal Street, Danville, Va.  24541.
Townes Funeral Home is serving the Stinespring family.  
Online condolences may be made at www.townesfuneralhome.com.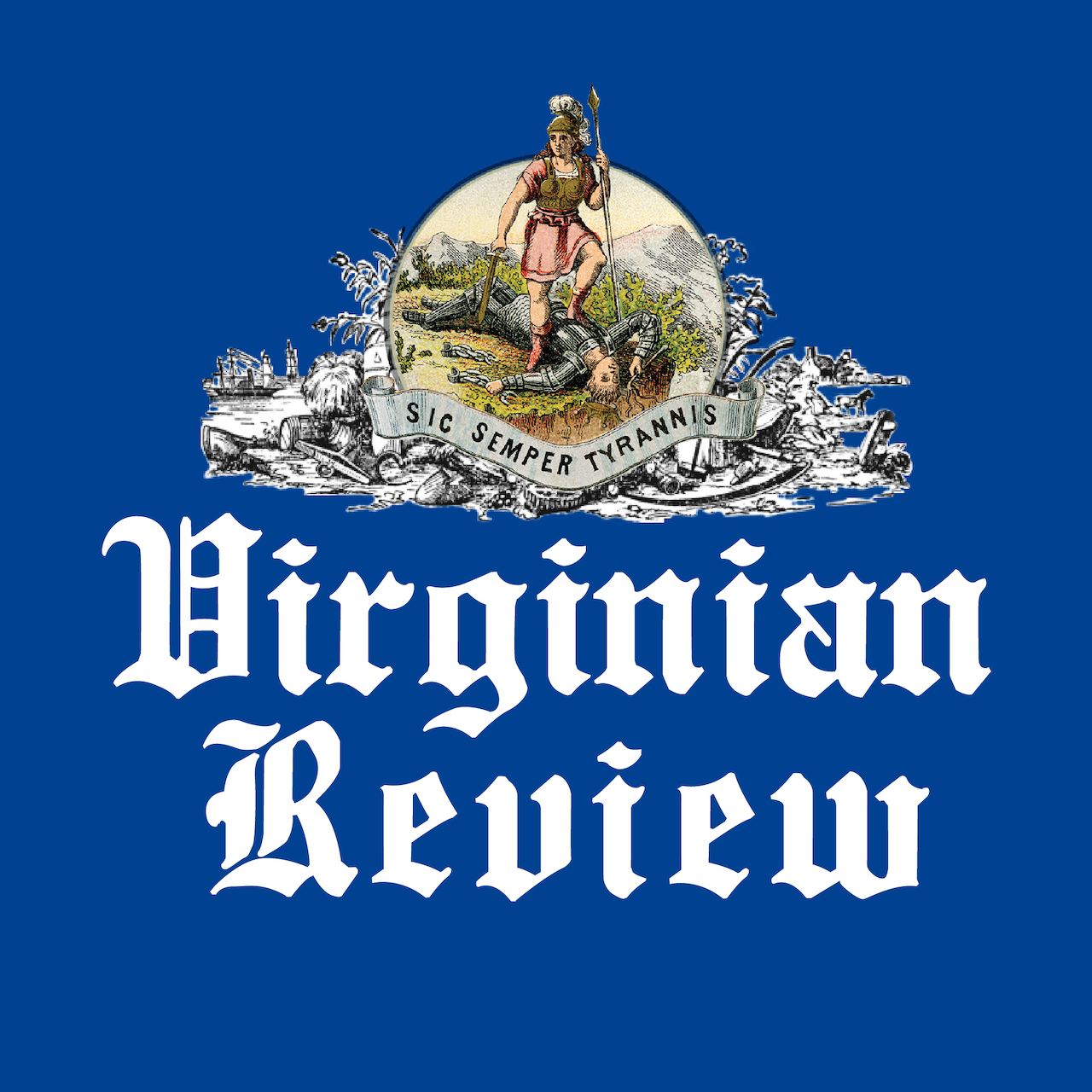 The Virginian Review has been serving Covington, Clifton Forge, Alleghany County and Bath County since 1914.