LOW MOOR — In-person classes at Callaghan Elementary School have again been suspended due to COVID-19 cases among the staff.
The school has returned to holding virtual classes through Feb. 3 as a precaution.
In making the announcement Tuesday night, Sherman Callahan, acting superintendent of Alleghany County schools, said Callaghan met a 20 percent threshold for staff exposure.
"Therefore, it is the Virginia Department of Health's recommendation and best practice that the Callaghan Elementary School building remain predominantly vacant January 20 through February 3, with all instruction and learning turning to a 100 percent virtual/remote model," Callahan said.
Students in all Alleghany County schools returned to classes Tuesday. School officials had decided to implement virtual learning in December as a precaution due to an increase in COVID-19 cases in the Highlands.
Currently, county schools are using a hybrid format of learning that blends in-person classes with virtual learning.
"Callaghan Elementary School in-person instruction will tentatively resume on February 4, on the A/B hybrid, blended model. Essential personnel and various other staff will be contacted directly by supervisors in regards to any placements, hours, and days during the building vacancy," Callahan said.
At a school board meeting Tuesday night, Callahan said he hopes to have all students in classes four days a week by April. Under the current model, students are in classes two days per week. They "attend" virtual classes three days.
A plan to expand in-person learning is being developed by a committee comprised of school administrators, teachers, students and parents.
Also on Tuesday, the school board got its first glimpse of preliminary numbers for the 2021-2022 budget.
The numbers presented Tuesday are based on a budget proposal presented to the General Assembly by Gov. Ralph Northam in December.
Keven Rice, director of finance for the school division, said when projected revenues are paired with new spending initiatives, the school board is facing a $293,643 deficit.
State revenues are projected to increase by $296,630. But Rice said approximately $163,000 of that money is earmarked to cover an optional one-time bonus of 2 percent for employees.
If the school board chooses not to provide the bonus, it will forfeit the $163,000 in funding.
Rice said the state would cover approximately 57 percent of the total cost of the bonus. The overall cost would be $283,937.
The school board has scheduled a budget work session for Feb. 1. But Rice said the board will not have a firm grasp on budget numbers until the General Assembly completes its work on Feb. 11.
"Hopefully, thereafter, we will have the final funding numbers, and that's when we will get down to the brass tacks over finalizing our budget," Rice said.
In other business Tuesday, the school board:
— Amended a Sept. 9 resolution pertaining to a proposed merger of county and Covington schools. The amended resolution corrects a reference to the Virginia Board of Education.
— Reviewed Virginia School Boards Association legislative priorities.
— Reviewed Black History Month programs and activities in schools during February.
— Approved an academic calendar for 2021-2022. Schools are scheduled to open Wednesday, Aug. 25.
— Approved personnel changes.
The board approved the appointments of Arthur M. Ailstock, Linda B. Leeman, and Christina M. Lemaster as full-time bus drivers effective Jan. 20.
The board accepted the retirement of Stephen L. Hodges, science teacher at Alleghany High School, effective June 30.
The board accepted the resignations of Schuyler L. Fury; color guard coach at Alleghany High School; and Samantha L. Gray, head track coach at Clifton Middle School.
————————————————-
Credit @ Adobe Stock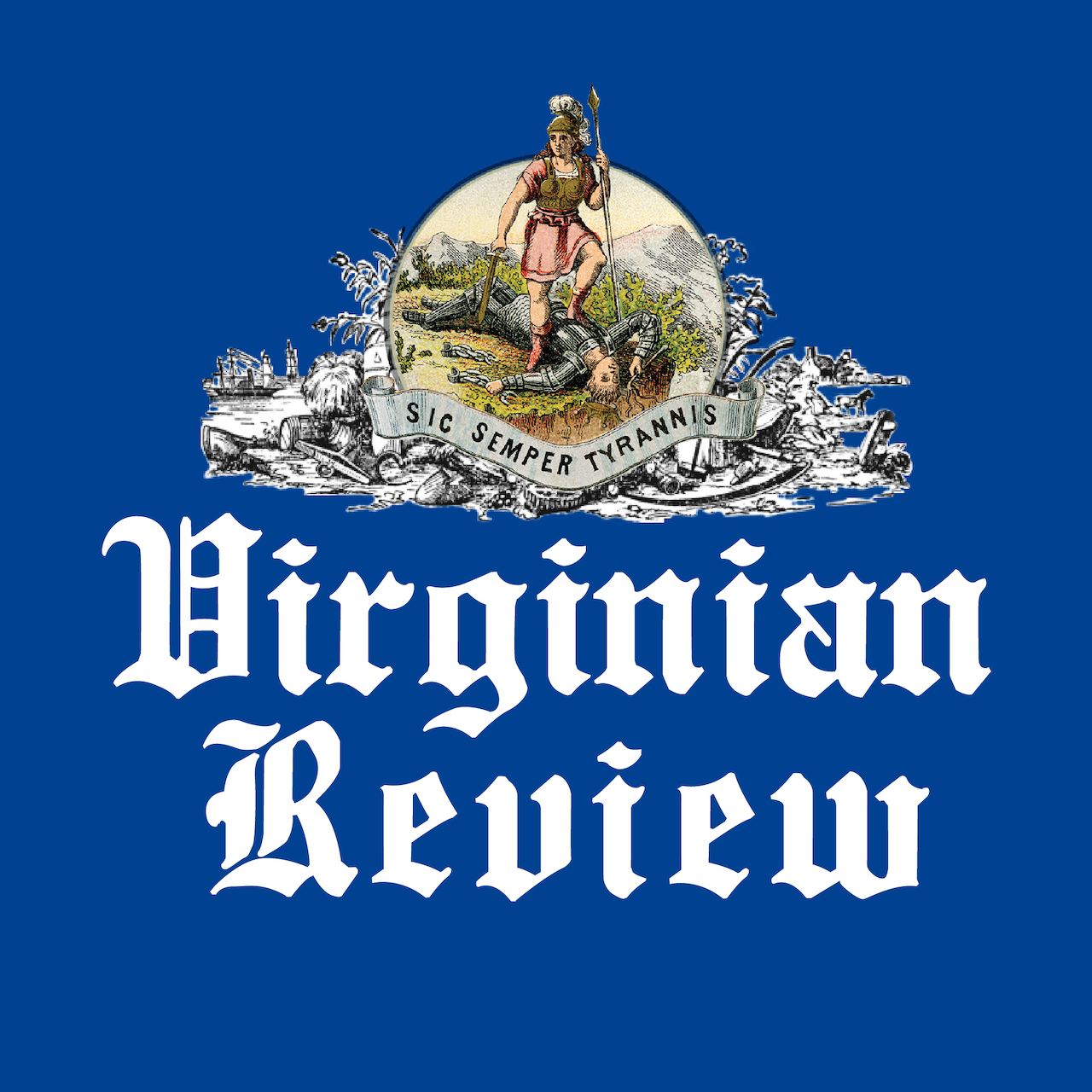 The Virginian Review has been serving Covington, Clifton Forge, Alleghany County and Bath County since 1914.