Daniel Lee Fridley, age 47, of 2600 Vassar Street, Low Moor, Virginia passed away Sunday, December 6, 2020 at his residence.
He was born July 16, 1973 in Alleghany County to Daniel Lee Fridley Sr. and the late Brenda Lou Overton Fridley.
He worked at the Clifton Forge Stop in and Arcadia in Iron Gate. He was a movie buff, a superman fanatic, a pro DC comic fan, loved football and was a true, loyal, Miami Dolphin fan. He was a loving husband and a caring, attentive father. Daniel was also a kind man with a good heart that loved to make you laugh. He graduated from Alleghany High School class of 1992 and met the love of his life that summer, Roscoe Mays Fridley and married her the next year.
In addition to his mother, he was preceded in death by his grandparents, who raised him in Selma, Odie "Buck" Overton and Peggy Overton.
He is survived by his wife, Roscoe Mays Fridley of Low Moor; a son, Daniel Marino Fridley of Clifton Forge; a daughter, Bailey Rose Fridley of Low Moor, who both children were his greatest accomplishments on this Earth and whom he was proud to watch grow; his father, Daniel Lee Fridley Sr. of Gala; two sisters, Tonya Fridley of Covington and Tammy Fridley of Madison, NC; two brothers, Scottie Fridley and Darien Fridley, both of Covington; and a number of nieces and nephews.
In keeping with his wishes, his body will be cremated. No services will be scheduled at this time. He will be greatly missed by all those that love him.
Nicely Funeral Home, Clifton Forge is handling arrangements.
To send condolences to the family online, please visit www.nicelyfuneralhome.com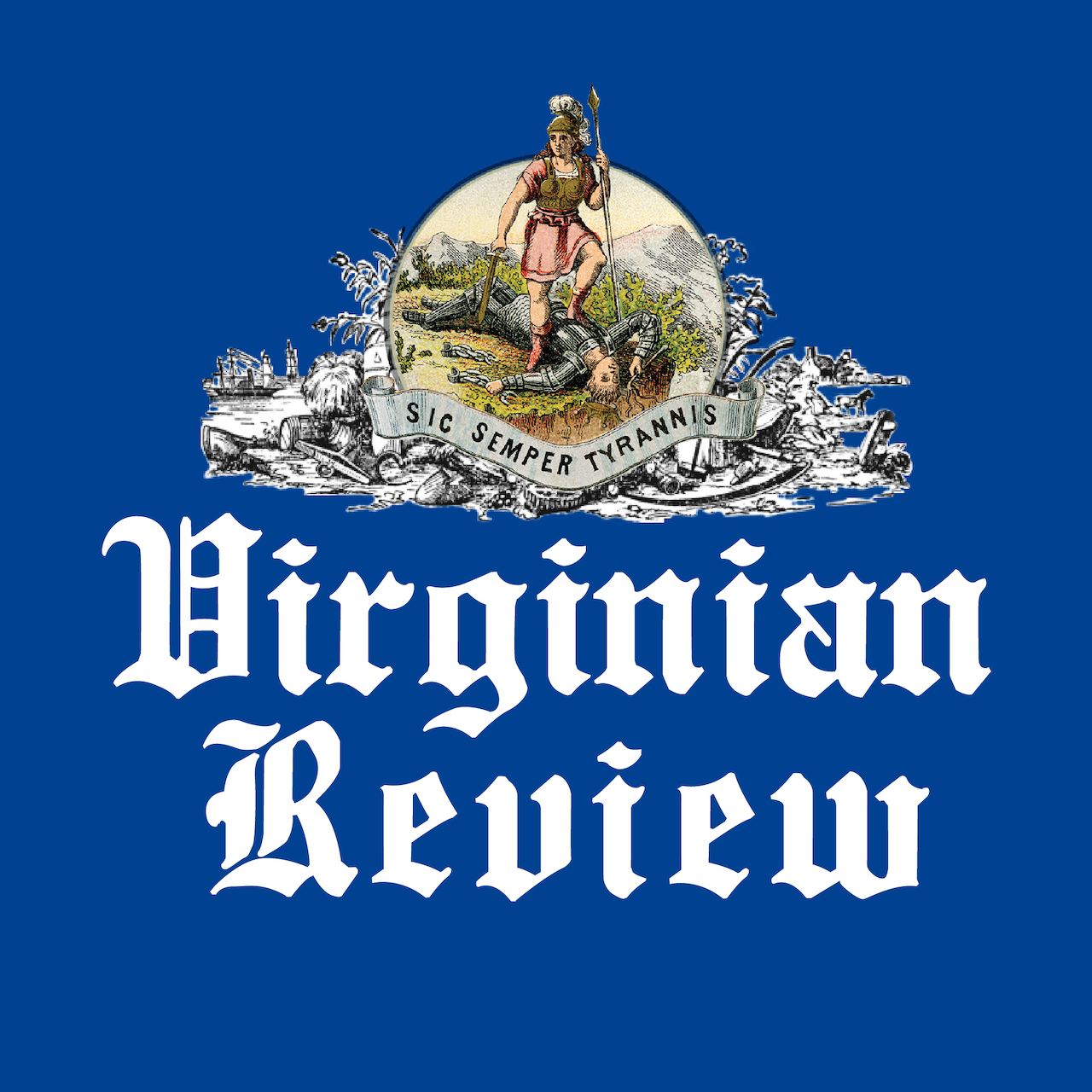 The Virginian Review has been serving Covington, Clifton Forge, Alleghany County and Bath County since 1914.