Mrs. Elsie May Taylor Campbell, age 87, of Covington, died Thursday, December 10, 2020, at her residence. She was the wife of the late Leonard Herbert Campbell.
Mrs. Campbell was born December 19, 1932 in Alleghany County, the daughter of the late Ernest Jackson Taylor and Beulah Lemon Taylor.
A homemaker, she loved gardening and was known for her "green thumb". Elsie also loved all animals and enjoyed watching John Wayne movies.
Mrs. Campbell is survived by three sons, Leonard Leon Campbell, John Wayne Campbell, Sr. and Stephen Wayne Campbell; a daughter, Margaret Campbell Wright of Hot Springs; ten grandchildren, David Matthew Wright, Robert Joseph Wright, Christopher Adam Wright, Ashley Michelle Byer, Tiffany Michelle Walton, Scott Henry Campbell, John Wayne Campbell, Jr., Bridget Nicole Campbell, April Joy Campbell and Bruce Edward Plogger; seven great grandchildren; a sister, Nancy Richmond of Covington; and many nieces, nephews and cousins.
In addition to her parents and husband, Mrs. Campbell was preceded in death by a daughter, Mary Jane Campbell.
A memorial service will be conducted at a later date.
Arrangements are being handled by Loving Funeral Home; www.lovingfuneralhome1913.com.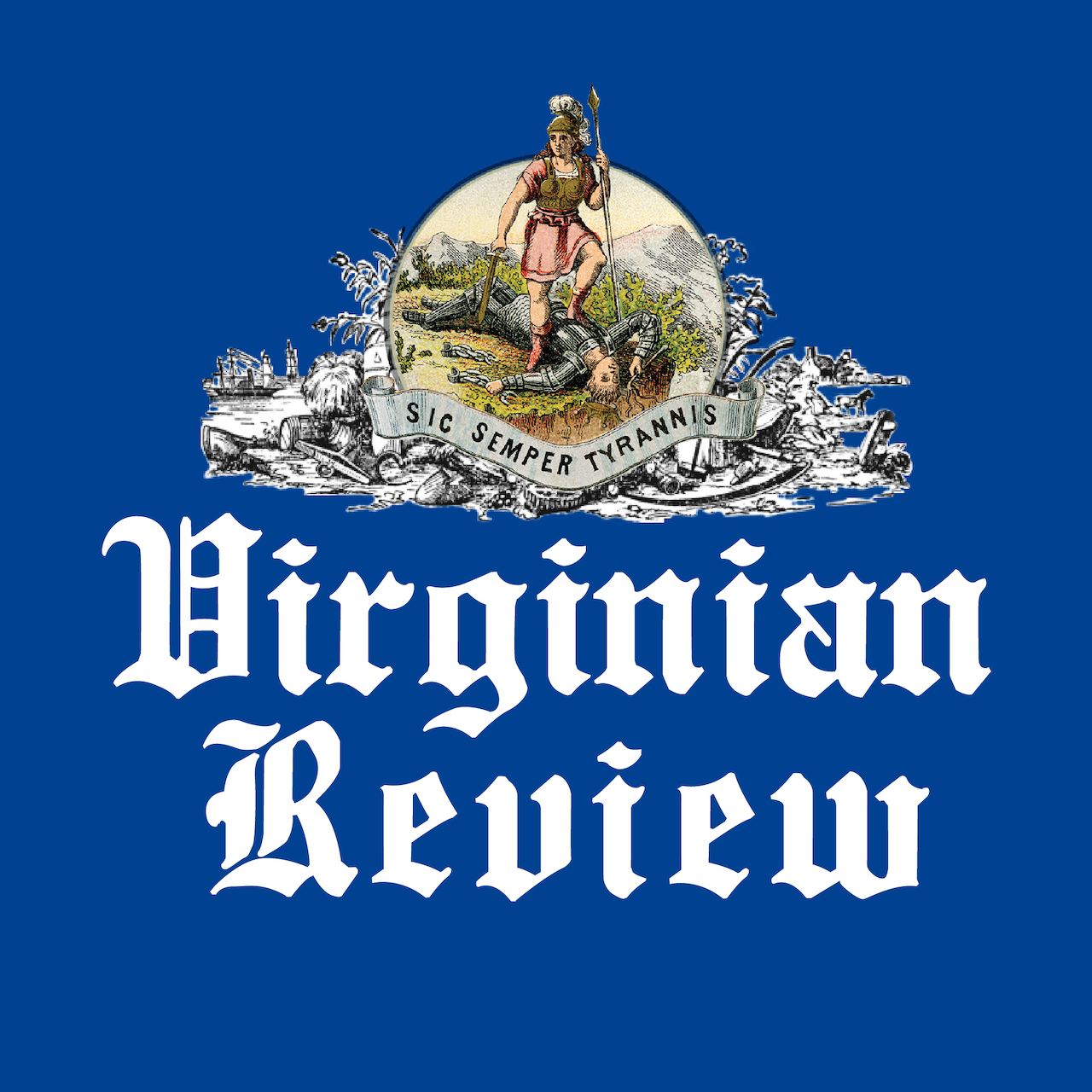 The Virginian Review has been serving Covington, Clifton Forge, Alleghany County and Bath County since 1914.