Coyd William Kimberlin Sr., 68, of 202 May Hollow Road, died Thursday,  Jan.  14, 2021, in the Bath County Community Hospital at Hot Springs.
Mr. Kimberlin was born Nov. 15, 1952, in Alleghany County, a son of the late Norman Kimberlin and Celia Wolfe Kimberlin Terry.  
In addition to his parents, he was preceded in death by a brother, Robert Lee Kimberlin.
Coyd was a self employed truck driver and equipment operator and had worked for Teddy J. Dressler & Sons for many years.  
He attended Mt. Carmel United Methodist Church and enjoyed classic trucks and hunting.
Surviving are his wife, Judy Smith Kimberlin of Covington;  two sons and daughters-in-law, Coyd "Willlie" Kimberlin Jr. and Michelle of Covington and Chuck and Kristie Kimberlin of Iron Gate; one daughter and son-in-law, Rhonda and David Ryder of Covington;  five brothers, Norman Kimberlin Jr. and his wife Patty,  Mike Kimberlin and his wife Sherry, David Kimberlin and Mark Kimberlin, all of Covington and Timmy Kimberlin and his wife Denise of Maryland;  two sisters and brothers-in-law, Norma Jean and Ernie Griffith and Lori and Robbie Campbell, all of Covington;  eight grandchildren, Victoria Humphries, Austin Kimberlin, Zach Humphries, Ethyn Kimberlin, Logan Kimberlin, Catherine Voegelin, Briana Ryder and Tanner Ryder;  five greatgrandchildren, Marley, Mikey, Annabelle, Caroline and Valerie; and a special friend, Dale Smith.
A funeral service will be held Tuesday, Jan. 19, at 1 p.m. in the Chapel of Arritt Funeral Home with the Rev. Doug Hollenbeck officiating.
Interment will be made in Alleghany Memorial Park.
Online guest registration is available at arrittfuneralhome.com.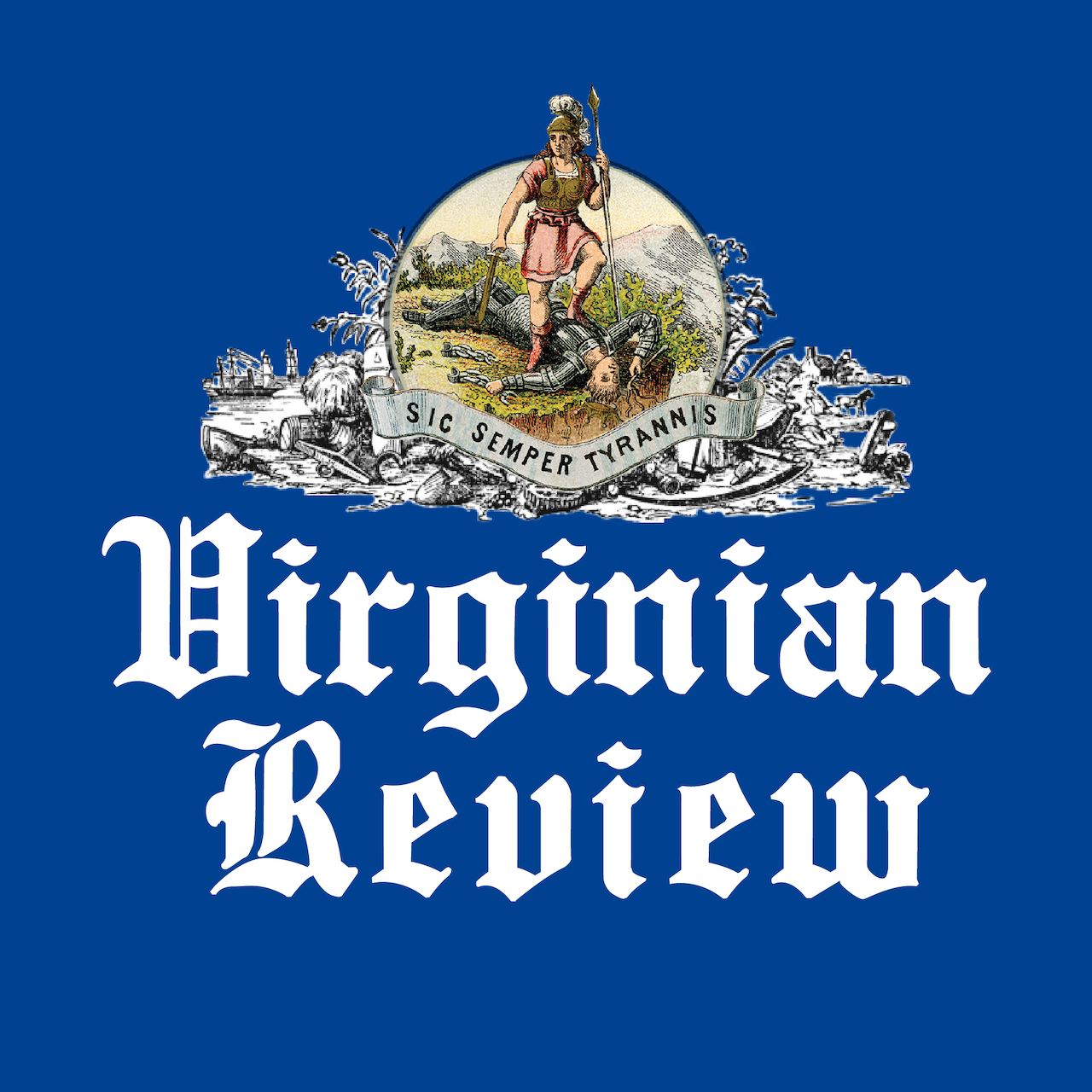 The Virginian Review has been serving Covington, Clifton Forge, Alleghany County and Bath County since 1914.