Covington City Council proclaimed Tuesday "Gail Wood Day" in recognition of her retirement as council clerk.
A graduate of Covington High School, Mrs. Wood was instrumental in recording, typing and processing city council meetings for 31 years.
Here, Mrs. Wood, left, receives one of her several recognitions from Mayor Tom Sibold during a reception held Tuesday afternoon at the Jackson River Sport Complex.
Mrs.Wood and her husband, Gene, reside in Covington.
(Jerome Johnson Photo)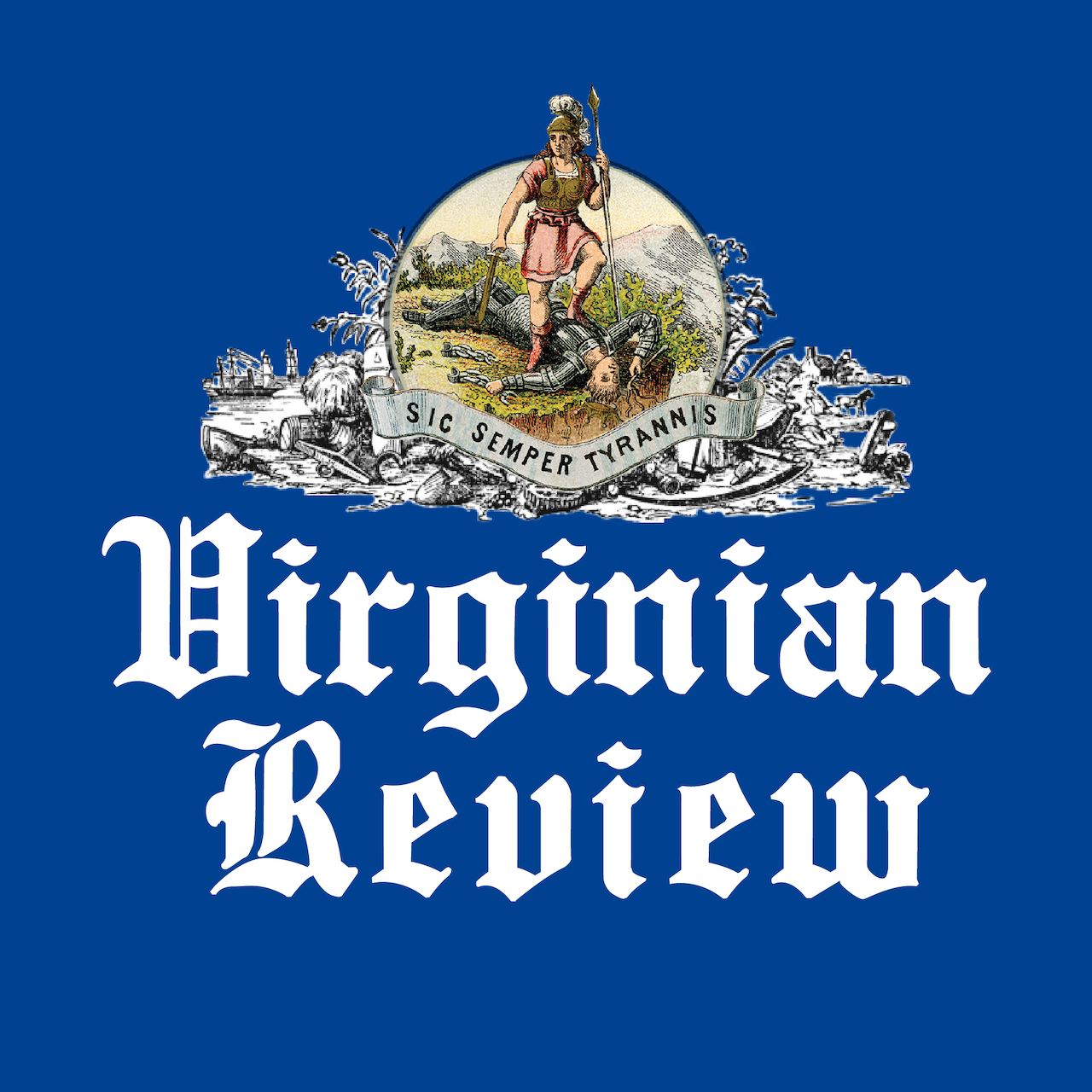 The Virginian Review has been serving Covington, Clifton Forge, Alleghany County and Bath County since 1914.