The American Flag, the Virginia State Flag and the Covington City Flag fly at half-staff Monday in front of Covington City Hall.
President Donald Trump has ordered all American flags to be flown at half-staff in memory of Supreme Court Justice Ruth Bader Ginsburg, while Gov. Ralph Northam ordered all state flags to be flown at half-staff.
Ginsberg died Friday at the age of 87.
She was appointed to the U.S. Supreme Court in 1993 by President Bill Clinton, only the second woman to be appointed to the court.
(Gavin Dressler Photo)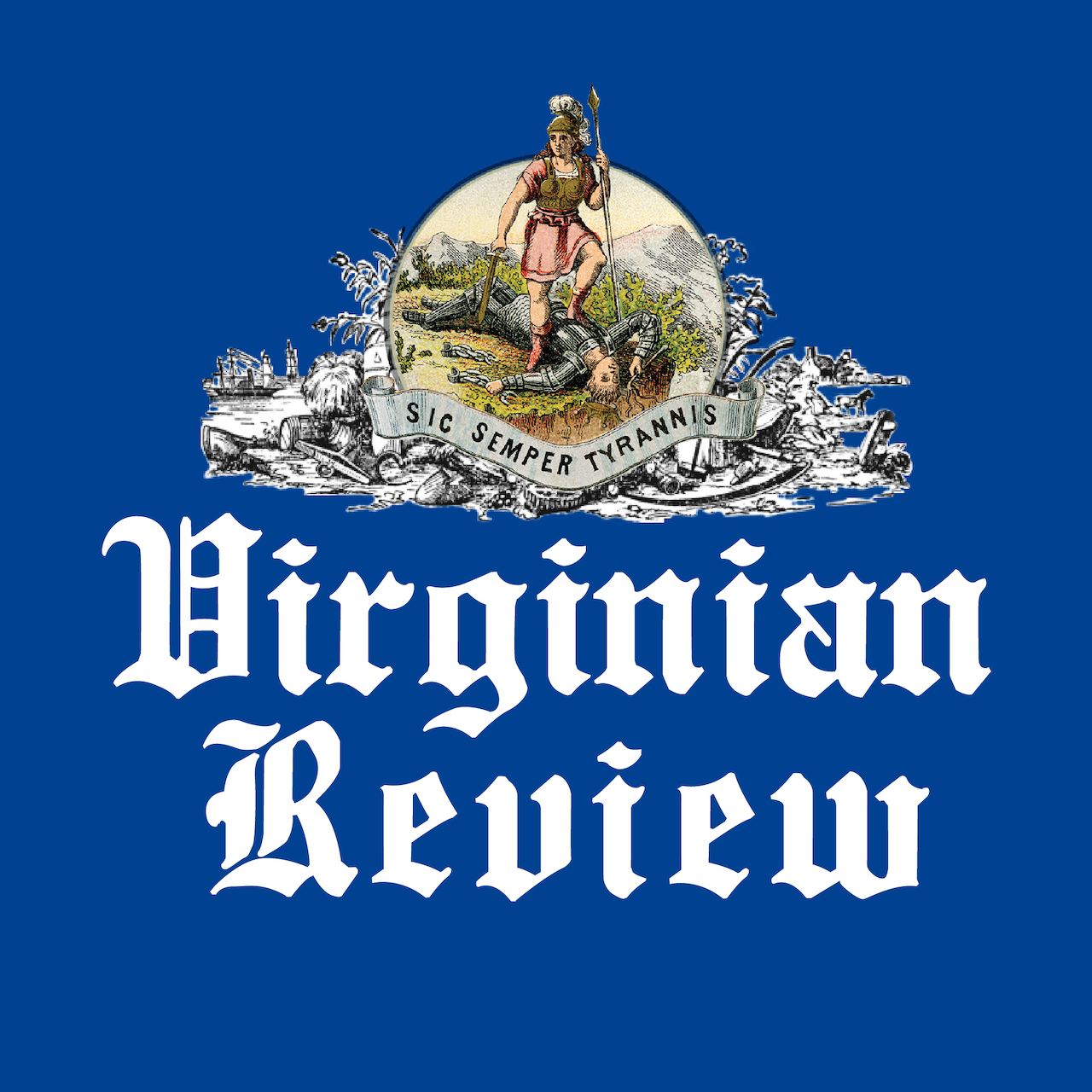 The Virginian Review has been serving Covington, Clifton Forge, Alleghany County and Bath County since 1914.