Covington High School won't field a junior varsity girls basketball team.
And the boys 8th grade hoops team doesn't have enough players to compete.
The numbers were way down when Cougar winter sports held their first in-person practices on Monday.
• Boys basketball had 18 combined players at practice for JV and varsity;
• Girls basketball had just a dozen attend on the initial day, prompting the elimination of the JV team for this year;
• Only three wrestlers attended Monday practice and indoor track had just five.
"We are disheartened to see the low numbers," said Charity Hale, the CHS athletic director. "However, we certainly understand that health and safety must be the top priority for our student-athletes and their families and that the current COVID pandemic is likely the cause of the low participation numbers. We are hopeful that things will get better very soon so that we can see our numbers improve."
CHS athletics will continue to use the VDH (Virginia Department of Health) and CDC (Centers for Disease Control) metrics on competition.
"If we stay in the red, games will not occur," Hale said
———————————————–
Credit @ Adobe Stock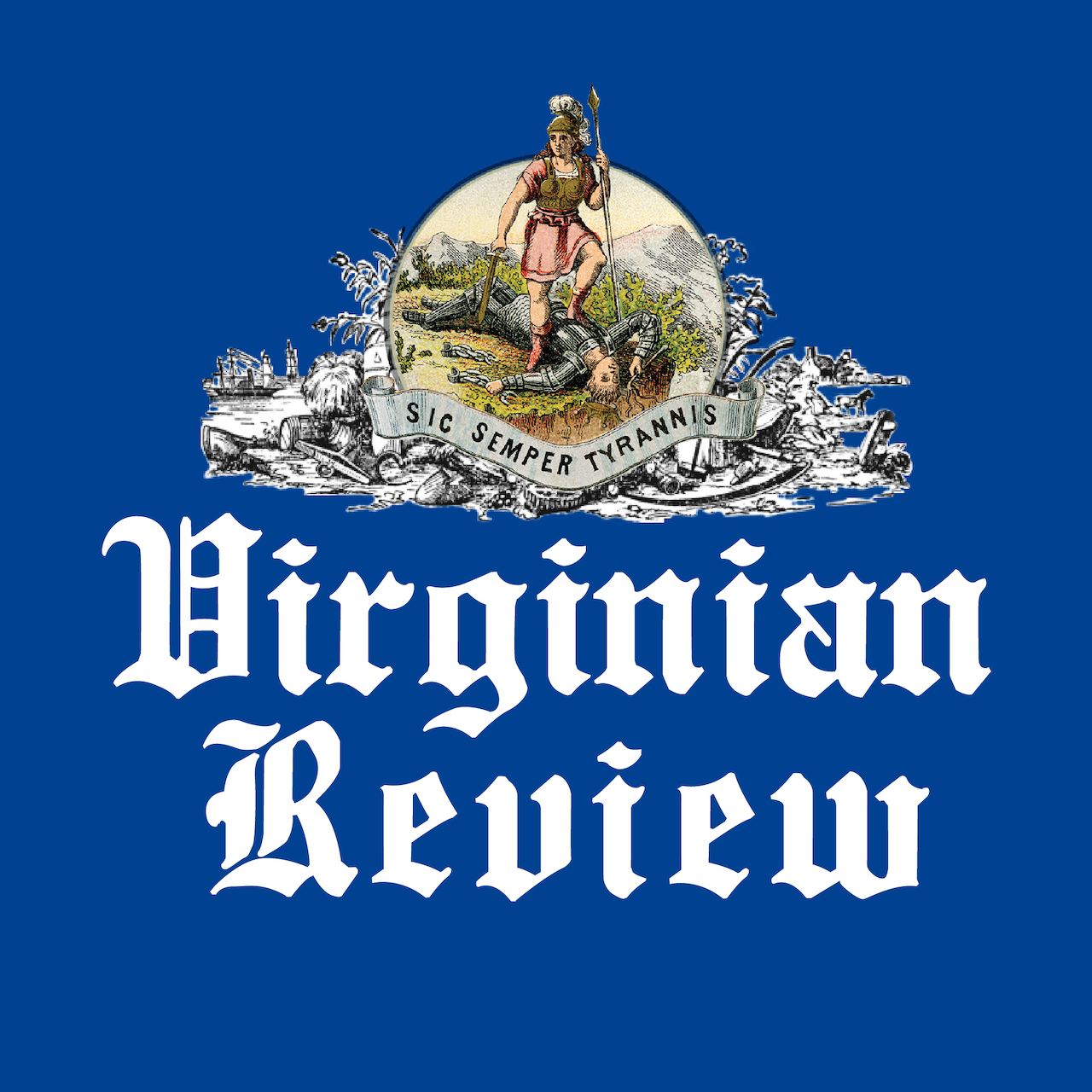 The Virginian Review has been serving Covington, Clifton Forge, Alleghany County and Bath County since 1914.