Patty "Dawn" Seibel, age 57 of 814 Glen Wilton Road, Eagle Rock, Virginia died Tuesday, November 3, 2020 at LewisGale Medical Center, Salem.
Dawn was born August 23, 1963 in Clifton Forge, Virginia to Dorothy Jones Helmintoller and the late Elwood Helmintoller.
She was a graduate of the Dabney S. Lancaster Community College nursing program and a Registered Nurse at Bath Community Hospital in Hot Springs. She loved her grandchildren dearly.
In addition to her mother, Dorothy Helmintoller of Glen Wilton, Dawn is survived by two sons, Terry Windsor and wife Rebecca of Glen Wilton and Michael Seibel and Magnolia Hamilton of Eagle Rock; a stepson Carlos Hernandez of Clifton Forge; a sister, Sherry McCoy of Roanoke; two brothers, Alvin Helmintoller of Glen Wilton and Wayne Lindsay and wife Brenda of Iron Gate; five grandchildren, Chase Windsor, Tobyann Windsor, Ellymae Windsor, Marshall Seibel and Madilyn Seibel; a number of nieces and nephews; and special friends, Karen Gillispie and Miss Ellen.
A graveside funeral service will be held on Saturday, November 7, 2020 in Bethel United Methodist Cemetery, Botetourt County with Reverend John Godfrey officiating. Interment will immediately follow.
The family will receive friends on Friday evening from 6:00 PM until 8:00 PM at Nicely Funeral Home, Clifton Forge.
Nicely Funeral Home, Clifton Forge is handling arrangements.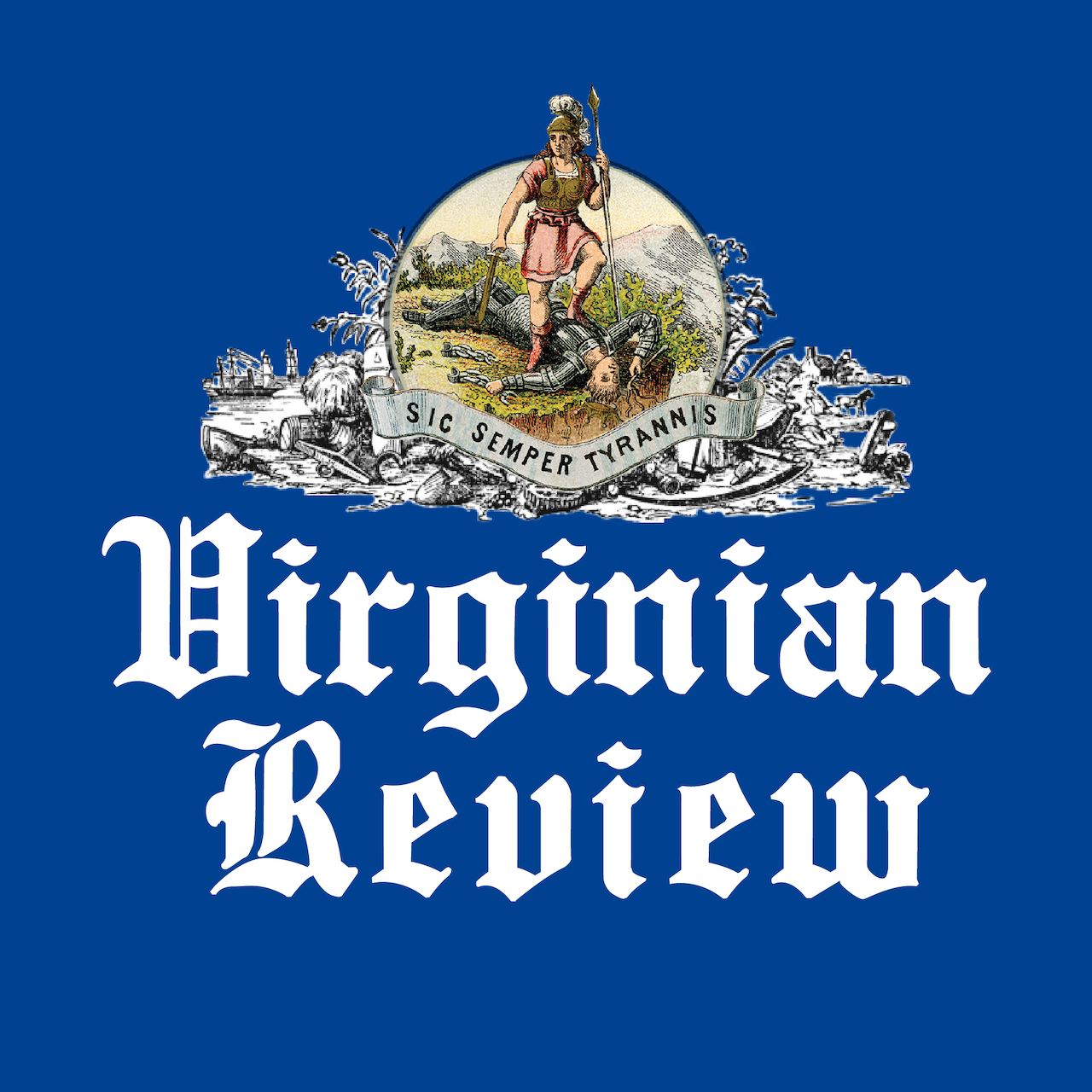 The Virginian Review has been serving Covington, Clifton Forge, Alleghany County and Bath County since 1914.