Operation Christmas Child is gearing up for its 2020 Shoebox Campaign as the COVID-19 pandemic is disrupting the lives of millions of boys and girls around the world.
Mary Anne's Antiques & Things on Edgemont Drive in Covington has donated handmade quilts for shoebox gifts.
The quilts fit into a one-gallon storage bag, which can be inserted in a shoebox and leave room for additional items.
To request a quilt for a shoebox, message @Laurie Fitzgerald on Facebook or text her at (540) 968-1724.
National collection week for Operation Christmas Child is Nov. 16-23 and Covington Bible Church, 2140 S. Carpenter Dr., will once again serve as a drop-off location for shoeboxes.
(Photos Courtesy Michele Kahle, Operation Christmas Child)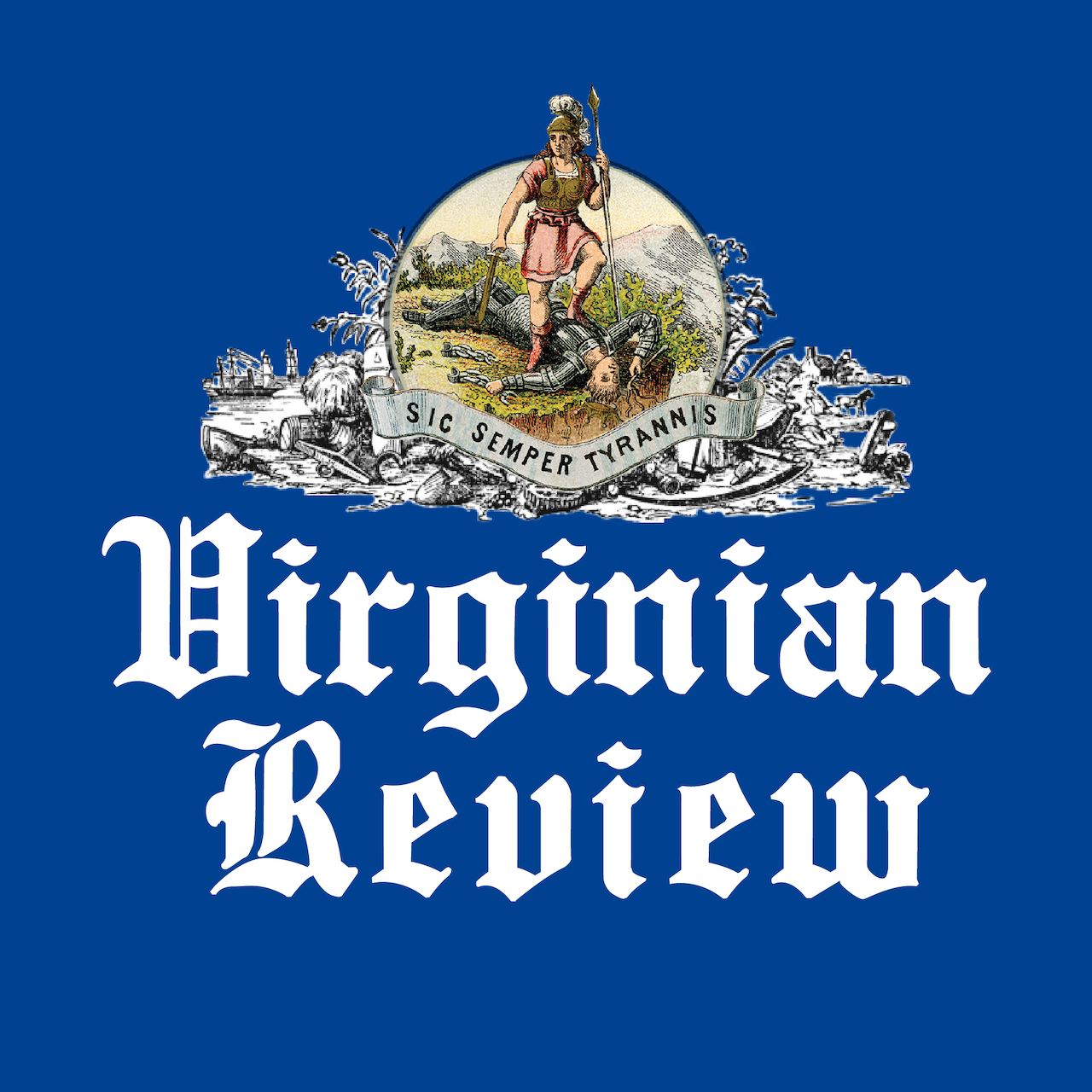 The Virginian Review has been serving Covington, Clifton Forge, Alleghany County and Bath County since 1914.