CLIFTON FORGE — Virginia's Community Colleges, including Dabney S. Lancaster Community College, will continue to offer most classes online for the Spring 2021 semester, it was announced recently by Virginia Community College System Chancellor Dr. Glenn DuBois.
"Just as we have done for the current fall semester," said Dr. DuBois, "that means every course that can be conducted virtually will be offered that way, and we are finding safer ways to offer the classes that must be done face-to-face."
Registration for the Spring 2021 semester at DSLCC begins Monday, Nov. 2. Classes start Tues-day, Jan. 19.
Dr. DuBois noted that "with the threat posed by the pandemic still very much upon us, this approach represents the safest and most prudent choice we can make to serve you this spring. We will continue to follow the science in this matter and take guidance from public health agencies. Indeed, public health experts say moving into the traditional cold and flu season will do nothing to slow down the spread of COVID-19.
"We aspire to minimize the disruptions you face on your academic journey," he added. "In announcing this decision now, we prioritize your safety, your family's safety, and that of your community — all while giving you as much time as possible to plan your spring semester."
DSLCC has been holding predominantly online classes this fall, with the exception of lab courses. Students participating in labs have been following protocols of social distancing and wearing PPE in order to ensure safety of everyone involved, said Dr. James Cook, executive director of the DSLCC Educational Foundation.
Not all virtual courses are the same, added Dr. DuBois. Some are structured to gather at specific times on tools like Zoom, just like a traditional in-person class, while others offer a chance to learn material at a student's own pace.
Student support services at DSLCC, such as the DSLCC Library, Writing Center, the Achievement Center and Student Services are still offering services virtually. Public Wi-Fi access has been upgraded and extended to reach farther into the DSLCC parking areas for use.
The college received CARES Act funding to help students with financial support, as well as additional funding for those experiencing a job loss, said Dr. Cook.
"We will continue to offer hands-on courses, that cannot be offered through a screen, as safely as possible," said Dr. DuBois. "Many of our career and technical education classes, Fast-Forward short-term training programs, and some science classes with lab components, require face-to-face interaction. Those in-person classes that are offered will be done so in compliance with mask-wearing, social distancing, and other public health guidance."
Academic programs in Culinary Arts, Welding, Forestry, Nursing and  Electronics and labs in chemistry, biology and physics will be taught on-campus in the classroom with social distancing requirements in place.
"I am very pleased with the results of DSLCC's reopening plans," said Dr. Ben Worth, vice president of Academic Affairs. "Our faculty has been very thoughtful about providing safe, hands-on training for students. The measures we have implemented put safety first and ensure that critical instruction is being met in a safe and thoughtful way."
The DSLCC Workforce Division FastForward programs for high-demand careers, such as Pharmacy Tech, Emergency Medical Technician, Welding, CDL, HVAC, Electrical and Mas-sage Therapy (offered at both the DSLCC Rockbridge Center in Buena Vista and the Roanoke Higher Education Center)  have various starting dates and are open for enrollment.
FastForward Career Coach Brooke Shehan may be contacted at bshehan@ dslcc.edu or (540) 863-2848 for more information on these and other Fast-Forward programs.  Interested students should also inquire about FastForward tuition assistance.
"We look forward to the time when more in-person classes can be offered safely," said Dr. DuBois. "Until then, your community college is dedicated to helping you stay on track and earn the credentials and degrees that will prepare you for a great career and to provide for your family — and to do so as safely as possible."
For more information about registering for the spring semester at DSLCC or to schedule a virtual appointment with an academic advisor, call (540) 863-2820 or email sostling@dslcc.edu.
——————————————————————————————
Dabney S. Lancaster Community College student Kathryn Burgess of Falling Spring works online from home with her faithful companion, Freddy, looking on. DSLCC will continue to offer virtual classes for the Spring 2021 semester. For more information or to schedule a virtual appointment with an academic advisor, call (540) 863-2820 or email sostling@dslcc.edu. (DSLCC Photo)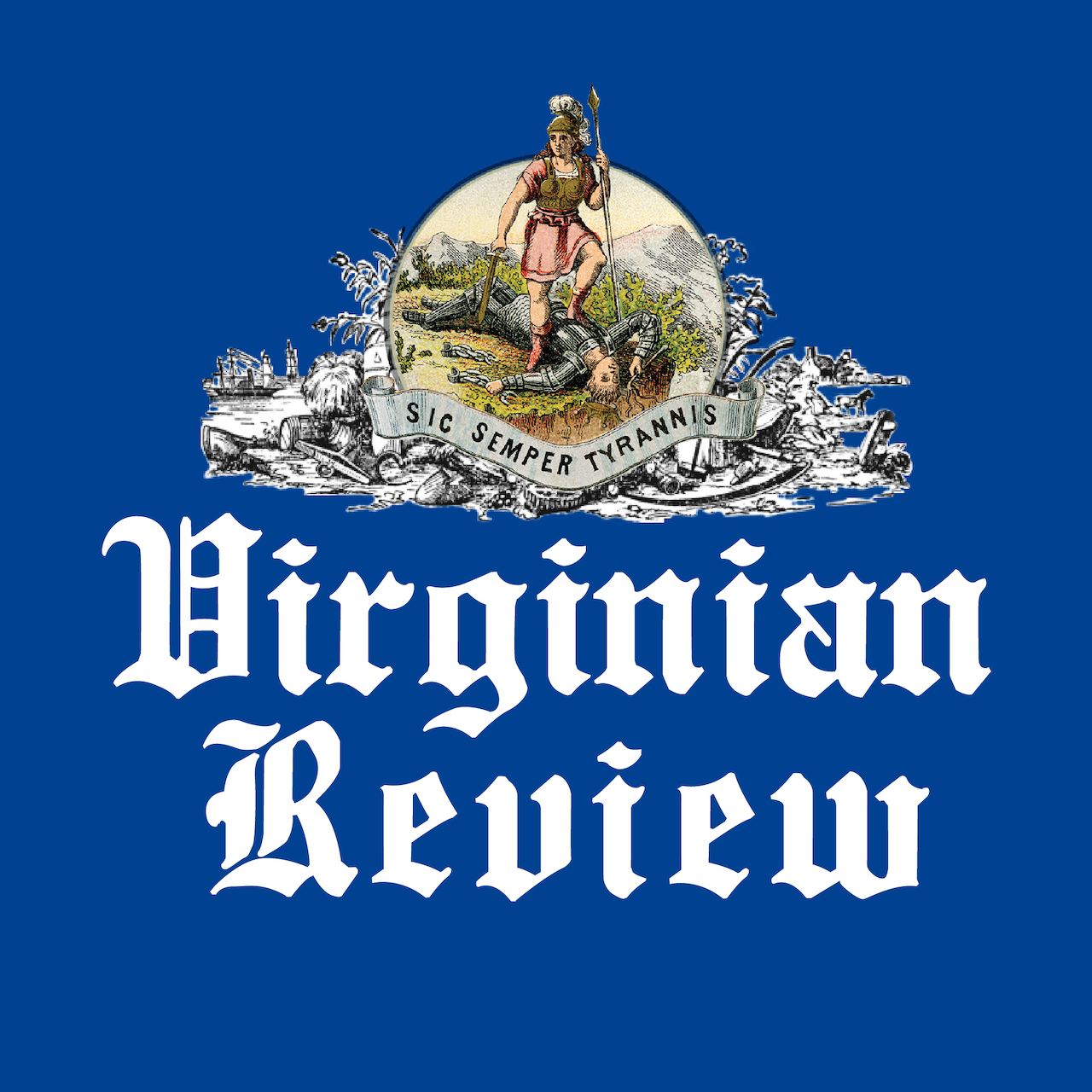 The Virginian Review has been serving Covington, Clifton Forge, Alleghany County and Bath County since 1914.