Covington City Councilman Edmond J. (Eddie Joe) Entsminger has announced his candidacy for the District 1 seat on Covington City Council in the Nov. 3 election.
Entsminger, 34, was appointed to council on April 15, following the death of his father, C.J. Entsminger, the previous month.
The vacancy required a special election to elect a representative to fill the remaining two years of the term.
A 2004 graduate of Covington High School, Entsminger is the son of Alma Entsminger and the late C.J. Entsminger and resides at 111 S. Marion Avenue.
He is a lifetime resident of District 1.
He graduated from Bridgewater College in 2008 with a Bachelor of Science degree in Allied Health Science, graduated from the Dabney S. Lancaster Community College Practical Nursing Program in 2011 and obtained a career-studies certificate in Emergency Medical Services as an EMT-Intermediate in 2013.
He has been a member of the Covington Fire Department since 2003 and is a Life Member of the Covington Rescue Squad.
He was raised a Master Mason with Clifton Forge Masonic Lodge No. 166 A.F. &?A.M. 
Since February 2014, Entsminger has been employed with Salem Fire and EMS, where he currently serves as a Firefighter/EMT at Station 3.
He has also worked at various nursing facilities in the Highlands as a Licensed Practical Nurse since 2011.
"Since being appointed to fill my father's seat on council, I have taken an active part in the betterment of the city," Entsminger said. "I stood by the students' best interest  and voted against consolidation of the school systems because, at the end of the day, it's the student that matters, not the money. My goal for the future is to continue moving Covington forward so that my children will have a wonderful city to grow up in just as I did. I look forward to continuing my service to this community as I have done since I was 17 years old when I started volunteering with the rescue squad."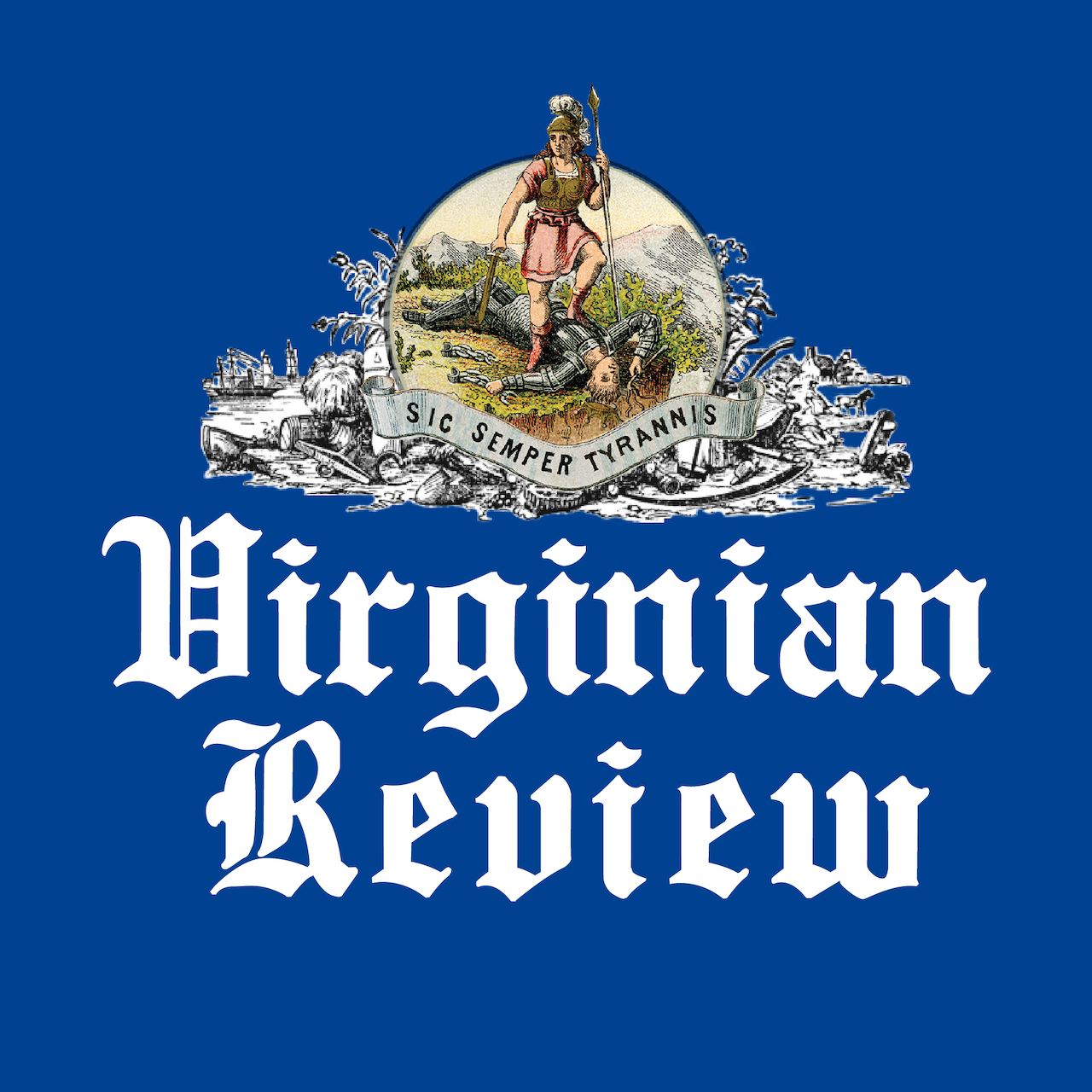 The Virginian Review has been serving Covington, Clifton Forge, Alleghany County and Bath County since 1914.