Covington, Va. (VR) – Covington High School held a ceremony on Thursday, Jan. 5, 2023, to recognize students for academic excellence.
The Academic Awards Ceremony was held at Curfman Hall, and it recognized students for their academic achievements over the past two years. Ceremonies were not held in 2021 and 2022 due to COVID-19 restrictions.
"It's a special thing for us to recognize the hard work our students put in to be successful in the classroom, and honor them for their academic achievements," said CHS Principal Derek Cantrell.
During the ceremony, Cantrell recognized Distinguished Covington Scholars and Covington Scholars. Several of the students who earned recognition graduated in 2021 and 2022.
A Distinguished Covington Scholar is a student who attains the A Honor Roll for the four grading periods in a school year. The first year, a student receives an academic letter "C," and a lamp. The student receives a lamp if the grades are maintained in following years.
To qualify for Covington Scholar recognition, a student must make the A/B Honor Roll for the four grading periods in a school year. A student receives an academic letter "C," and a lamp in the first year. The student is awarded a bar in following years if the grades are maintained.
"We are very excited to be celebrating our students' successes. They worked very hard to achieve these recognitions," said Vicki Dooley, leader of CHS school counseling.
Dooley read the name of each student who earned recognition, and the awards were presented by Cantrell with assistance from Susan Broughman, a secretary in the guidance office.
Distinguished Covington Scholars for the 2020-2021 academic year included: Allison Douglas, senior; Zoe Spangler, senior; Victoria Critzer, freshman; Lexi Dressler, freshman; Riley Spangler, freshman.
The 2021-2022 list of Distinguished Covington Scholars includes: Nadia Bergholz, senior; Nikki Jordan, senior; Samuel Poague, senior; Megan Rickett, senior; Lucas Rock, senior; Donnie Whitt III, senior; Lauren Bragg, junior; Connor Lattie, junior; Brianna Tetreault, junior.
Also, Victoria Critzer, sophomore; Travis Hicks II, sophomore; Riley Spangler, sophomore; Serenity Campbell, freshman; Victoria Campbell, eighth grader; Faith Holt, eighth grader; and Kathryn Johnson, eighth grader.
Covington Scholars for 2020-2021: Ariel Barber, senior; Madison Bennett, senior; Hannah Breeden, senior; Wesley Caldwell, senior; Maggie Earwood, senior; Josie Fertig, senior; Luke Fisher, senior; Christen Holloway, senior; Logan Jefferson, senior; Nikki Jordan, junior; Amberosia Persinger, junior; Samuel Poague, junior; Megan Rickett, junior; Lucas Rock, junior; Donnie Whitt II, junior.
Lauren Bragg, sophomore; Aubrey Brown, sophomore; Montana Cook, sophomore; Sarah Francis, freshman; Travis Hicks II, freshman; Breanna Reynolds, freshman; Harlie Reynolds, freshman; Riley Walker, freshman; Serenity Campbell, eighth grader.
Covington Scholars for 2021-2022: Jayda Brown, senior; Levi Dressler, senior; Ethan Elmore, senior; Janie Harmon, senior; Amberosia Persinger, senior; Cristi Persinger, senior; Conlan Staunton, senior; Desmond Taylor, senior; Aubrey Brown, junior; Montana Cook, junior; Benjamin Moss, junior; Erica Spinks, junior.
Lexi Dressler, sophomore; Samuel Moss, sophomore; Christina Terrell, sophomore; Laken Cantrell, freshman; Ella Hicks, freshman; Aaron Smith, freshman; Crystal Wright, freshman; Charity Craft, eighth grader; Olivia Gentry-Delgado, eight grader; Zaire Henderson, eighth grader; Owen Hicks, eighth grader; Braylon Johnston, eighth grader; Reagan Paitsel, eighth grader; Kenneth Sprouse, eighth grader.
An Academic Awards Ceremony for 2022-2023 is being planned for spring.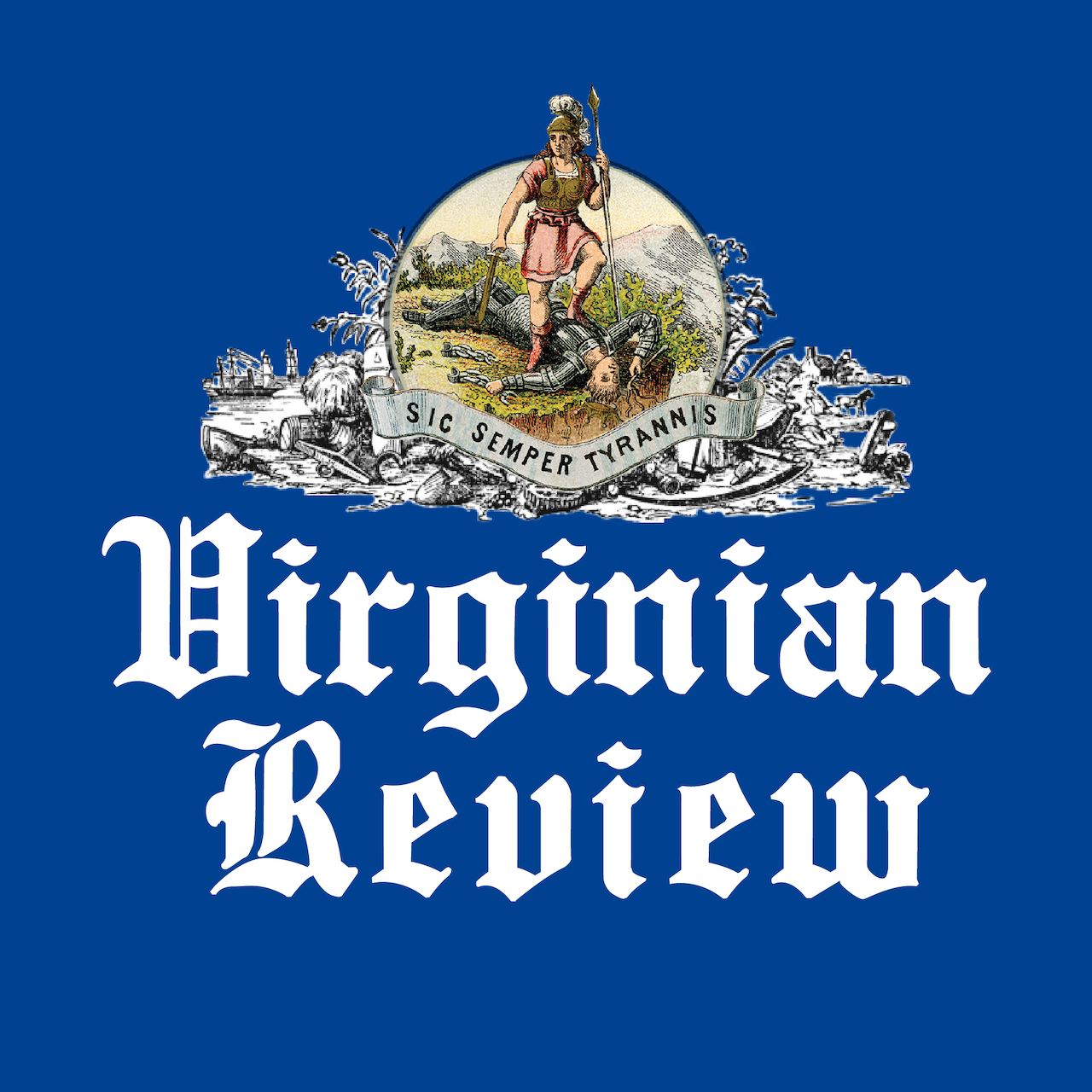 The Virginian Review has been serving Covington, Clifton Forge, Alleghany County and Bath County since 1914.