The County of Bath Board of Supervisors will be meeting at the Bath County Courthouse in room 115 on Tuesday, January 10, 2023 at 6 p.m. 
6:00 p.m. Regular Meeting Agenda
Call Meeting to Order
Pledge of Allegiance
Moment of Silence
1. Organization of the Board
a. Approval of By-Laws (Rules of Order)
b. Election of Chair and Vice Chair
c. Adopt Meeting Schedule for Calendar Year 2023
d. Appoint Emergency Manager
2. Approve or Modify the Agenda
3. Minutes – Approve Minutes from December 13, 2022 Board of Supervisors Meetings
4. Public Comment
5. Chairman's Report
6. Board Member Comment
7. Consent Agenda
a. Payment of January invoices
b. Transfer and Appropriation Requests (if needed)
c. Correspondence and Monthly Reports
d. Additional Items
8. Freedom of Information Act and Conflict of Interests Act Training
9. Meeting Adjournment
10. Upcoming Meetings
a. January 23, 2023 – Board of Supervisors joint work session with Bath County Planning
Commission. Bath County Courthouse, Circuit Court Room at 5 p.m.
b. February 14, 2023 – Board of Supervisor's Regular Monthly Meeting. Bath County
Courthouse, Room 115 at 6 p.m.
c. February 22, 2023 – Board of Supervisors joint budget work session with Bath County
School Board. School Administration Building at 6 p.m.
Public Comment Rules and Guidelines
Citizens who desire to speak in the public comment session at the beginning of the Board meeting must sign in to be
recognized by the Chairman, and adhere to the following:
1) Individuals should come forward to the podium when recognized by the Chairman of the Board; speak their
name and address or district in which they reside.
2) Individuals should direct their comments to the Chairman of the Board.
3) Individuals are limited to 3 minutes per comment period.
4) Individuals representing a group of four or more are limited to 5 minutes per comment period, members
comprising the group represented forfeit their individual time to speak.
5) All citizens are strongly encouraged to put their comments in writing to the Board prior to the meeting for
inclusion in the Board materials. Such written comments should be submitted to the County Administrators
Office or to a member of the Board of Supervisors the Thursday prior to the meeting. Comments can be
submitted via email at publiccomment@bathcountyva.org.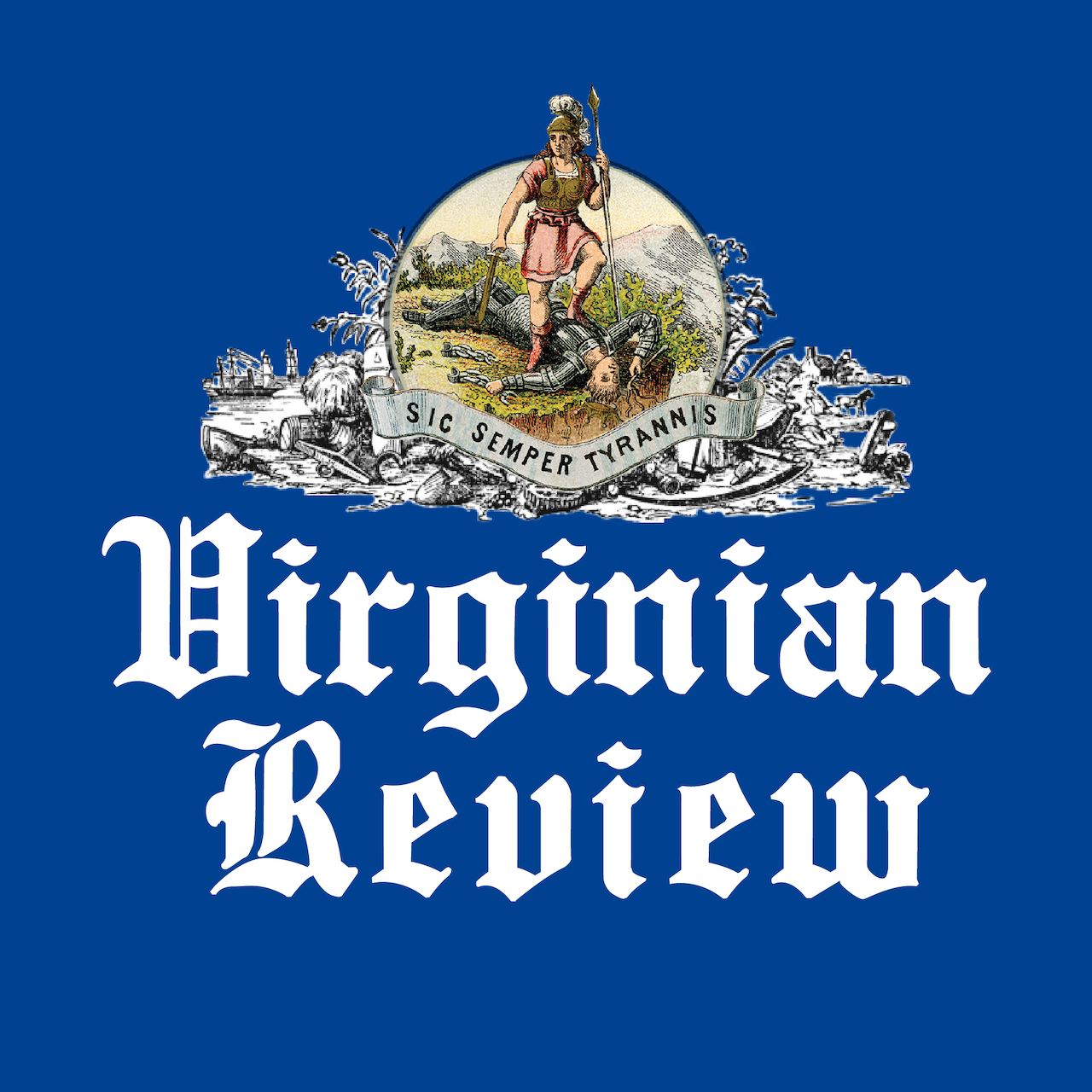 The Virginian Review has been serving Covington, Clifton Forge, Alleghany County and Bath County since 1914.