After the massive success of their last visit, the Alleghany Highlands Arts Council has booked the return of Neil Berg's 50 Years of Rock n' Roll – Part Two is returning to Covington High School on Thursday, November 17, 2022, at 7:00 pm.
This will be Berg and Company's 8th visit to the stage at Curfman Hall, dating as far back 2008. The cast is a favorite of local audiences who have enjoyed multiple incarnations of his original show "100 Years of Broadway".
After bringing down the house back in April this astounding ensemble returns with an all new rock and roll party that "makes you feel 18 again." It celebrates the history of Rock & Roll with all new songs and many new artists. In addition to paying tribute to some of the most iconic star/bands of all time, like Elvis, The Beatles, Bob Dylan, Janis Joplin, Carole King, Elton John; diverse, pioneer artists, like Big Joe Turner, Arthur Crudduo, as well as trailblazers like: Willie Dixon, Muddy Waters, Fats Domino, The Penguins, Jerry Lee Lewis, Richie Valens, Patsy Cline, Roy Orbison, James Brown, Smokey Robinson, The Supremes, Dusty Springfield, Sam Cooke, The Mamma's and The Pappa's, The Monkees, Neil Diamond, Creedence Clearwater Revival, Three Dog Night, Carly Simon, The Allman Brothers, Lynyrd Skynyrd, Styx, Foreigner, Earth, Wind and Fire, ABBA, Queen, and more! All performed by an all-star band, and some of Broadway's greatest rock 'n' roll stars
"We love Covington and the people there always make us feel so welcome," says Berg. "we have all been through some tough times in this business in the last few years and it gives me great joy to be able to come back to your community that has shown us so much support."
Tickets are $20 adults and $8 students on sale on the Arts Council website www.Arts4AllAlleghanyHighlands.com and will be available at the door on Thursday November 17. Group rates are available by calling 962-ARTS (2787)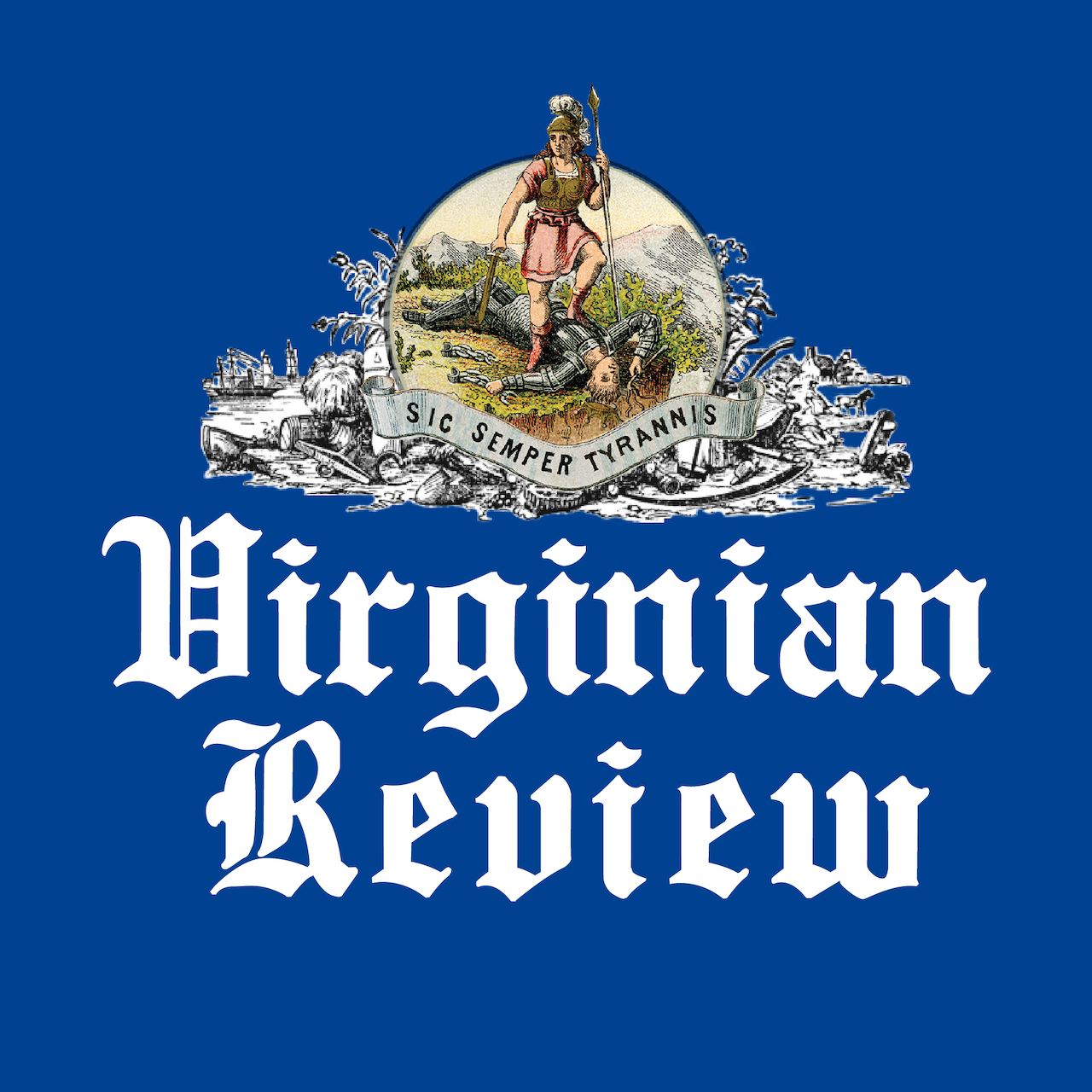 The Virginian Review has been serving Covington, Clifton Forge, Alleghany County and Bath County since 1914.