Hot Springs, Va. (VR) — The USDA Forest Service has temporarily closed Hughes Creek Road (Forest Service Road #192) in Bath County, Virginia to replace a culvert.
Hughes Creek Road, also known as Oliver Mountain Road, is closed to all entry beginning at the intersection with Morris Hill Road. Hughes Creek Road provides access to the Oliver Mountain Trail (Forest Trail #469) and the Jackson Trail (Forest Trail #469A). Trail users can still access the Oliver Mountain Trail from the Fortney Branch boat launch. Depending on weather conditions, the road work should be completed by mid-October. Once the repair work is complete, the road will reopen.
"Thank you for your patience as we work to improve road conditions and safety," said District Ranger Theresa Tanner.
The new culvert will improve drainage during storm events and help protect the road surface and Hughes Creek from excessive erosion which can impair water quality. The new culvert is sized and backfilled to improve stream flow capacity and to allow easier passage of fish and other amphibians under the roadbed.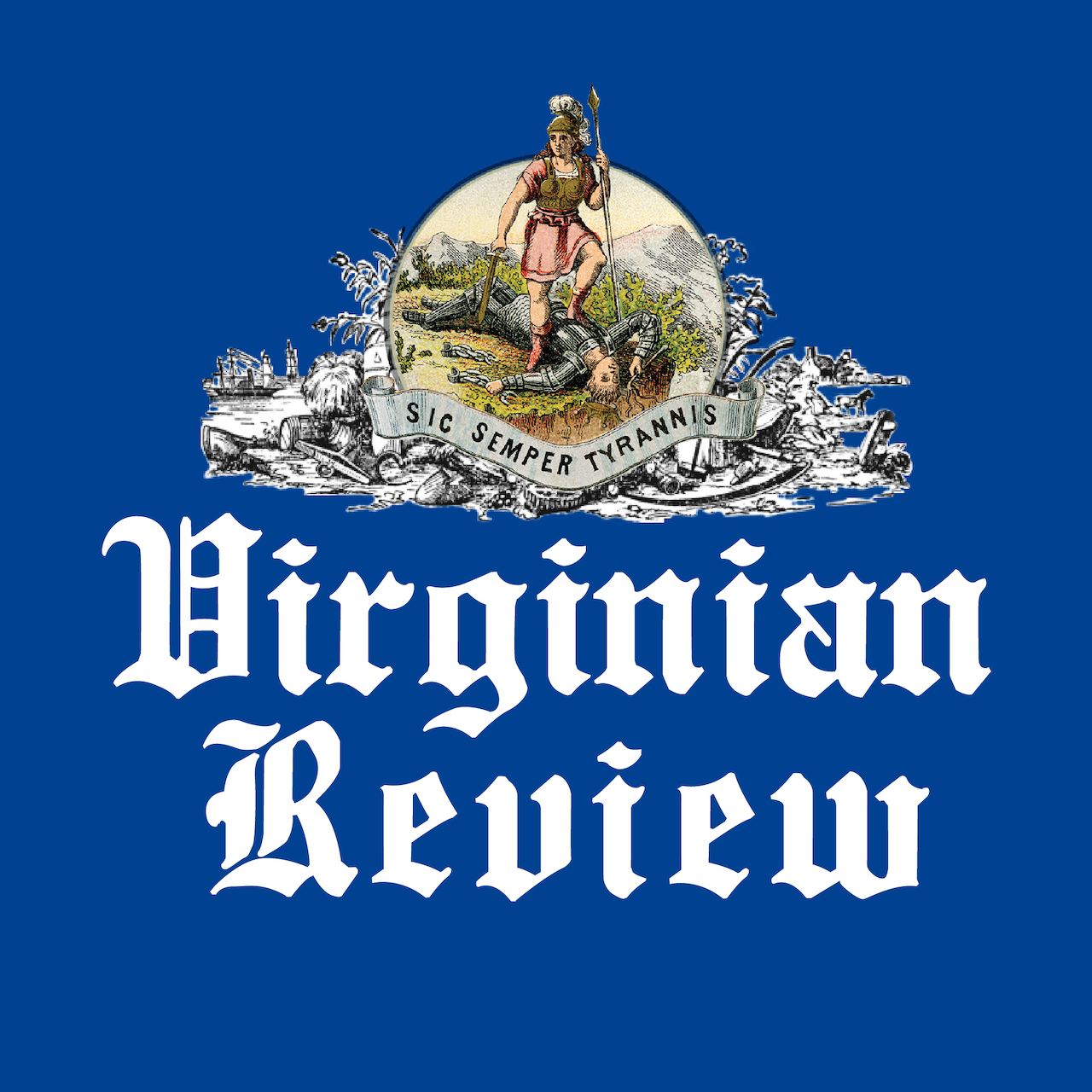 The Virginian Review has been serving Covington, Clifton Forge, Alleghany County and Bath County since 1914.