COVID-19:
Cumulative Case Count Roanoke City and Alleghany Health Districts: 71063 (up 735)
People hospitalized with COVID-19, as of Monday 8/15/2022: 29
• 22 new hospitalizations
COVID-19 related deaths, as of Tuesday 8/16/2022: 1039
• 654 Alleghany Health District, 385 Roanoke City Health District
Monkeypox:
The RCAHD teams continue to work with healthcare professionals and community-based organizations to identify and provide vaccine to individuals who are at greatest risk for this orthopox virus.
Hepatitis A Outbreak:
Since January 1, 2022, 80 cases of hepatitis A, including 59 hospitalizations, have been reported in the RCHADs. No new cases were reported this week.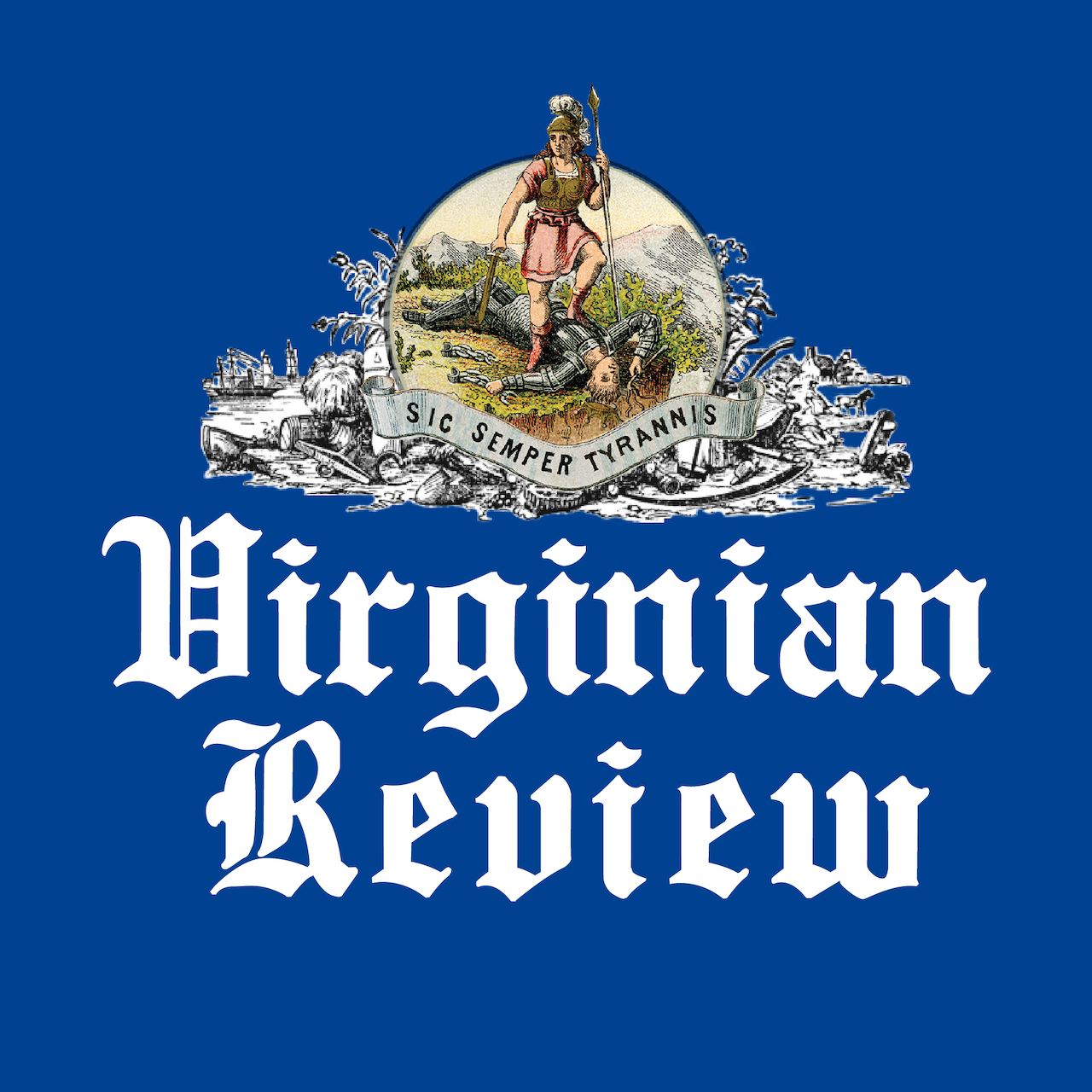 The Virginian Review has been serving Covington, Clifton Forge, Alleghany County and Bath County since 1914.