The Alleghany County/City of Covington Drug Court Team was very fortunate to attend the recently-concluded NADCP (National Association of Drug Court Professionals) conference, RISE22, from July 25-28, 2022 in Nashville, Tennessee with the support and funding from The Alleghany Foundation.
RISE 22 was very well attended with almost 8,000 treatment court professionals – the largest training conference in the nation addressing substance abuse and crime. The conference featured quality education and training on best practices geared toward judges, law enforcement officials, treatment providers, drug and veteran court coordinators, probations officers and attorneys.
The material was presented by leading experts in the field and specifically tailored to enhance the skills, leadership, and training of the treatment court team with over 270 cutting-edge sessions, opportunities to connect and learn from colleagues around the world.
The goal is for the Alleghany County/City of Covington Drug Court Team to implement the practical content obtained in order to provide innovative services at minimal cost to the Drug Court program participants. This will help focus our attention on the highest risk areas, to make the best use of the resources available.
The local drug court program was established in 2020, and it currently has 17 participants at different phases of the program. The Drug Court Program is a 14 to 24-month post-adjudicatory program over a four-year period, depending upon each individual's progress in treatment and program phases. The Alleghany County/City of Covington Drug Court program services include early, continuous and intensive judicially supervised treatment, mandatory drug testing, graduated sanctions, incentives, and other rehabilitative services such as education, mental health, housing, and employment.
The Adult Drug Court operates at the Circuit Court located at 266 West Main Street, Covington, Virginia, with the Honorable Edward K. Stein, as Presiding Judge. Referrals to the program are made through the Commonwealth Attorney, Ann Gardner.
Those in attendance at the RISE 22 conference were:
Honorable. Edward K. Stein, Alleghany Circuit Court, Presiding Judge
Kevin W. Hall, Sheriff, Alleghany County/City of Covington
Abby H. Fedor, Chief Probation and Parole Officer
Ingrid Barber, Executive Director, Alleghany Highlands Community Services
Sarah Deffinbaugh, MH/SUD, ES & CIT Supervisor, Alleghany Highlands Community Services
Patricia Spangler, MH & SUD Services Director, Alleghany Highlands Community Services
Lydia Hall, Jail Diversion Services Supervisor & Drug Court Coordinator, Alleghany Highlands Community Services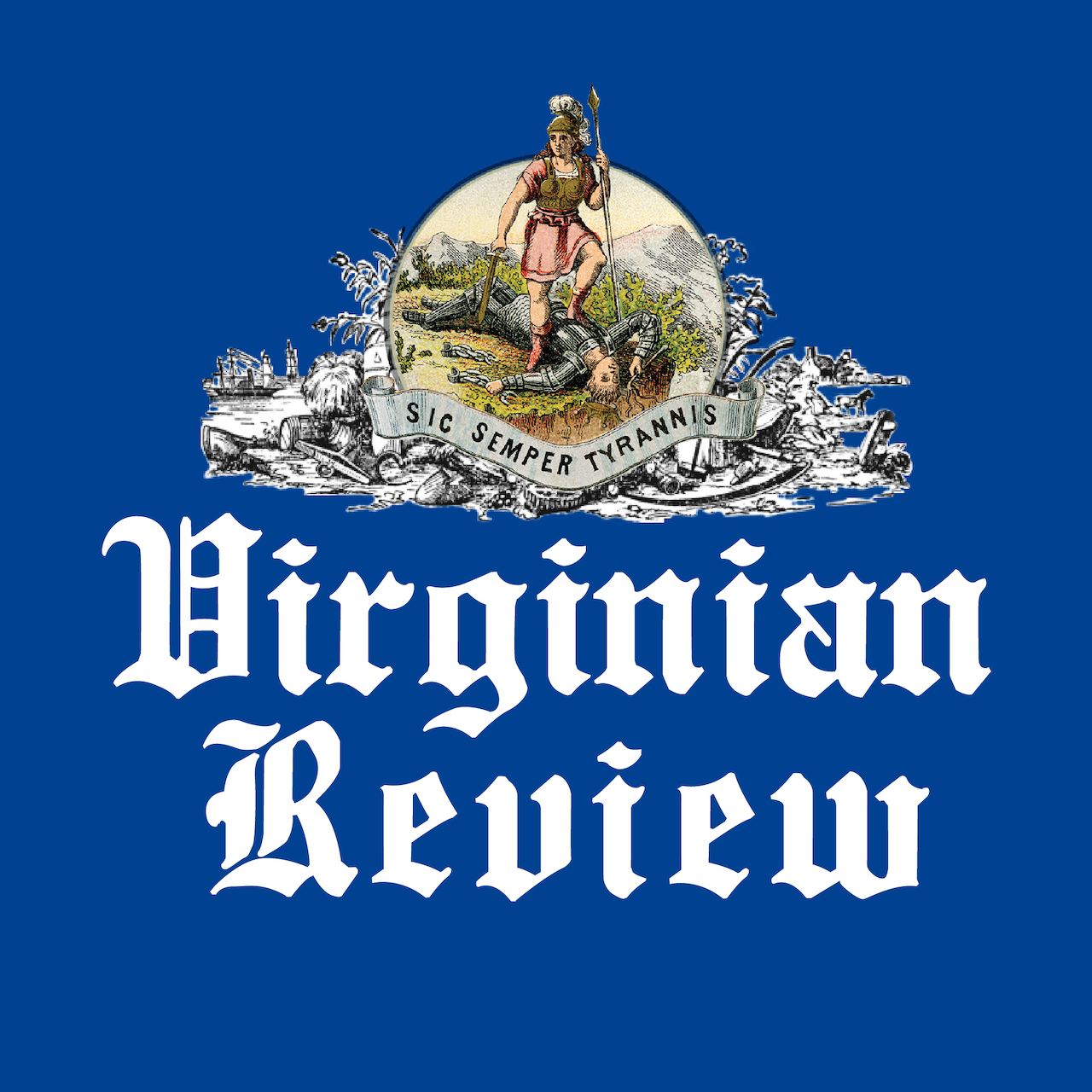 The Virginian Review has been serving Covington, Clifton Forge, Alleghany County and Bath County since 1914.