LOW MOOR, VA (VR) — As a reminder, Alleghany High School and Covington High School will host Open House on Monday, Aug. 15, 2022, for students in grades 9-12 from 11 a.m. to 6 p.m. Covington High School is calling its open house "Class Day."
Parents and students can pick up class schedules, meet teachers, and handle registration forms and lunch payments for a la carte items. As a reminder, breakfasts and lunches are free of charge to students in Alleghany Highlands Public Schools this year.
In addition, Alleghany High School will hold its Freshman Orientation on Thursday, August 11, 2022, from 4:00 to 6:00 pm at the school.
Covington High School will hold orientation sessions on Friday, Aug. 12, 2022. CHS will hold orientation for 8th graders from 5 to 7 p.m.
Parents with questions should contact the high school their student will attend in the fall.
Alleghany Highlands Public Schools will begin the 2022-2023 school year on Wednesday, Aug. 17, 2022.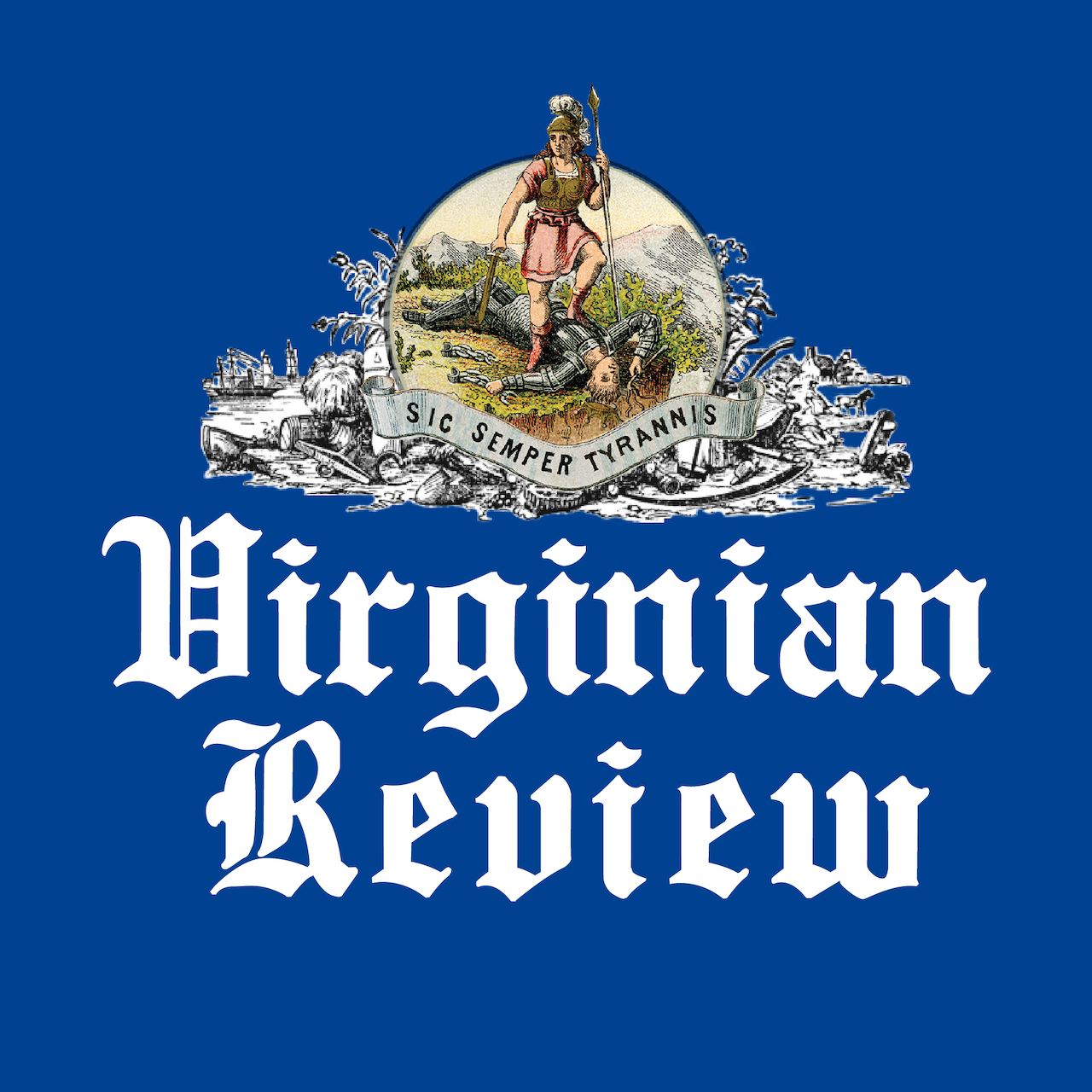 The Virginian Review has been serving Covington, Clifton Forge, Alleghany County and Bath County since 1914.