COVINGTON, VA (VR) – The regular meeting of the Council for the City of Covington will be held on Tuesday, August 9, at 6:30 p.m. from the Council Chambers of City Hall located at 333 W. Locust Street, Covington, Virginia.
CALL TO ORDER
INVOCATION/MOMENT OF SILENCE-Reverend Roy Carter
PLEDGE OF ALLEGIANCE
APPROVAL OF AGENDA
CITIZEN COMMENTS
CONSENT AGENDA:
1. CORRECTION AND APPROVAL OF MINUTES
A. Regular Meeting July 12, 2022
B. Called Meeting July 19, 2022
REPORT OF THE CITY MANAGER
SPECIAL PRESENTATIONS
1. EQ Basin Presentation
APPOINTMENTS
1. Redevelopment and Housing Authority-Replacement for Dawn Riddle-resigned 02/28/22;
Term expires 08/31/2024
ORDINANCES AND RESOLUTIONS
1. To discuss Resolution R-22-23-Amending appropriations for FY beginning July 1, 2022 and ending June
30, 2023
2. To discuss Resolution R-22-24-Opiod settlement recoveries
3. To discuss Resolution R-22-25-regarding state and local fiscal recovery funds
PROCLAMATIONS
1. National Day of Clogging
2. Building and Code Staff Appreciation Day
OLD/UNFINISHED BUSINESS
1. To discuss the current utility code, Chapter 46
2. To discuss City Council bylaws and rules of procedure-revisions to bylaws provided by
City Attorney per Council's request-needs approval
3. To discuss Finance Committee Bylaws-needs approval
4. To discuss proposed ordinance regarding the keeping of urban chickens in the City of Covington
NEW BUSINESS
1. To discuss Deed of Ground Lease regarding Alleghany Highlands Public Schools
2. To hold a discussion with Mr. Paul Linkenhoker regarding more funding for veterans' flags
3. To discuss the Alleghany Regional Jail with Carolyn Seymour
4. To discuss Alleghany Avenue with Adrienne Fridley
ADJOURNMENT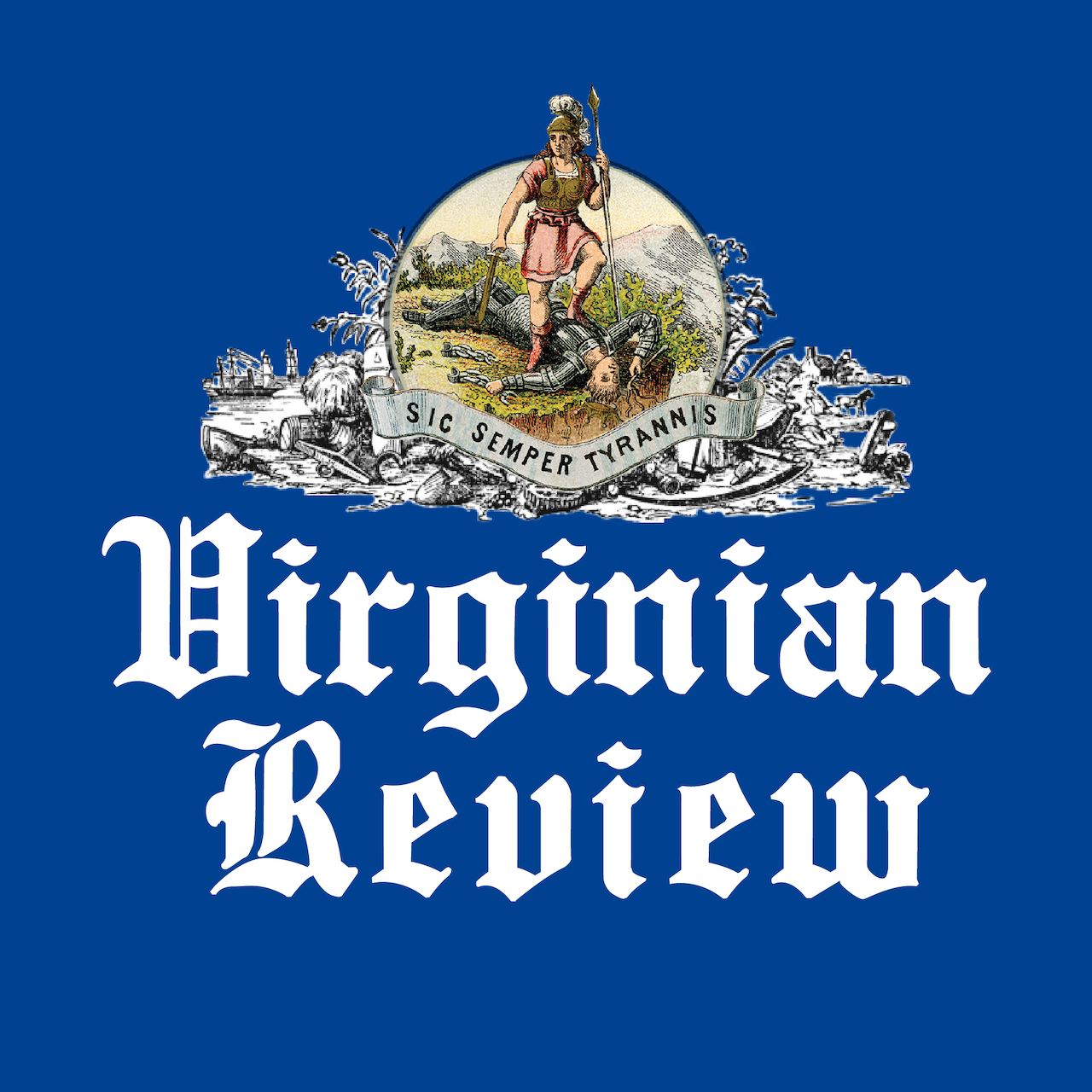 The Virginian Review has been serving Covington, Clifton Forge, Alleghany County and Bath County since 1914.