LOW MOOR, VA (VR) – The Alleghany Highlands School Board shall conduct its regular meeting at 6:00 p.m. August 8, 2022 at the Central Office Complex, 100 Central Circle, Low Moor, Virginia 24457.
If you have questions regarding this meeting, please call Karen Willis at 540-863-1811.
ITEM# ORDER OF BUSINESS / TOPIC
Call to Order / Moment of Silence / Pledge of Allegiance
Roll Call
Community Participation
23-24 Public Comment
23-25 School board member and superintendent comments
23-26 Public Hearing:
Rename and Reconfiguration of Edgemont Primary School and Jeter-Watson Intermediate School to Jeter-Watson Elementary School
23-27 Consent Agenda (action)
a. Minutes of July 1 Organization Meeting and July 19 Called Meeting
b. Review of bills
c. Field Trip Request – AHS/CMS Cross Country Teams to Kings Dominion, Oct. 15-16
23-28 Informational Items
a. Capital improvement and operational maintenance update
b. Budget Report
Administrative Reports and Recommendations
23-29 Calendar information:
– August 11 – Division-wide Convocation
– August 17 – First day of school
-September 5 – Holiday
– September 12 – Regular meeting
– September 22 – VSBA Legislative Advocacy Conference
23-30 Invitation to attend division-wide Convocation August 11, 2022 (information)
23-31 Alleghany Highlands Healthcare Advancement (AHHA) Program Update (information)
23-32 CTE Completers and Credentials update (information)
23-33 Consider approval for Project Return (action)
23-34 Consider approval of revised teacher and principal evaluation (action)
23-35 Consider approval of grading scale standards/revisions for 2022-2023 (action)
23-36 Consider approval of standard day schedule (action)
23-37 Health Mitigation update (information)
23-38 Revised Special Education Procedures Manual (information)
23-39 Consider approval of provision of petroleum products (action)
23-40 Consider approval required kitchen upgrade Alleghany High School (action)
23-41 Consider approval of adult meal price increase (action)
23-42 Review of timeline for Comprehensive Plan (information)
Other Business
23-43 Addition to the agenda
Closed Session
23-44 Code of Virginia:
2.2-3711. A.1 – Personnel Matters / Actual and potential appointments, assignments, resignations, terminations, salaries, and including superintendent position.
2.2-3711. A.2 – Student Matters / Discussion and consideration of disciplinary matters.
2.2-3711. A.7 – Legal Matters / Discussion briefings by staff members pertaining to actual or probable litigation.
2.2-3711. A.19 – Discussion of school safety reports.
2.2-3711. A.10 – Discussion or consideration of recognitions and special awards.
23-45 Resolution to nominate recipient(s) for VSBA Media Honor Roll (action)
Personnel
23-46 Personnel agenda (action)
Adjournment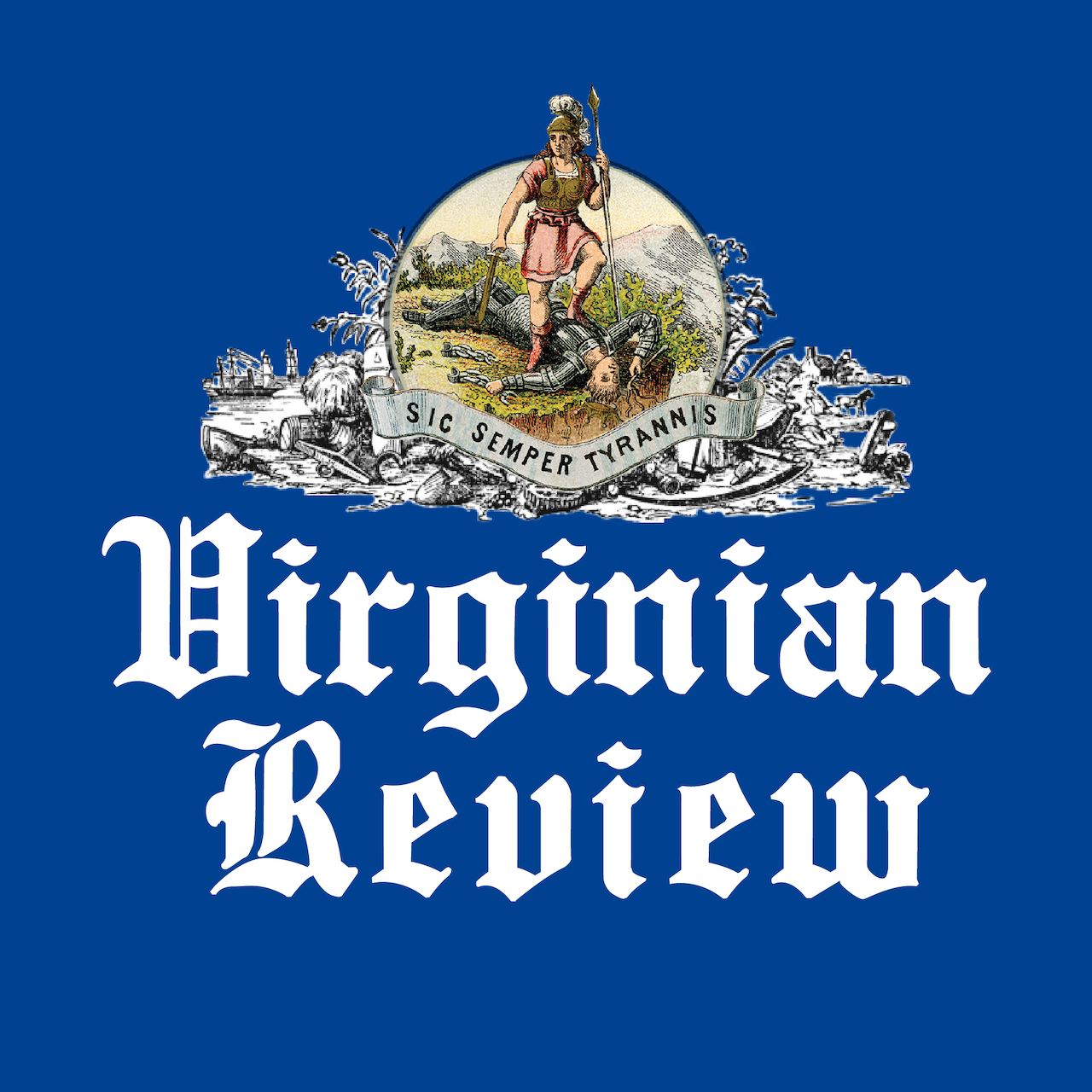 The Virginian Review has been serving Covington, Clifton Forge, Alleghany County and Bath County since 1914.